Introducing Honda Urban EV Concept Car, it's a new electric car with retro design. Revealed at the 2017 Frankfurt Motor Show, this concept car might look like an old vehicle but it is equipped with high-tech system, built on a completely new platform that sets direction for technology and design of future battery electric Honda production model. You will be able to see this car on the road not too long from now, it's planned that the car will arrive in Europe in 2019.
The exterior features low and wide proportions design, creating muscular stance for sporty driving performance. With a total length of 100mm shorter than Jazz supermini, this concept car offers a compact body, making it an ideal urban city car. The Honda emblem is backlit in blue, it represents a new styling feature for company's future EVs. The front area of the car can display interactive multilingual messages, you can set messages to greet other drivers on the road, greetings, or charging status updates.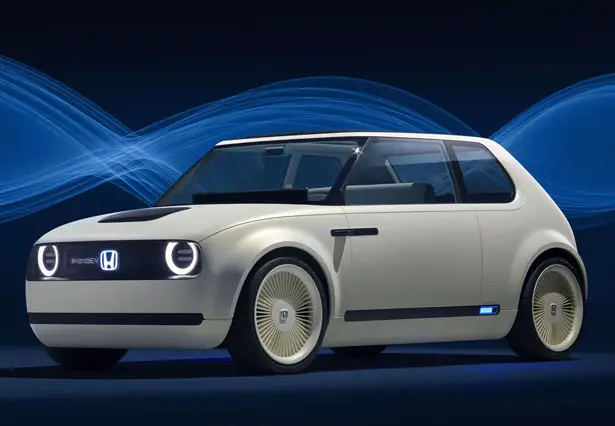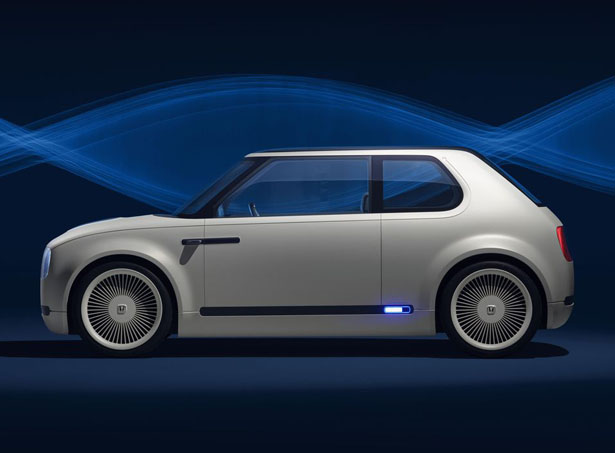 At first sight, Honda Urban EV Concept Car might look like an old car, but inside, it's totally futuristic. The driver's visibility is excellence due to slim A-pillars, there's a wide windscreen that appears to sweep around the entire front of the car. Passengers can enter and exit the vehicle via rear-hinged coach doors while the electric charging cable connection is housed on the bonnet.
This concept car can accommodate up to four passengers, across two bench seats finished in different materials. The wood finish envelopes a large "floating" dashboard console, it also houses steering wheel column, a set control buttons, and a nice panoramic display screen. The extended door screens function as car's wing mirrors using digital camera displays. This car would become your personal assistant, the on-board advanced Honda Automated Network Assistant detects your emotions, learning about you and your past decisions to offer new choices and recommendations.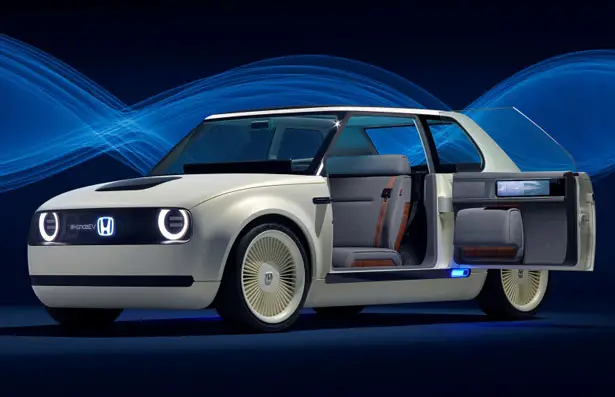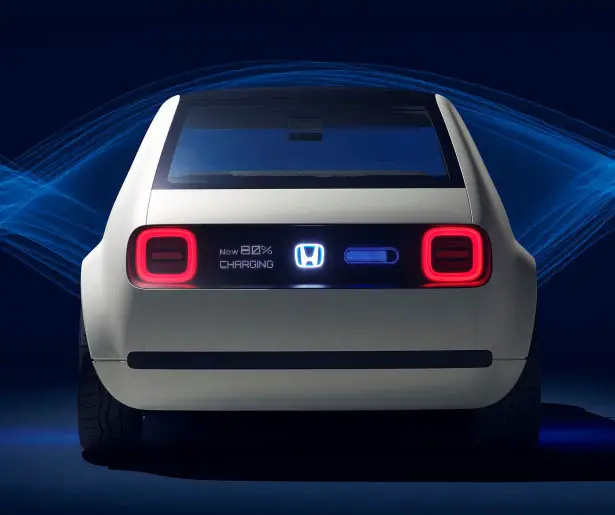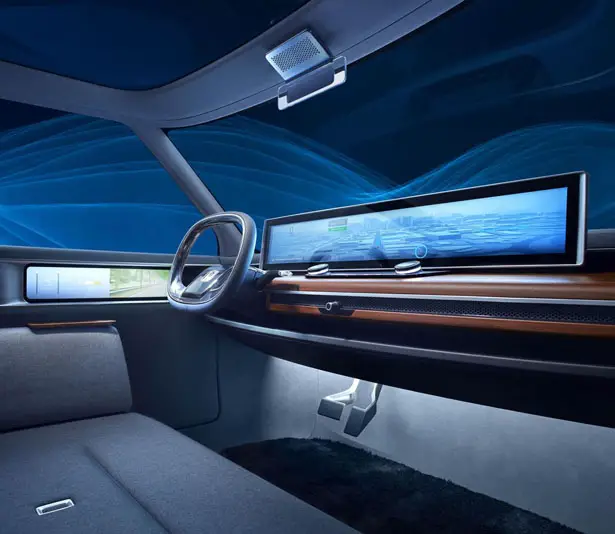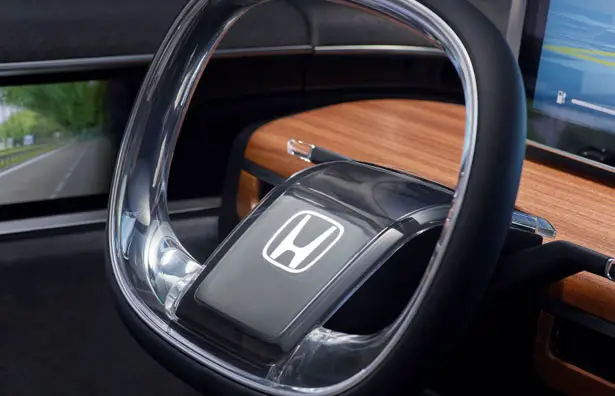 *Some of our stories include affiliate links. If you buy something through one of these links, we may earn an affiliate commission.