Honda CARpet features futuristic interior with morph ability to suit passengers' needs. This innovative morphing interior so dynamic that you might feel this concept vehicle is alive, it will be implemented when vehicles have become fully autonomous and accidents are things that you only encounter in the past. The system focuses on human, it doesn't strict itself from traditional interfaces.
The interior consist of 2 elements: a carpet and a ball. The carpet is a flexible platform which can create any shape that you like, it's a space where you have the freedom to do whatever you like, whether you are alone or with friends. You can play around with CARpet form to create intuitive and natural forms to enjoy the ride even more. The joy of traveling, this is the principle where Honda's trying to bring back. This concept interior allows drivers to interact with passengers during the autonomous journey.
Designers : Jonas Sandstrom, Seokmin Kim, Dmytro Zyubyairov, Rafik Ferrag, Jun Goto, and Motoaki Minowa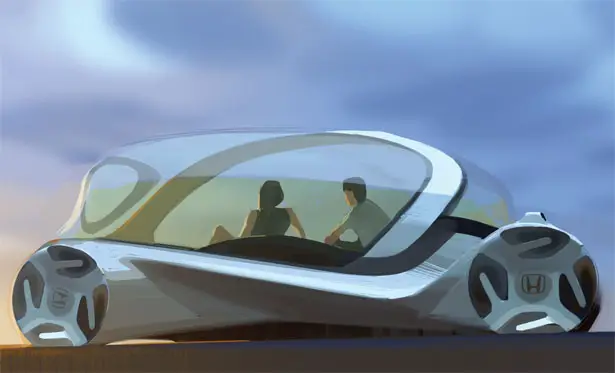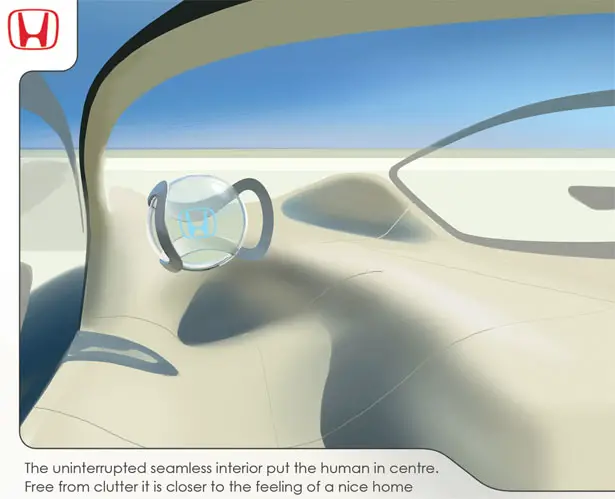 Inside this closed shape, Honda ball offers users a calm interface that responds to touch, vocal, and gesture commands to create communications between human and vehicle. When in "active" mode, driver can use the ball to control the vehicle, the harmony between car and machine imitate the relationship between rider and horse. Through the special ball, car accepts and interprets driver input to translate to its optimum move, even during the ride, this vehicle will be able to measure driver focus to sync it with its autonomous drive, creating greater user's control and increases vehicle's performance above standard capacity. Everything's designed to allow drivers and passenger to enjoy the ride.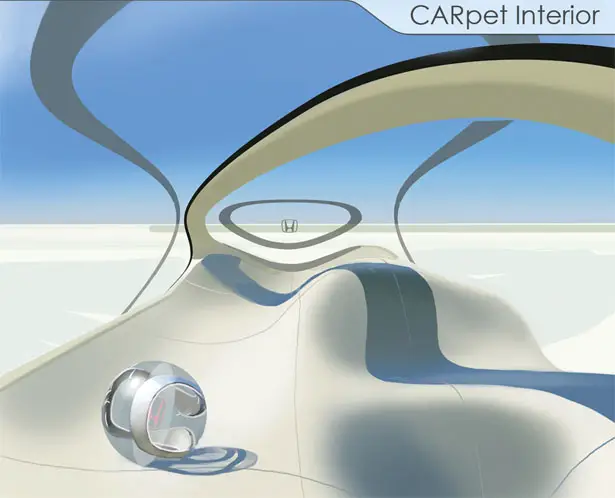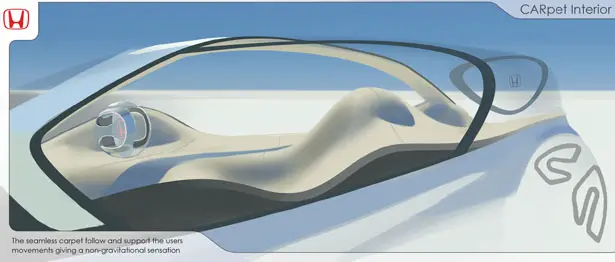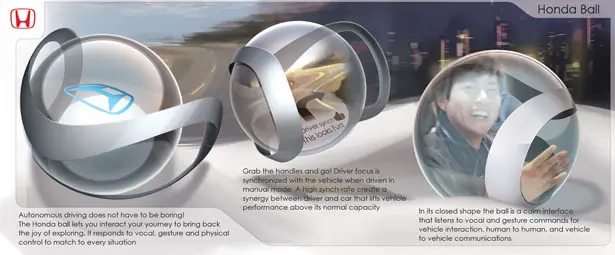 Click above image for bigger view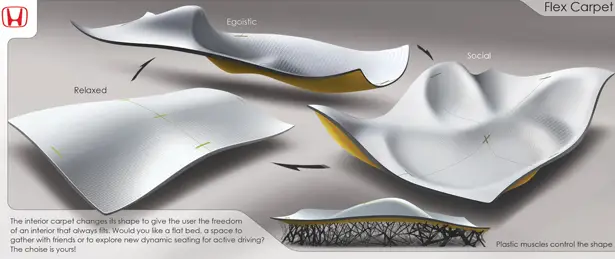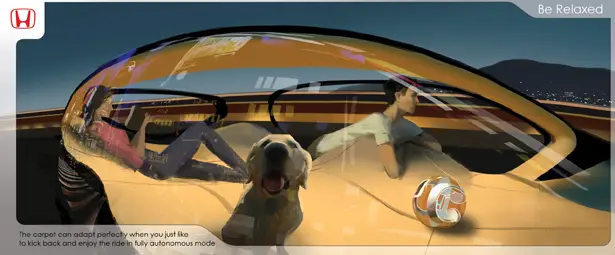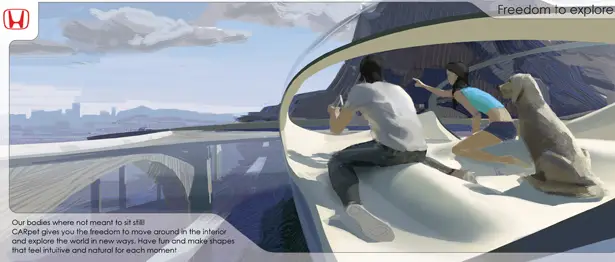 *Some of our stories include affiliate links. If you buy something through one of these links, we may earn an affiliate commission.