Honda Autonomous Work Vehicle is a combination of all-terrain vehicle and advanced autonomous technology, it's been designed to make off-road works easier and safer. Designed by Honda R&D Americas, this concept vehicle aims to enhance efficiency and safety for public, commercial, and consumer enterprises. This vehicle wants to support people in a variety of industries, from landscaping, agriculture, firefighting, rescue mission, to construction.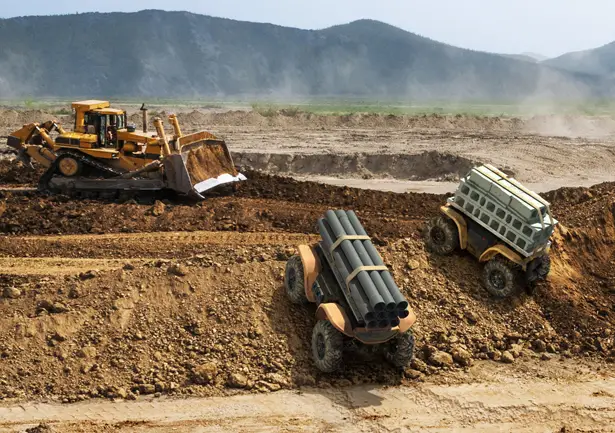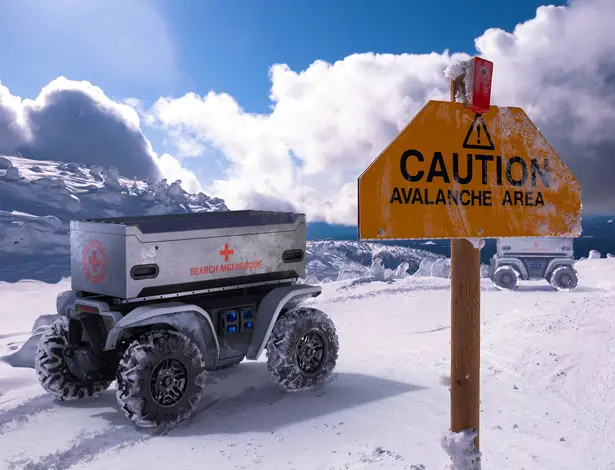 Honda Autonomous Work Vehicle (AWV) is based on Honda's ATV chassis, it's built on a 30-year history of accessing hard-to-reach areas with rugged four-wheel drive system. AWV prototype comes with GPS and sensor-based autonomy, they help AWV to be a capable guiding unit in almost any environment. Designed with a rail accessory mount system, you can install limitless accessories and attachments, depending on on-site requirements. AWS has compact size and off-road capabilities, making it highly maneuverable and perfect for a variety of locations, from urban pedestrian zones to dense forests.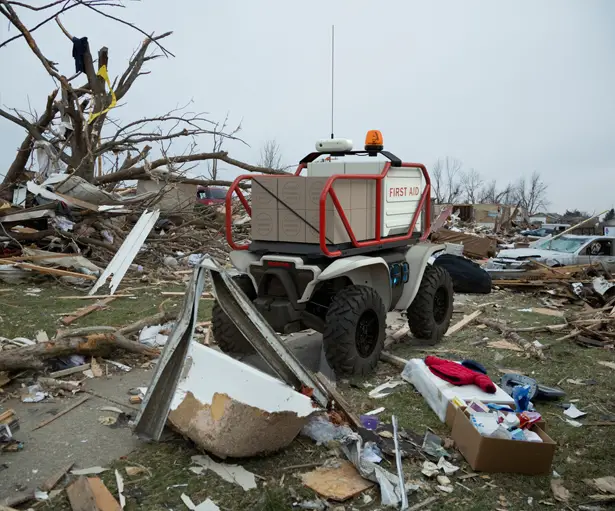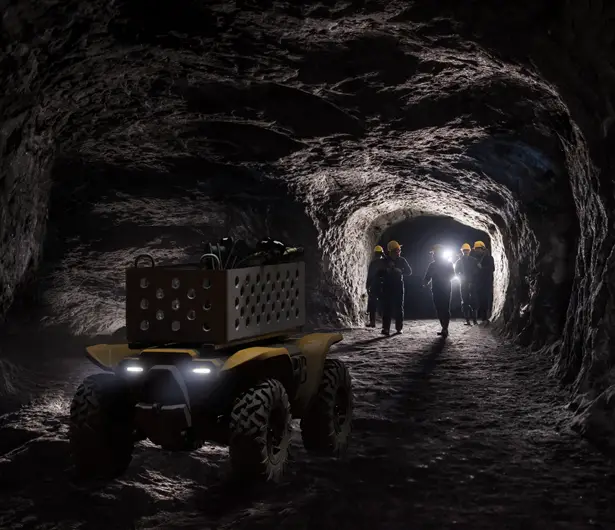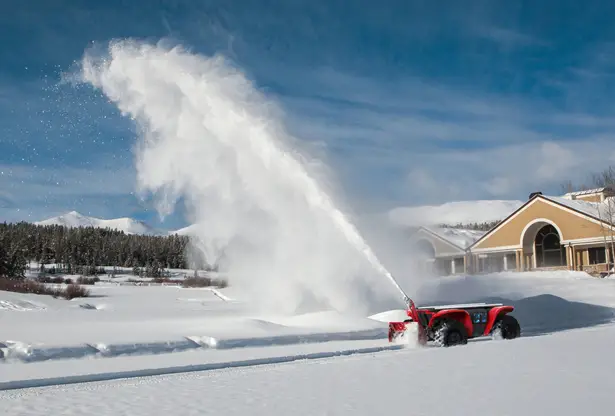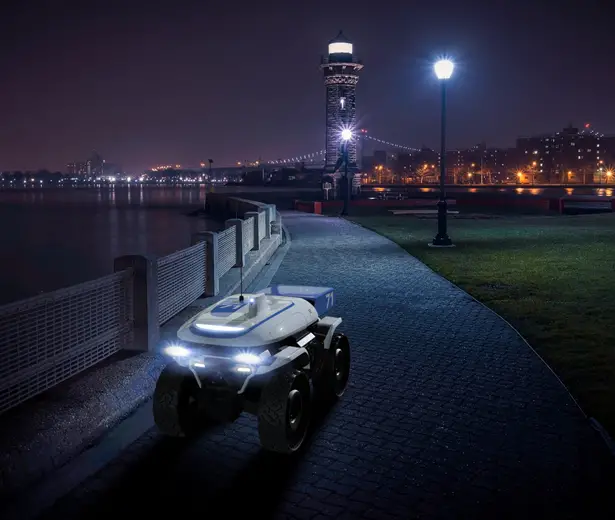 *Some of our stories include affiliate links. If you buy something through one of these links, we may earn an affiliate commission.