Here's the modern version of all time favorite classic Honda Cub motorcycle, 2019 Super Cub C125. Launched in 1958, this motor vehicle gained instant popularity, in fact, the original Cub is the most popular and most produced motor vehicle in the history of this planet. For those of you who miss this iconic retro vehicle, here's the same timeless look but with modern technology. At first sight, you might think this mini vehicle is unreliable, well, if you know Honda's reputation when it comes to engines, you would not doubt this Super Cub C125. It is equipped with 125cc fuel-injected engine, the compact body design doesn't sacrifice its performance and reliability.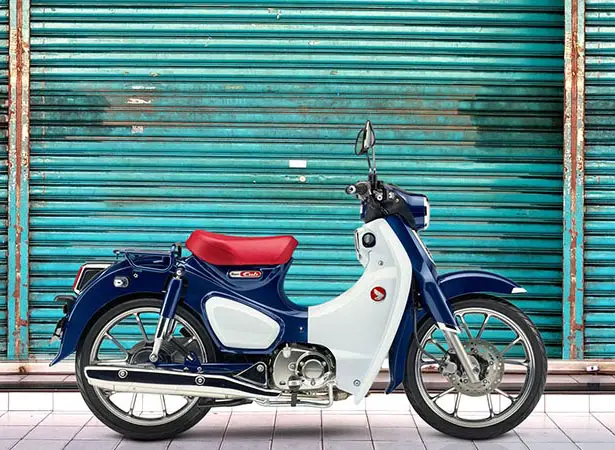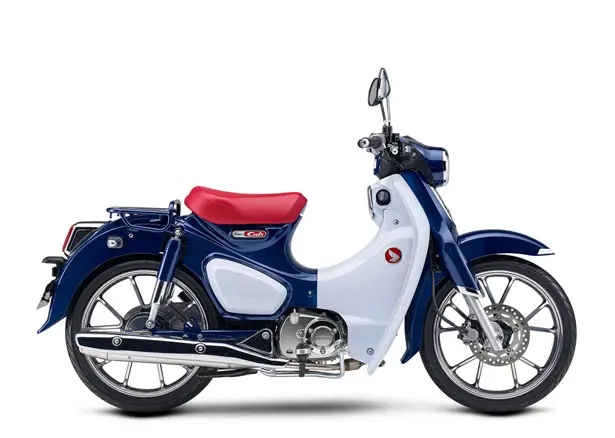 To keep safety in mind, Honda 2019 Super Cub C125 features 220mm front and rear single disc brakes, including standard front-wheel ABS, they give excellent stopping power. It also has a four-speed semi-automatic transmission where you can just shift with your left foot, just like a traditional motorcycle. However, this time, you don't have to worry about clutch, you can just toe and go. We really love that electric seat opener, just press a button, there you go, the lock is electronically controlled. This modern version comes with a modern LED lighting package.
One of design elements that made the original Cub so popular was step-through chassis. Honda 2019 Super Cub C125 incorporates frontal bodywork to shield you from the wind and road splash, seriously, it's super convenient, it also makes it easy to get on and off the bike.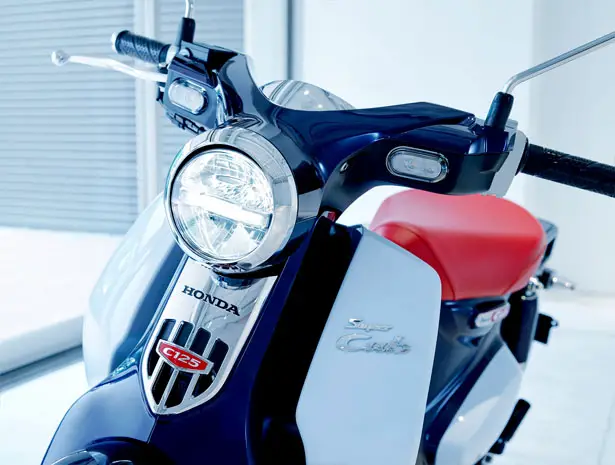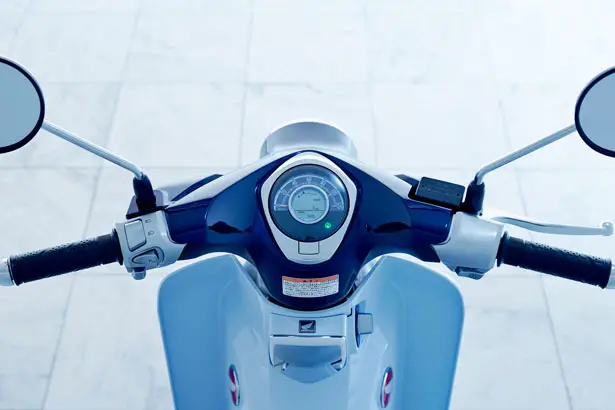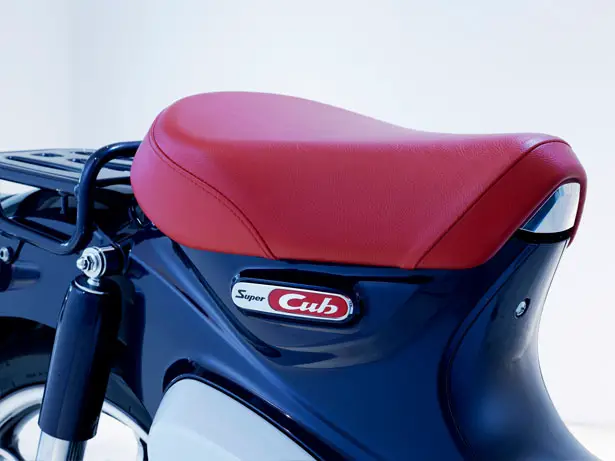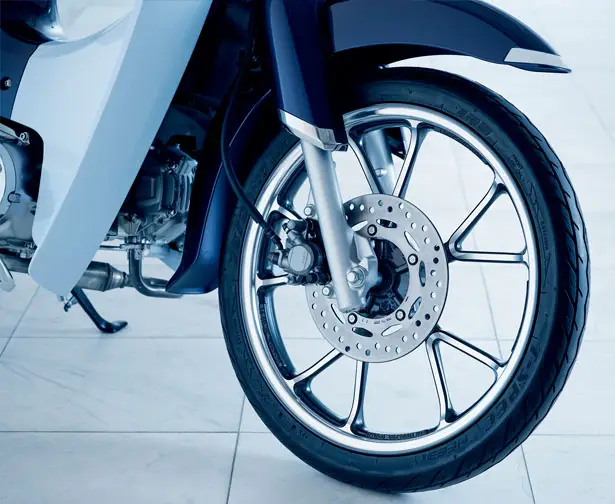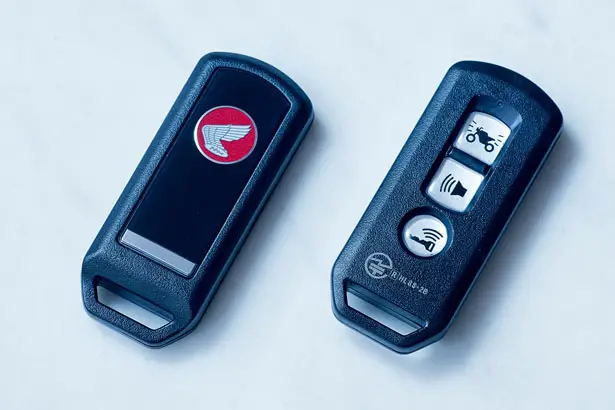 *Some of our stories include affiliate links. If you buy something through one of these links, we may earn an affiliate commission.