Ryan Schlotthauer wants to offer you a glimpse of future vehicle through HÖGA project. It's a little, affordable car where you can assembly from home, an alternative to expensive and high-tech autonomous vehicles for minimum wage workers. Taking inspiration from IKEA, the king of flat pack furniture, HÖGA is designed as a DIY assembly kit that also utilizes Renault's advanced mobility network, Mobilize. This concept car is designed for those who live in less expensive suburbs with personal mobility that fits dense urban cities.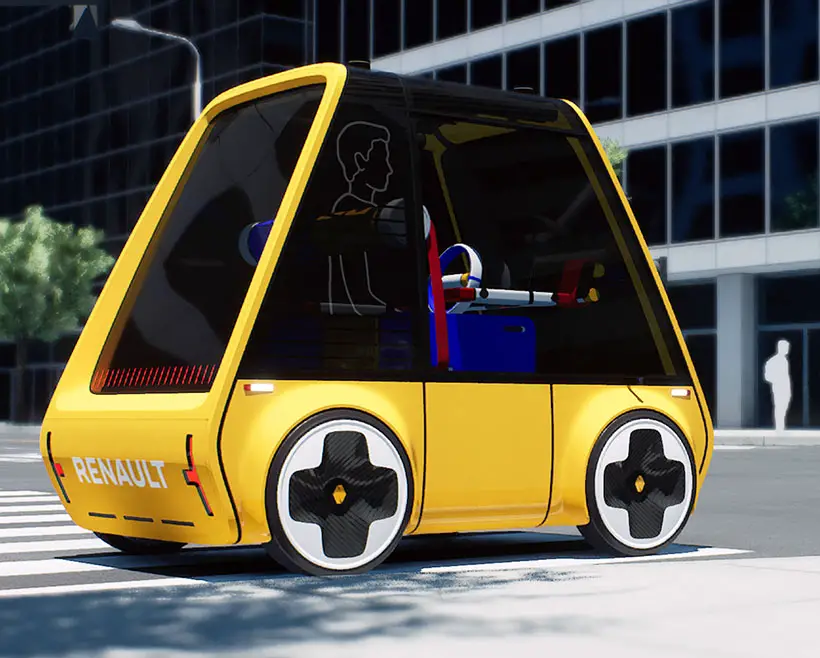 HÖGA is a new kind of vehicle sent to you in a flat pack piece just like an IKEA furniture. The structure can be adjusted to fit its user needs, you can choose to rearrange the interior depending on what you plan to carry. Large items such as suitcases, bikes, can fit easily inside this car. Each part of this vehicle can be recycled into new products, landfills will be free of HÖGA parts even when the vehicle is no longer used. Ryan Schlotthauer explains that a design should be pure, purposeful, and functional, these characteristics should always come before form. Through HÖGA project, Schlotthauer makes sure that sustainability is one of essential keys of the design. In fact, almost three quarters of all parts can be used twice or more to help reduce production costs and saves consumer more money.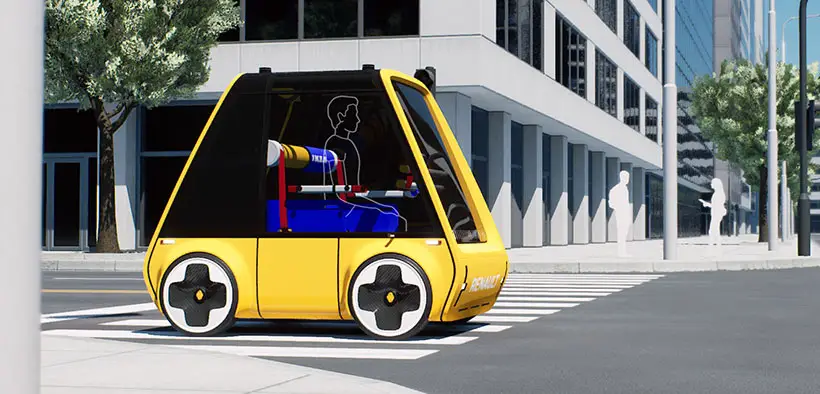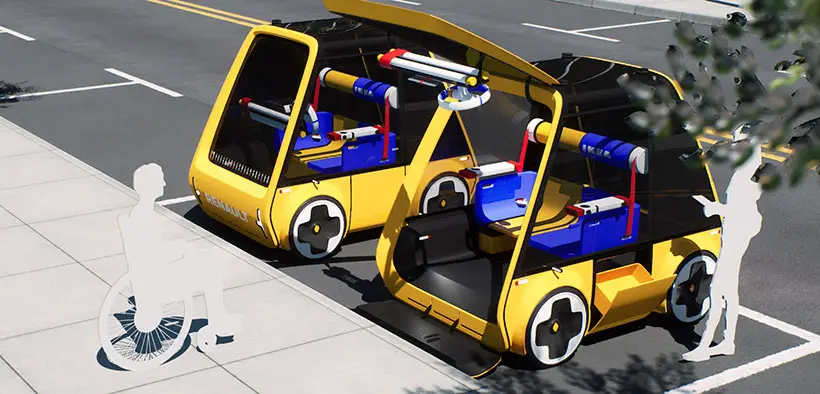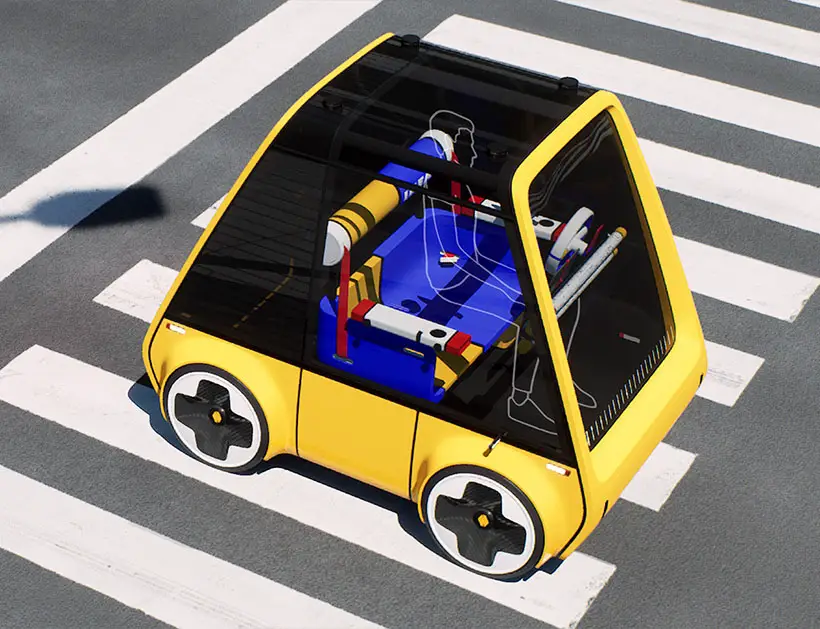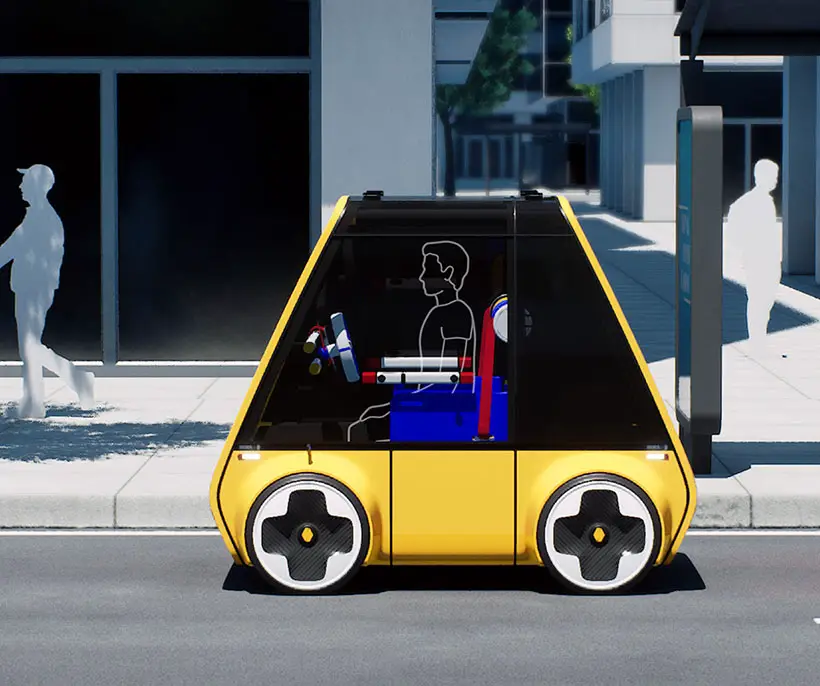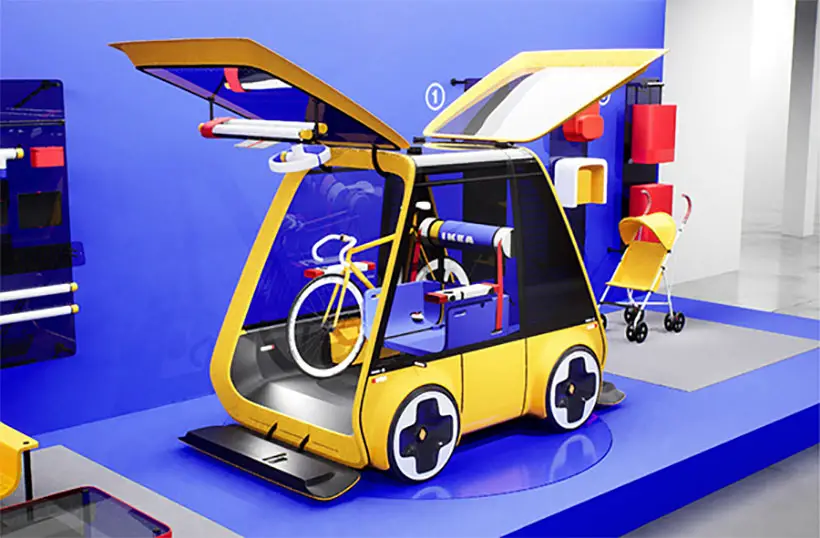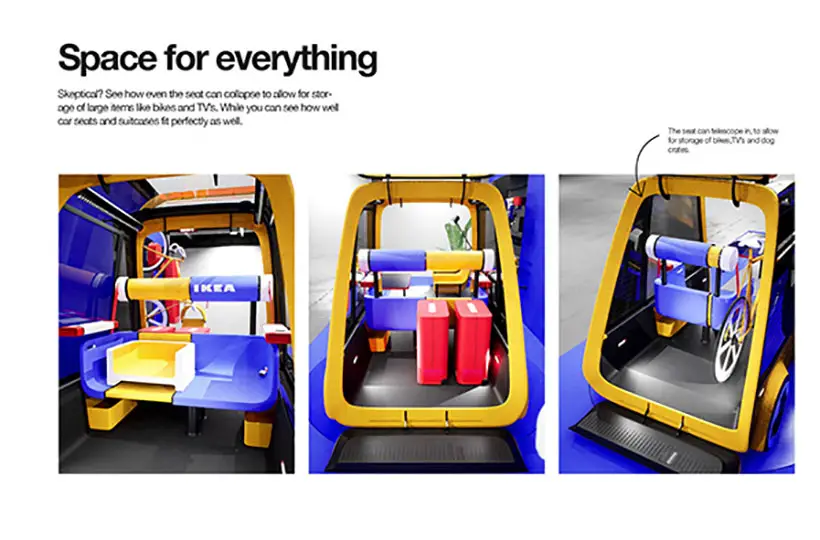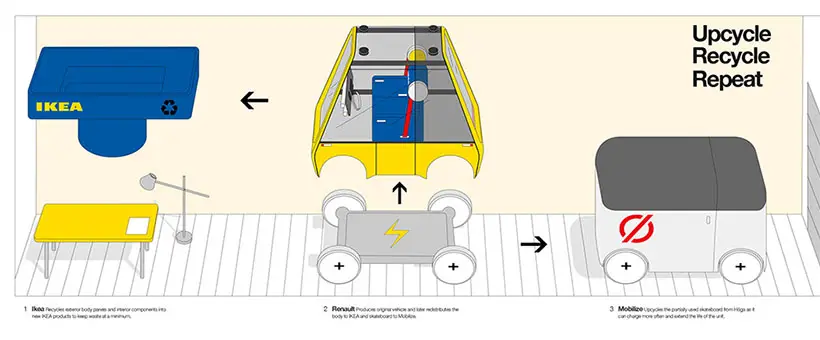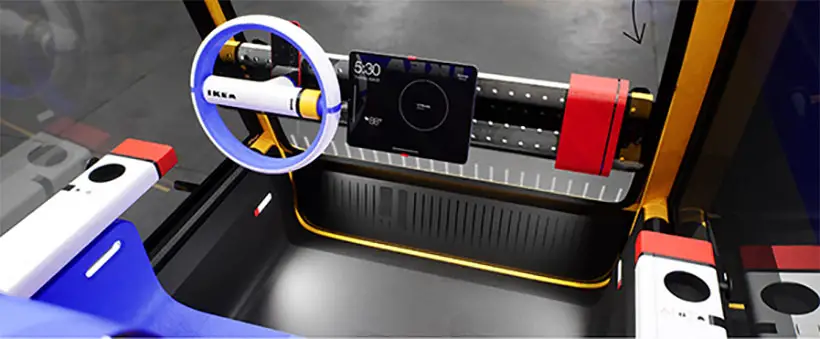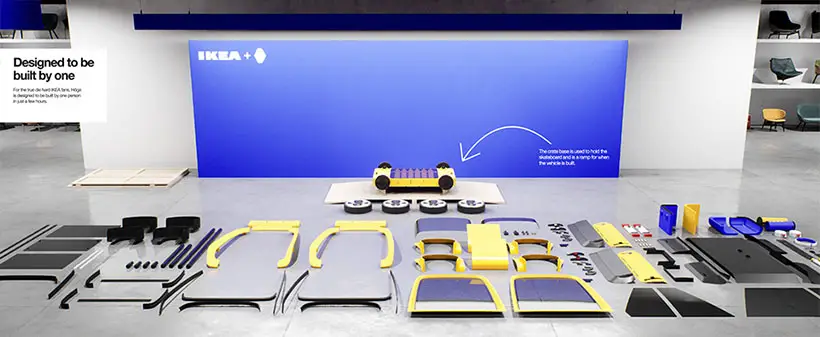 *Some of our stories include affiliate links. If you buy something through one of these links, we may earn an affiliate commission.