Slimmer body with hidden pipe connection, Hitachi Shower Heater takes new approach to water heater through combination of multiple safety features and aesthetics. It's a concept shower heater that sets a new standard through its modern and geometric lines. This appliance offers an understandable user experience with simplicity of Japanese aesthetics in the showers.
One of main factors in the design is to keep it far away from complex details in order to achieve an easy-to-understand visuality with consisting rhythmic lines.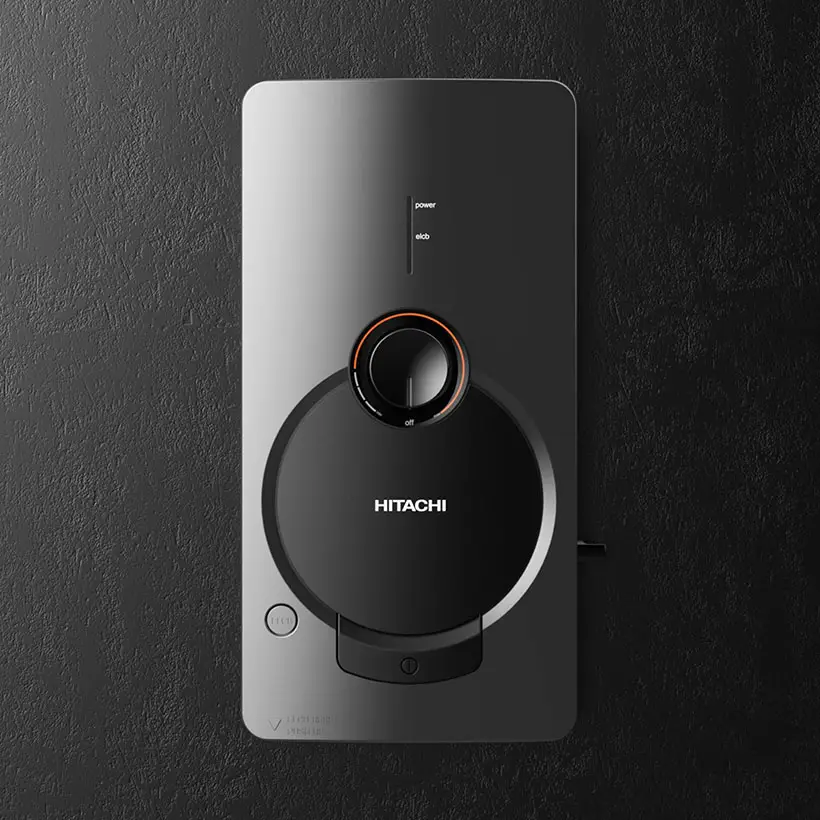 Sinan Anayurt, the designer, explains that the central circle is the main core of the product, it also becomes a recognizable signature design element of the brand. It is a connection shape between power button and knob as well. The back cover design creates slimmer body form and hide those pipe connection details, while convex front face and circular forms allow the water flow over it. The waterproof feature provides precautions against accidents. All these design elements make Hitachi Shower Heater concept stands out against its competitors, it has pure geometric visuality that reflects Japanese culture of the brand.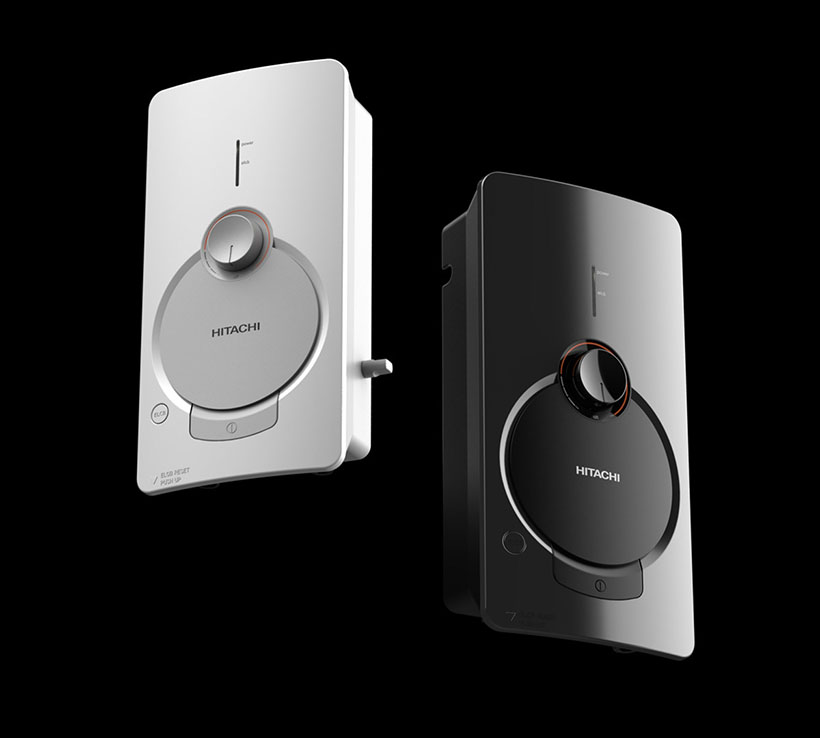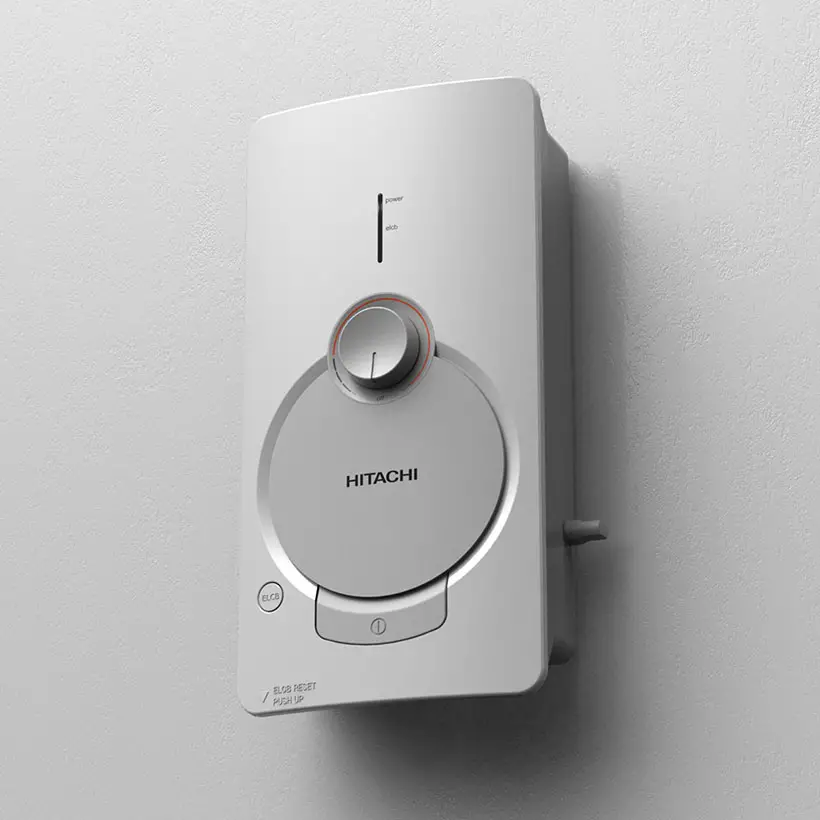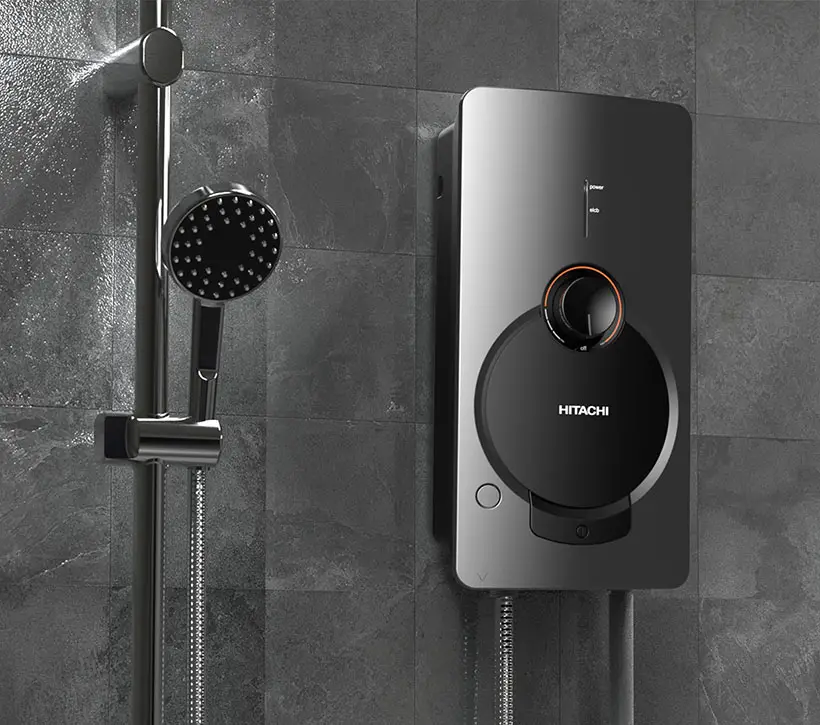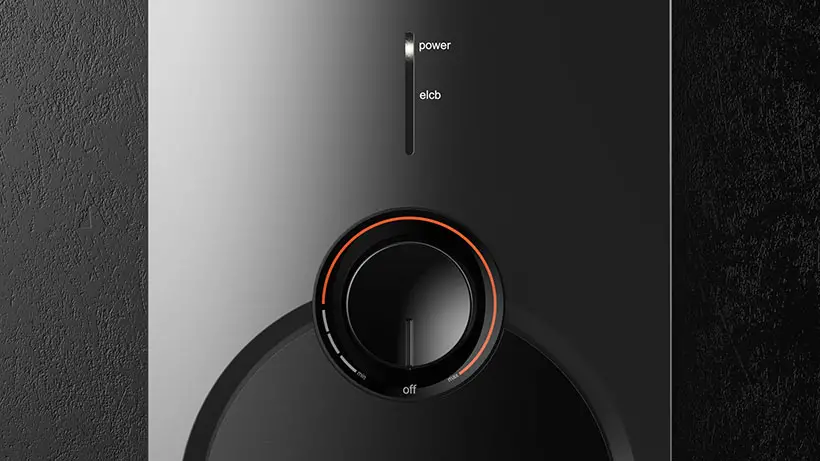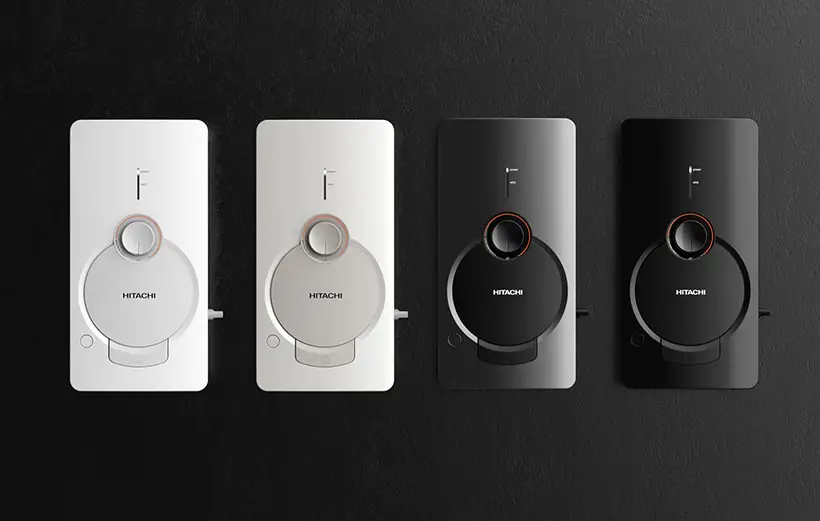 *Some of our stories include affiliate links. If you buy something through one of these links, we may earn an affiliate commission.