HIMO Z20 Dual Mode E-Bike provides you with dynamic ride, it is designed for both electric and manual cycling, or everything in between. It's light and energy-efficient, a good vehicle to avoid traffic jams and public transportation.
This electric bike is equipped with a casual riding "Cool Mode" and sporty "Dynamic Mode". Rider can easily switch between modes with a press of a button, you get to decide how much force to exert on HIMO Z20's pedals and throttle to determine acceleration and power. Enjoy a nice ride around the park, switch to Cool Mode to apply a bit electric acceleration, it helps with your pedaling for carefree joyride. If you need maximum riding energy, then switch to Dynamic Mode to reach the top speed of this e-bike. The Shimano 6-speed transmission system allows for fast and reliable gear adjustment. [Pre-Order]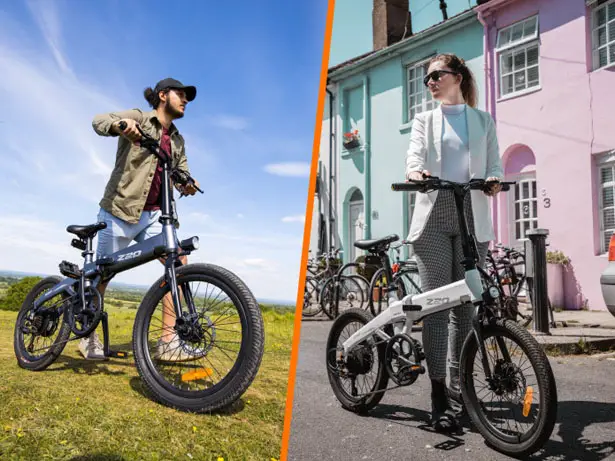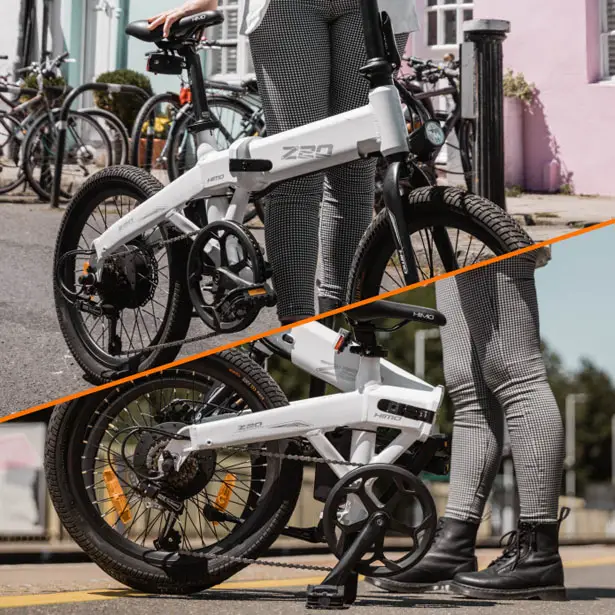 HIMO Z20 Electric Bicycle allows for easy folding for easy storage and transportability. The built-in battery box is connected to the body for more space efficiency while that lightweight aluminum frame matches the inner wirings for an elegant visage. The removable battery can be charged wherever you want thanks to a dedicated key, you can remove it if you don't want to leave it in the bike.
HIMO Z20 dual mode e-bike features interconnected vector control system, it analyzes the bike and provides user with real-time feedback for energy efficient use, it also controls kinetic energy produced while riding. Experiencing flat tire in the middle of nowhere? Don't worry, the integrated in-seat air pump keeps your tires at its best shape. Fold and unfold in just 10 seconds, unlatch the lock system on both frame and handle bar, you're ready to go. [Pre-Order]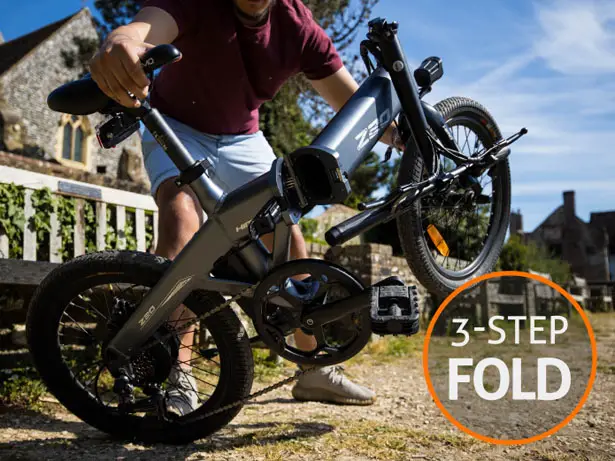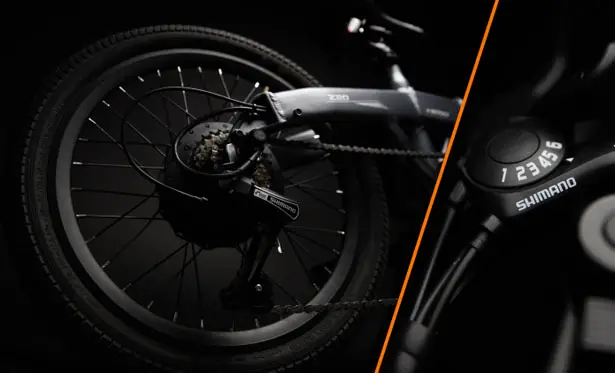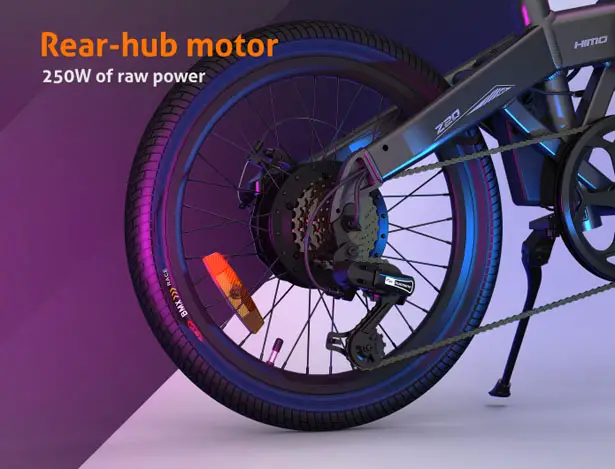 More images of HIMO Z20 Dual Mode e-Bike: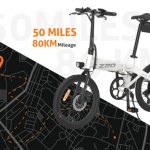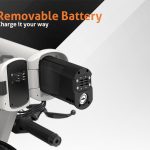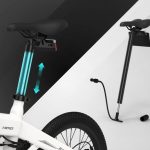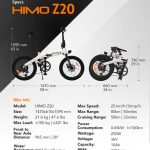 *Some of our stories include affiliate links. If you buy something through one of these links, we may earn an affiliate commission.