The design integrates insulin delivery with patient's lifestyle by amalgamating the existing technology advancement with fashion. This Insulin Delivery System is characterized by a closed loop delivery of insulin, achieved by two inter-connected units, namely The Monitoring Unit and The Diffusing Unit. There is a Bio-sensor attached to the Monitoring Unit which detects the blood glucose level and the pulse rate transcoding it into the requisite quantum of insulin dosage which then slowly diffuses into the patient's body as per the need at the then given point of time.
The entire system is rendered pain-free as the insulin delivery is by a micro-needle array wherein the diameter of the needles is smaller than that of a mosquito's probe. The monitoring unit of each patient is paired with the Endocrinologist's system. It can be further paired with four other devices to which regular alarms or feedback regarding any unusual fluctuation in the patient's blood glucose level or pulse rate may be sent. The Monitoring Unit has an embedded GPS facility that sends intimation to the paired devices about the location of the patient with a tolerance of 20 meters, in event of an emergency.
Designer : Devina Kothari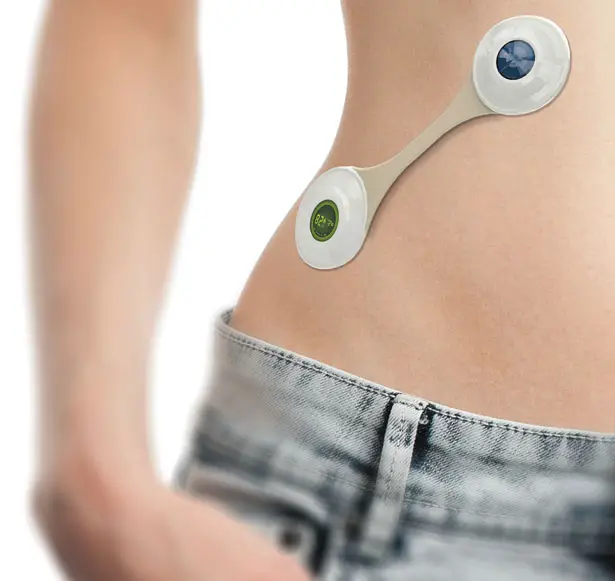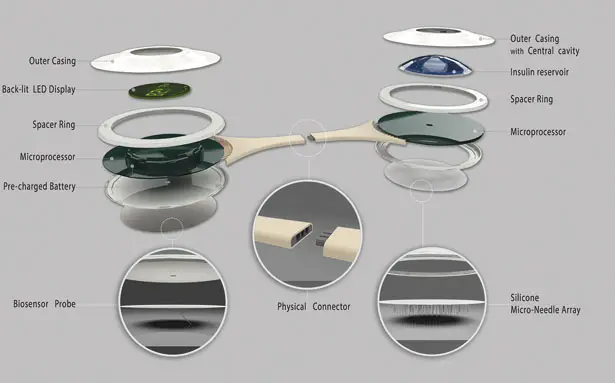 This system is highly useful to infants, juvenile, immobile, unconscious, handicapped and dependent patients or those under intensive care as it monitors, diffuses and alarms simultaneously without frequent human intervention. The system of devices is self administered with minimal skills or training and across a broad segment of patients.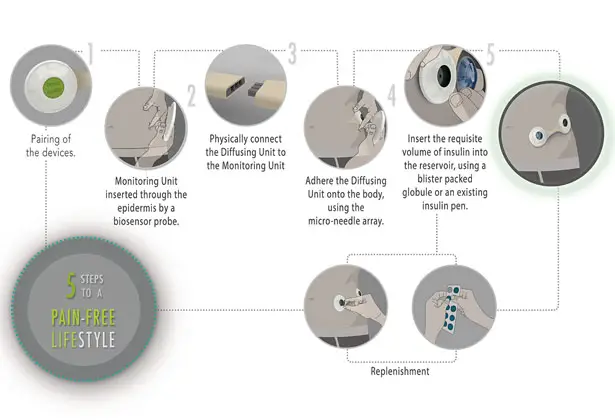 *Some of our stories include affiliate links. If you buy something through one of these links, we may earn an affiliate commission.