Anicorn has collaborated with Jinwoong Jung to design Hidden Time watch that features beautiful gradient display under a crystal cover. The goal of the design was to help user focus on time in the moment by using a modern interpretation of the camouflage effect to hide passing hours. Even though numbers are firmly printed on the watch face, as hours pass, there's an hour gradient disc that rotates to hide the passing time while revealing the current time to its user.
Anicorn is an independent Hong Kong based watchmaker and design studio, this company has been known to design products with simplicity and contemporary style. This watch represents the company's DNA with its minimalist and unique mechanism. Inspired by chameleon with its defense mechanism, this watch offers a bit of optical illusion to hide the passing hours. Featuring 39mm case, it's perfect for both men and women, it's a unisex watch with 316L stainless steel enclosed casing.
Designer : Jung Jiwoong for Anicorn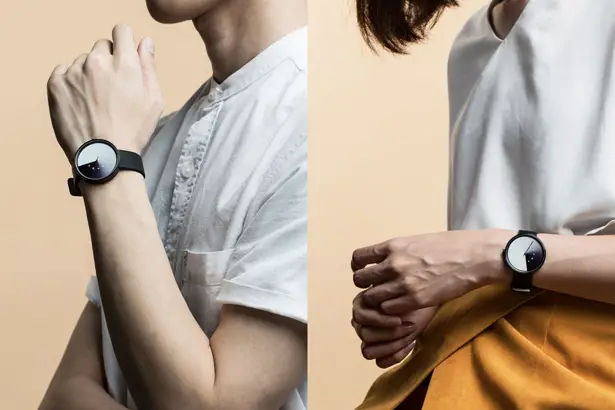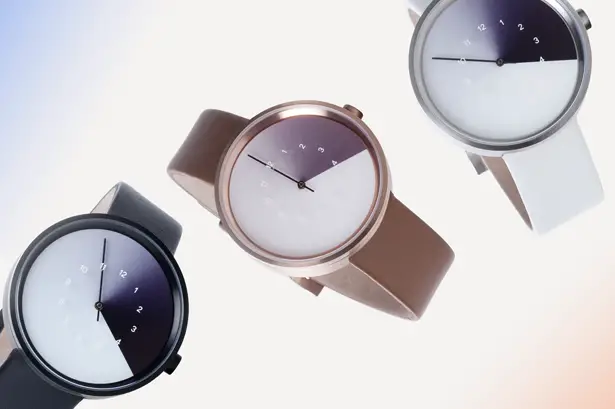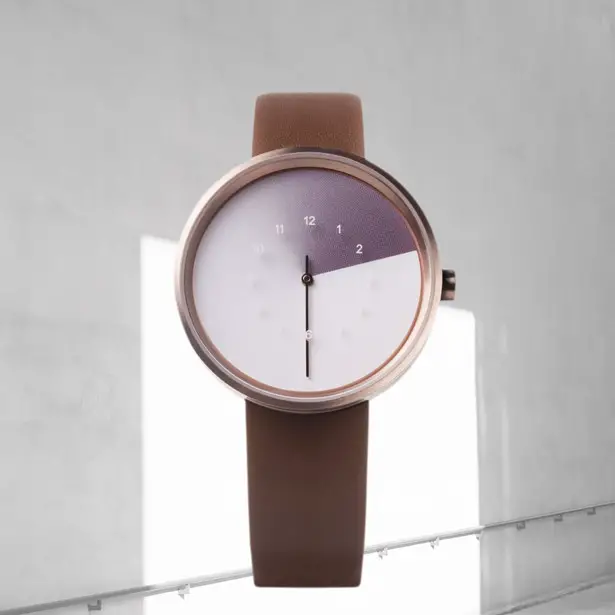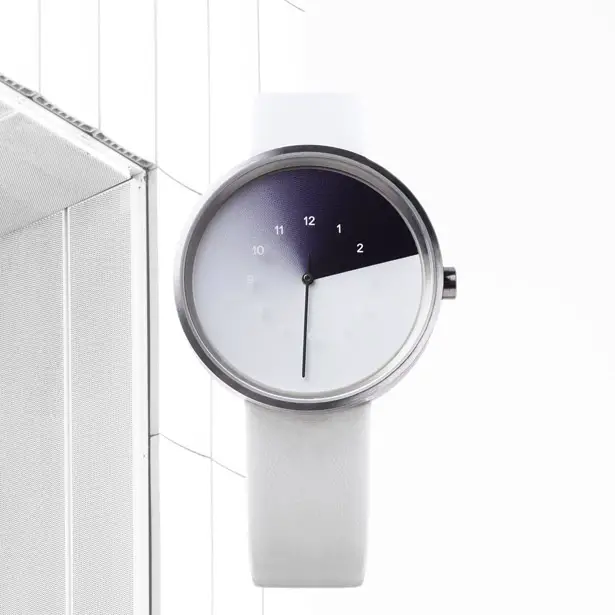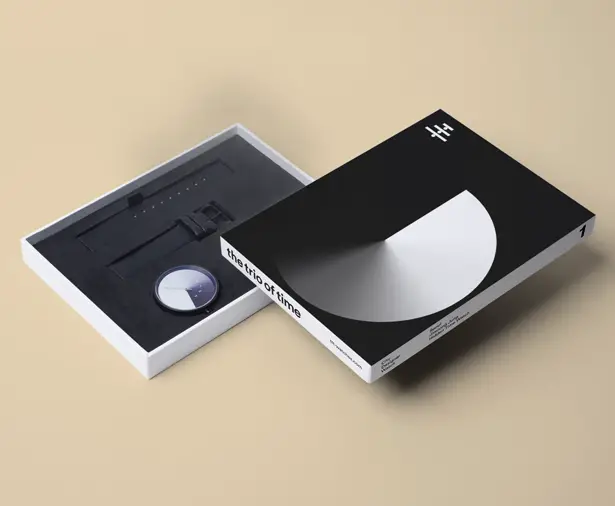 *Some of our stories include affiliate links. If you buy something through one of these links, we may earn an affiliate commission.