A minimalist watch design that uses unique method to indicate time. Designed by Jiwoong Jung, the time is printed on the watch glass with the hour hand rotates as the hidden time is revealed. Hidden Time concept wristwatch displays the hour by a gradient color, in this way, the overall design displays only current time and hides the other. It also gradually turns to darker from 1 o'clock to 12 o'clock, pretty cool, huh?
Designer : Jiwoong Jung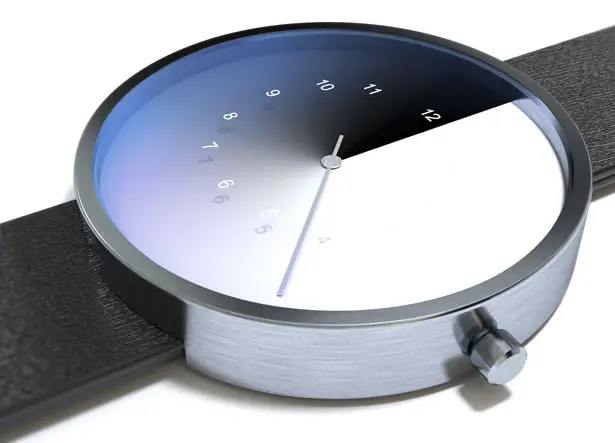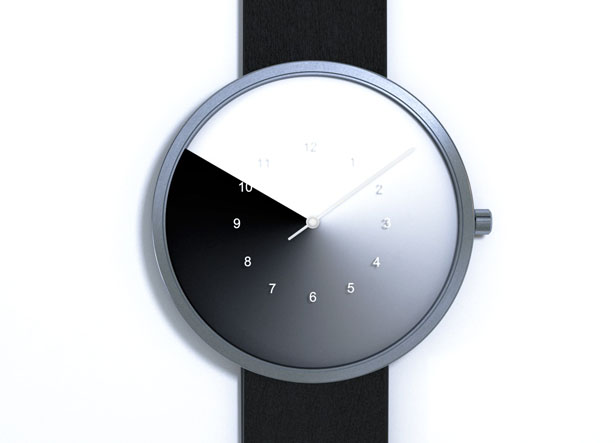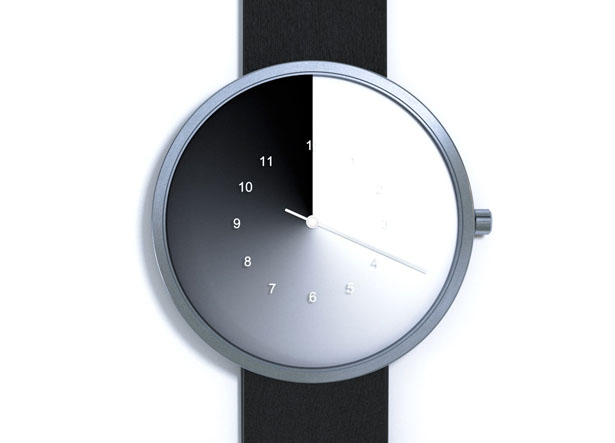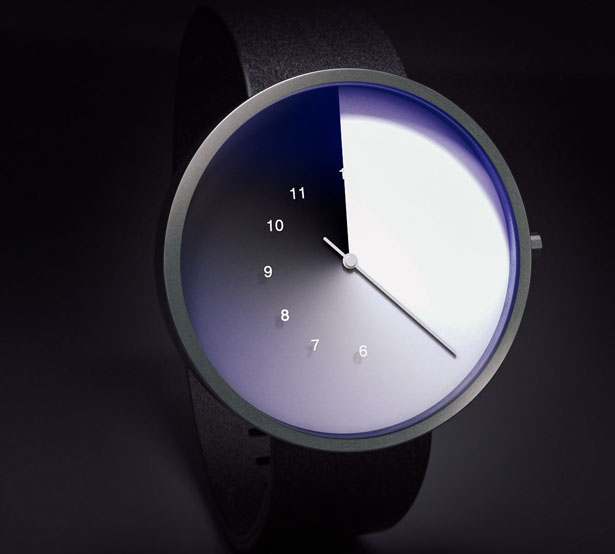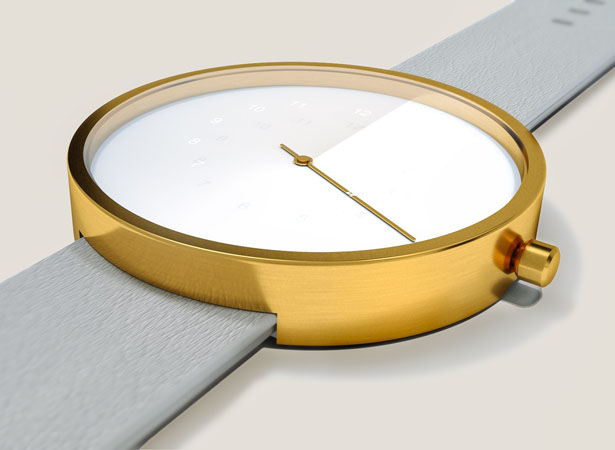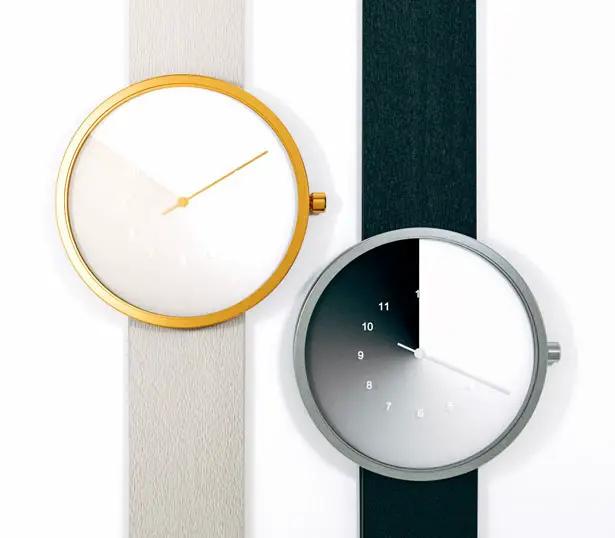 *Some of our stories include affiliate links. If you buy something through one of these links, we may earn an affiliate commission.