Never leave your bed again with this hi-can high fidelity canopy. Browse your internet, watching movies, listening to the music, everything is in one package within your hi-tech canopy. This concept looks too futuristic, but in the video they present, the word "coming soon" can make us hope to see this canopy on the market not too long from now.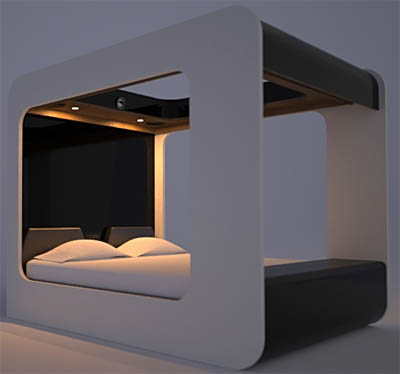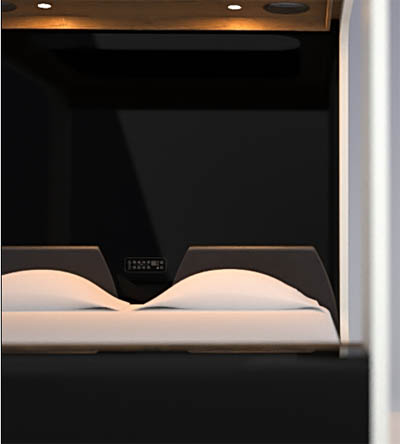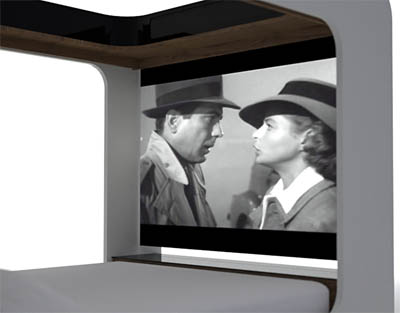 Designer : Edoardo Carlino from hi-can via gizmodo
*Some of our stories include affiliate links. If you buy something through one of these links, we may earn an affiliate commission.