First impression at Toyota Hi-CT car might not make you say "wow", well we agree that the design is somehow not as stylish as we expect it. On the other hand, Toyota's team of you Japanese and European designers claimed that Hi-CT is a reflection of what a cool and great vehicle should look like, they want to create something that make people stop and take a good look.
The Hi-CT is a plug-in hybrid with a 1.5L motor and uses lithium-ion batteries, which are located underneath the floor of the vehicle in order to maximize the interior space of the car. While it looks quite boxy and big, it is in fact quite small. The entire vehicle is 3.3 meters long, 1.6 meters wide and 1.7 meters high. It is, effectively, a cube on wheels. Due to the tiny size, it can only carry two persons. However, being a "lifestyle" car, there's enough space inside it for everything that an active user or two could need. The rear trunk can be modified so that surfboards, bicycles and camping equipment can be carried around for those days where you need to get out to nature.
Looking at inside of the car, we might hear you say "wow" because of its futuristic design, the exterior now doesn't seem to matter anymore.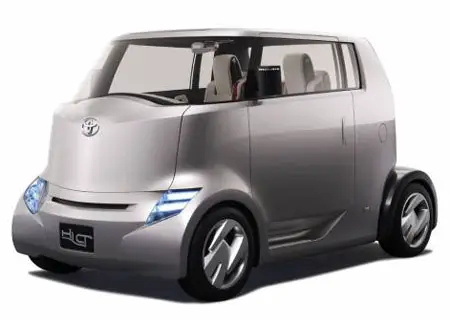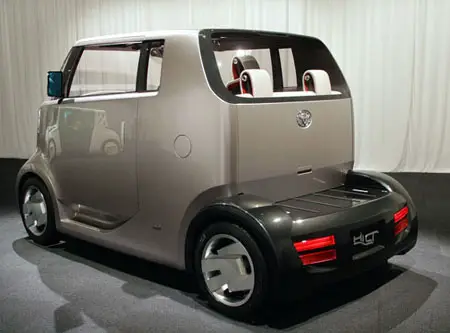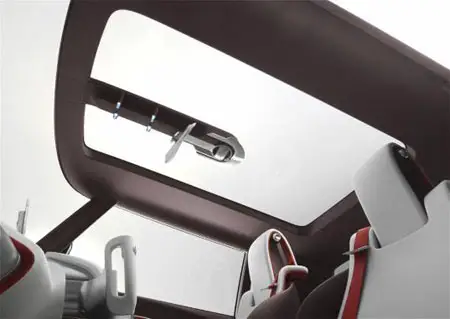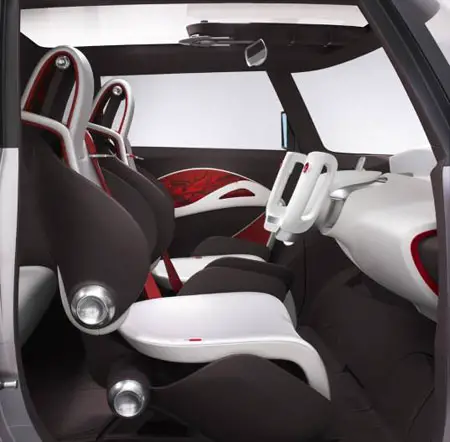 Source : IGreenSpot
*Some of our stories include affiliate links. If you buy something through one of these links, we may earn an affiliate commission.