For their Spring/Summer 2022 collection, Hermès has released super cool accessories, sneakers, belts, and bags. One of the collection that stands out is a leather handbag with a hidden skate deck base. It's a luxury product that sets a new era for luxurious skate goods. In 2017, Hermès made an attempt to enter the street and skatewear market, it started a new era of luxury products dedicated to street sports where every big brand also followed to drop skate-inspired garments, sneakers, and also skateboards.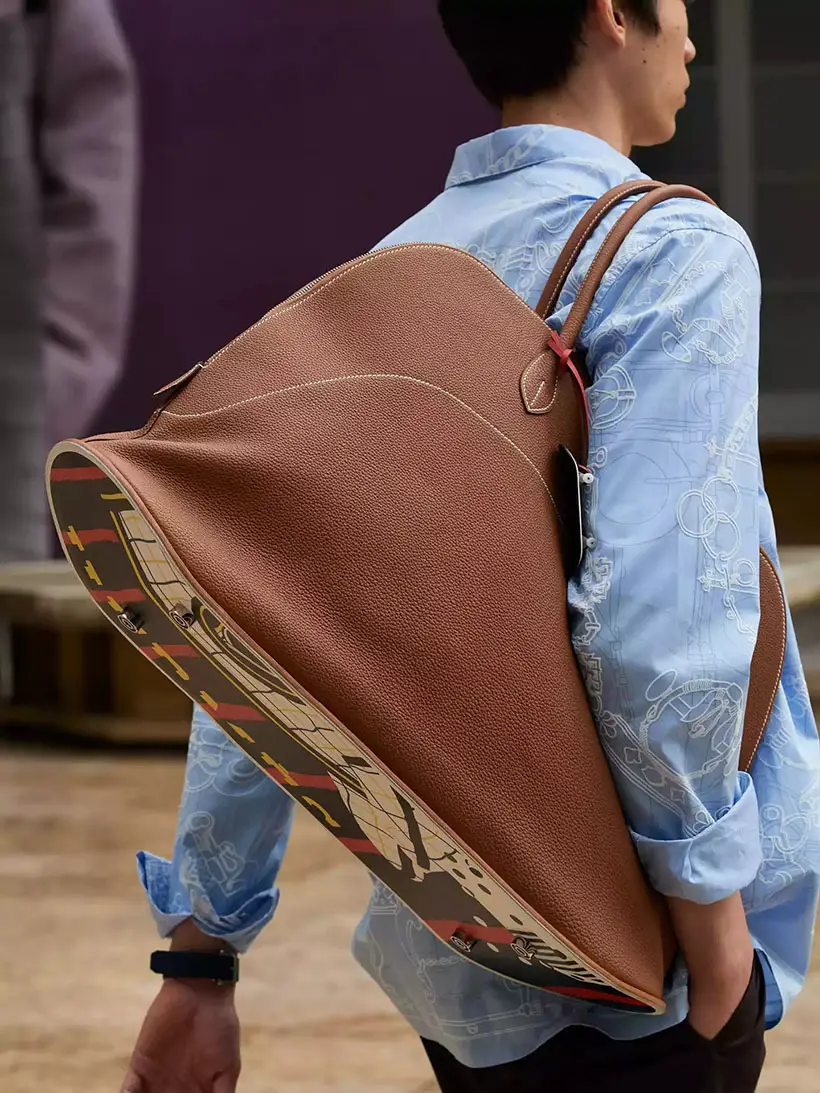 This skate-inspired bolide bag from Hermès features a clean, grain leather with a wooden skate deck on the bottom. It's a stylish travel bag with a symbol of youth-led street sport, combining two elements that represent freedom and luxury lifestyle.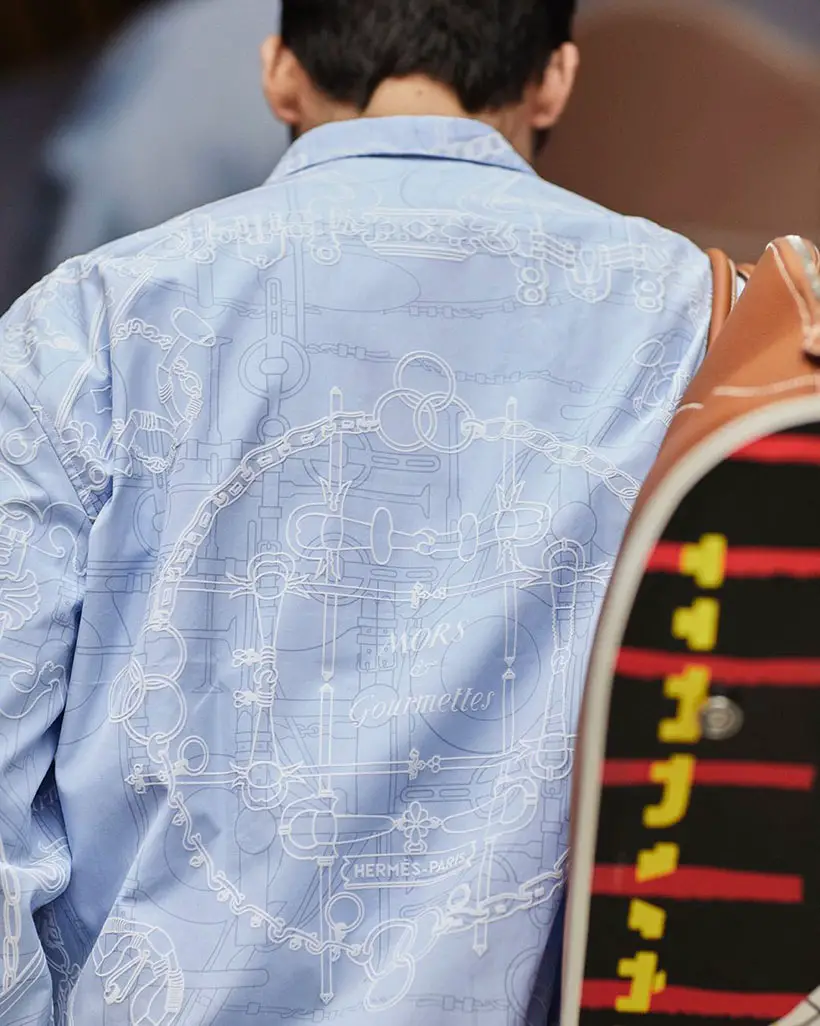 *Some of our stories include affiliate links. If you buy something through one of these links, we may earn an affiliate commission.