Herman Miller x Logitech G has teamed up to update original Embody chair specifically for gamers. Gamers can sit for hours and perhaps all day long without moving or stretching their body, this will increase your risk of chronic health problems. This gaming chair features science-backed ergonomics to keep gamers comfortable and cool.
The ergonomic design of Herman Miller x Logitech G Embody Gaming Chair is specially enhanced for gamers, it uniquely supports your spine no matter how you sit. The new cooling foam technology in the seat keeps you cool, reduces any pressure buildup and encourages healthy movement. The design is the result of input from more than 30 physicians and PhDs in physical therapy, biomechanics, vision, and ergonomics. This chair offers highly personalized fit to provide you with exceptional support whether you're taking a break in a recline or learning forward in-the-zone. [Buy It Here]
Herman Miller x Logitech G Embody Gaming Chair features adjustable components, from arm, back, seat depth, to height. Pull the arms up when you want support but you can also set to place them at lowest setting when you prefer to slide under your desk. Reach behind to adjust the back support, turn BackFit knob clockwise to make sure the adjustment work with your spinal curvature, aligning your head to your monitor. To keep pressure away from your legs, you can adjust the seat depth to work in harmony with backrest. The adjustable seat height keeps your feet flat on the floor, giving you a good anchor point while gaming. This gaming chair from Herman Miller is priced at $1,495.00, well, it's a chair for serious gamers. [Buy It Here]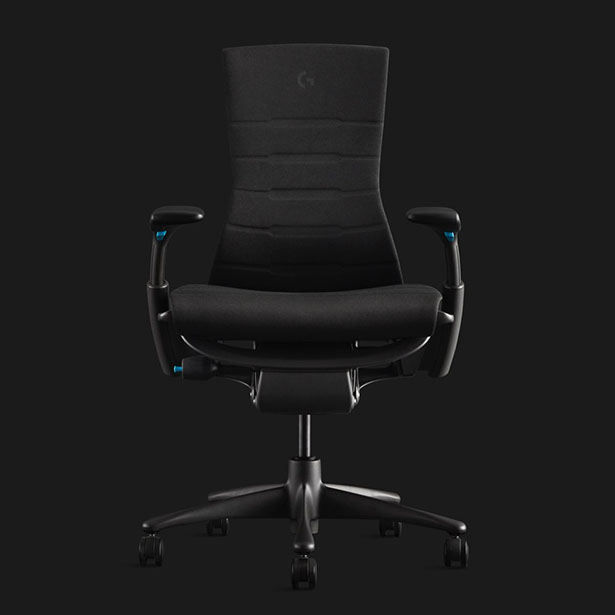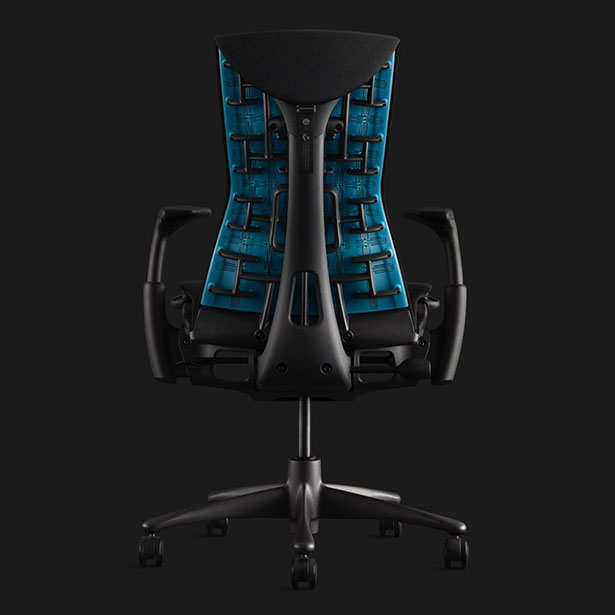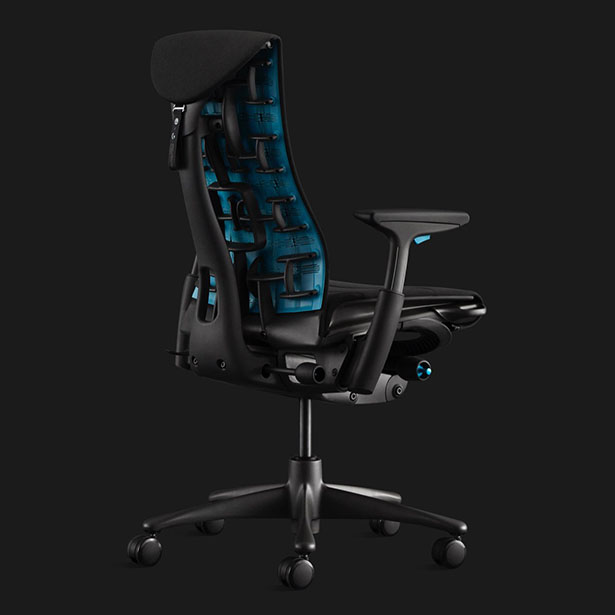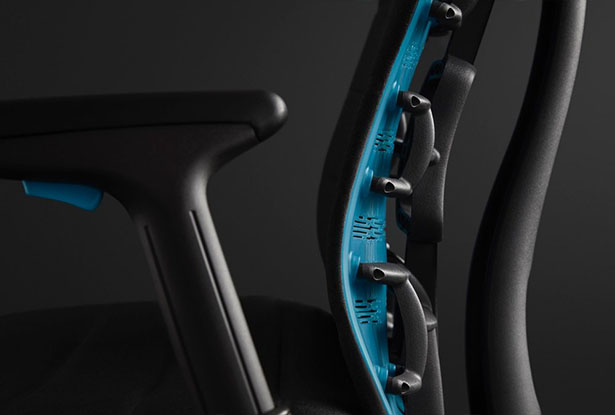 *Some of our stories include affiliate links. If you buy something through one of these links, we may earn an affiliate commission.