Last week we talked about A' Design Awards and Competition and this time, we'd like to remind you again to submit your work to get a chance at winning this award and get an instant fame. This prestigious competition is a design competition platform where design professionals, interactive medias, press, design critics, design studios, and buyers come together to nurture, find, and collaborate with the next generation of designers. A' Design Award offers a global audience for award winners to showcase their projects, talents, and success. Nominate your designs here: https://competition.adesignaward.com/registration.php.
House of Tubes Residential by Enrique Leal
Winner in Architecture, Building and Structure Design Category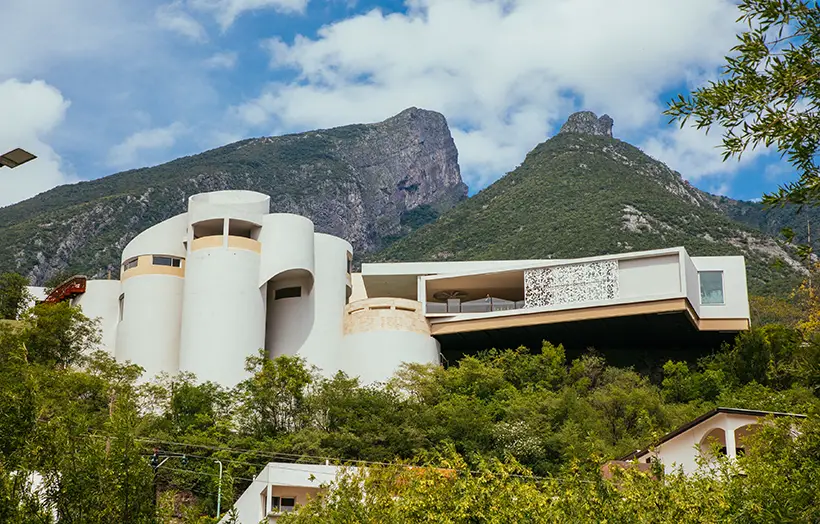 This design award is given to best designs whether it's still in concept stage, prototype, or finished products. It accepts all designers with different experience levels and different disciplines, it provides a fair, ethical, and competitive platform for companies, innovators, and designers from around the world.
Fousu Sock Packing Antibacterial Socks by GaoWei Xin
Winner in Packaging Design Category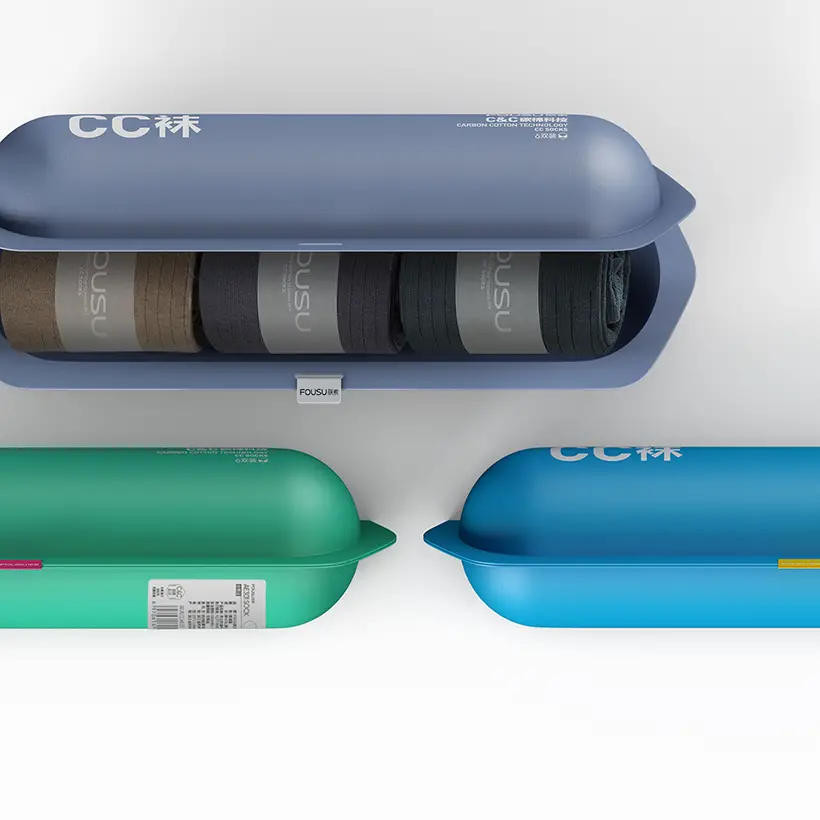 Pagoda Cabinet by Pandi Li
Winner in Furniture Design Category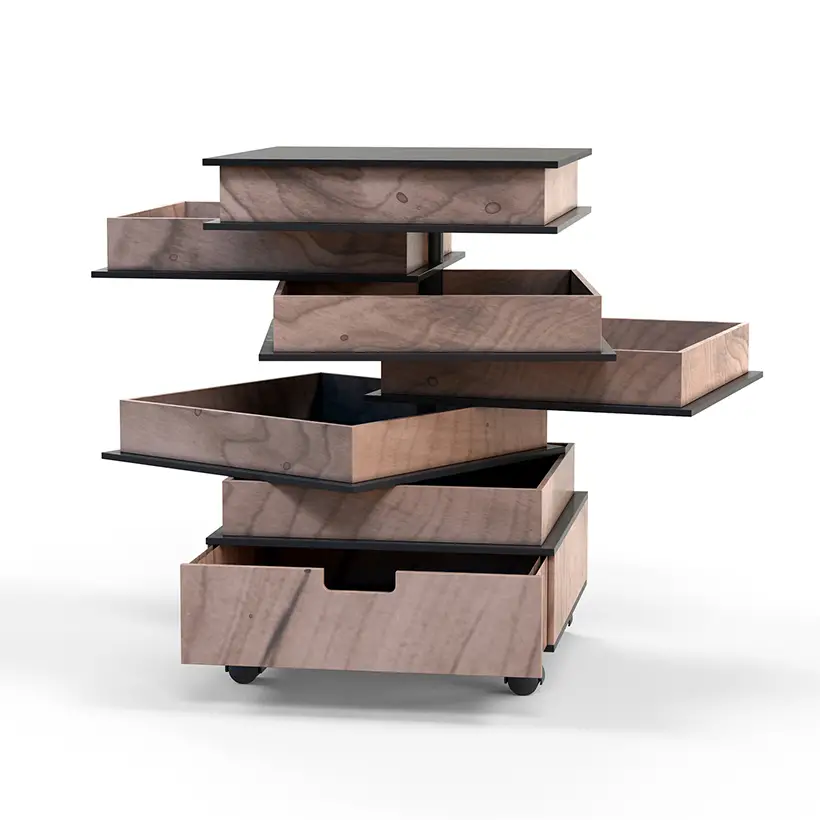 Inspiring Interactive Candlestick by Junqiang Lyu
Winner in Furniture Design Category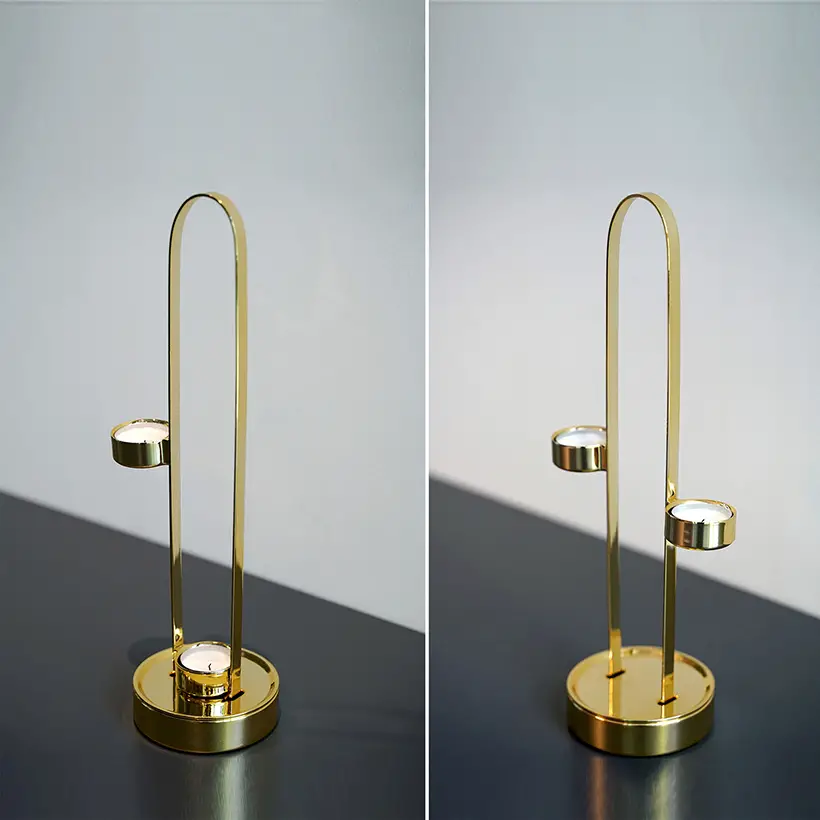 A' Design Award is not just another design award, it becomes an indicator of quality and perfect in design as it is recognized worldwide. It has more than 100 different categories, there are certain categories which are more competitive than others due to high number of participants. In this case, they are harder to win due to high level of competition among talents. You can submit your work to less competitive categories and get a better chance in winning the award or you can submit into a very competitive category to boost your skills, help you perform better, develop better self-confidence, and encourage for better innovation. You can view most popular design award categories from this link.
Tianjin Zarsion Exhibition Center by RUF Architects
Winner in Architecture, Building and Structure Design Category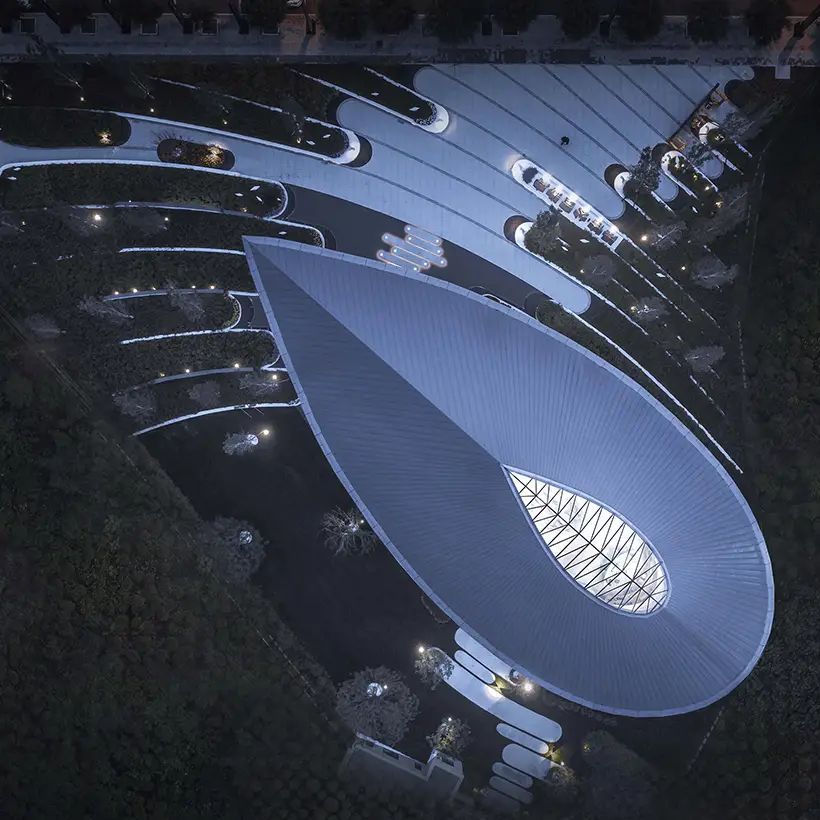 Color Change Clothing by Qu nan
Winner in Fashion, Apparel and Garment Design Category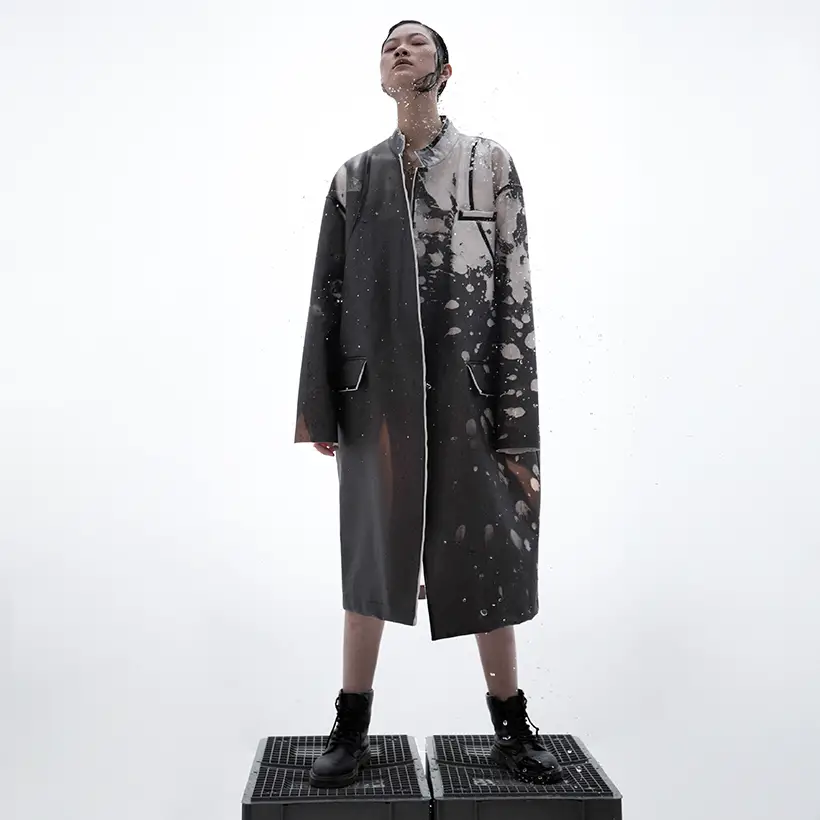 Sunac Wanda Realm Kunming Nightscape Design by Alex Xu and Partners
Winner in Lighting Products and Lighting Projects Design Category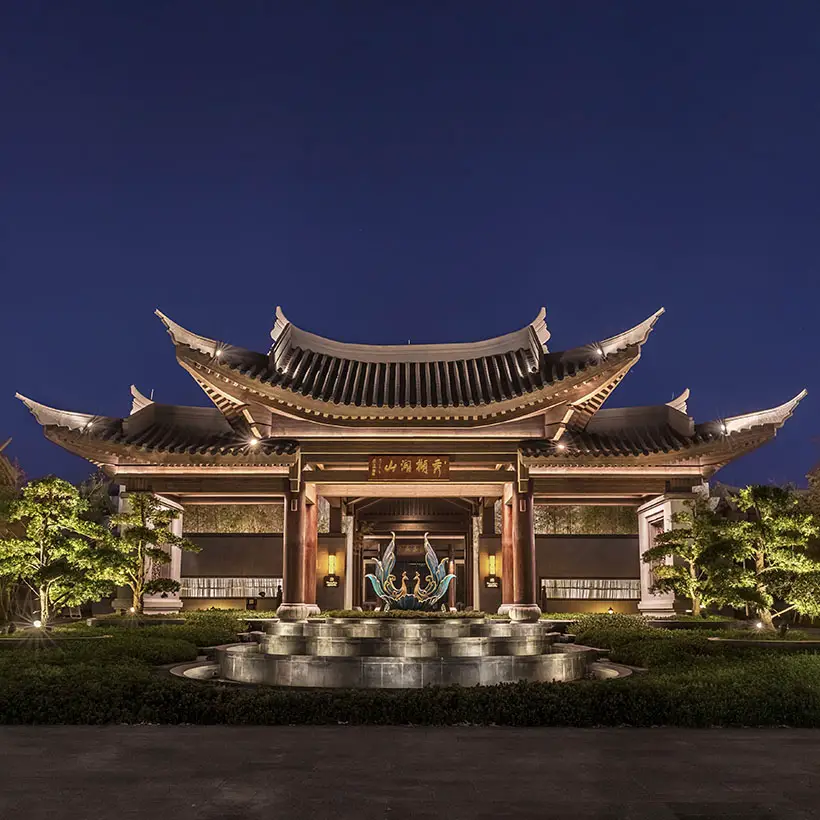 Monologue Transformative Fashion by Joyce Li
Winner in Fashion, Apparel and Garment Design Category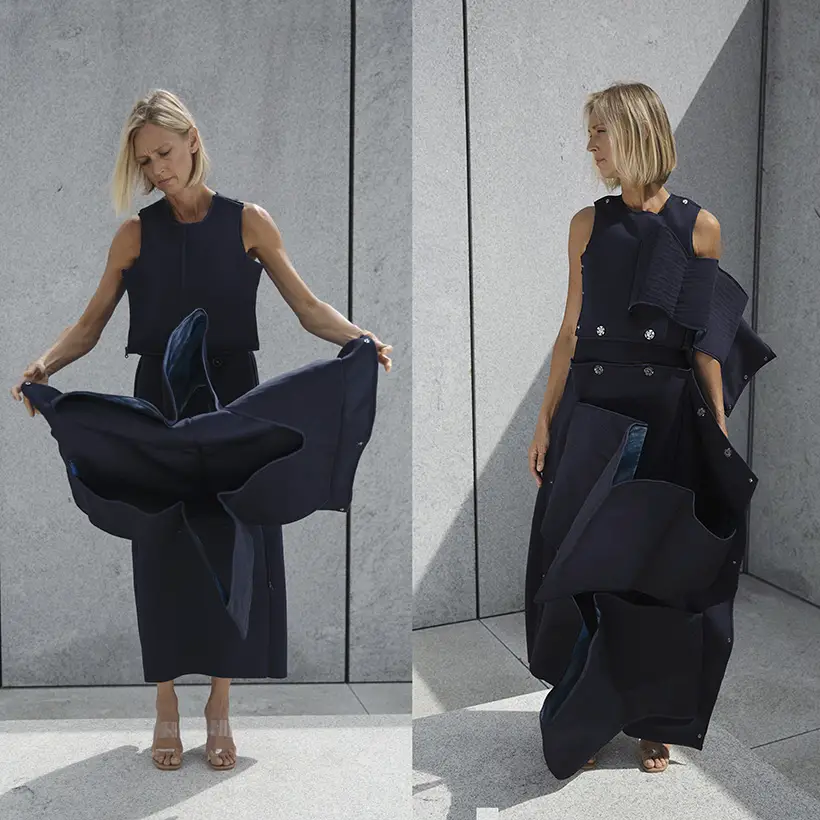 Piks Construction Toy by Oppi
Winner in Toy, Games and Hobby Products Design Category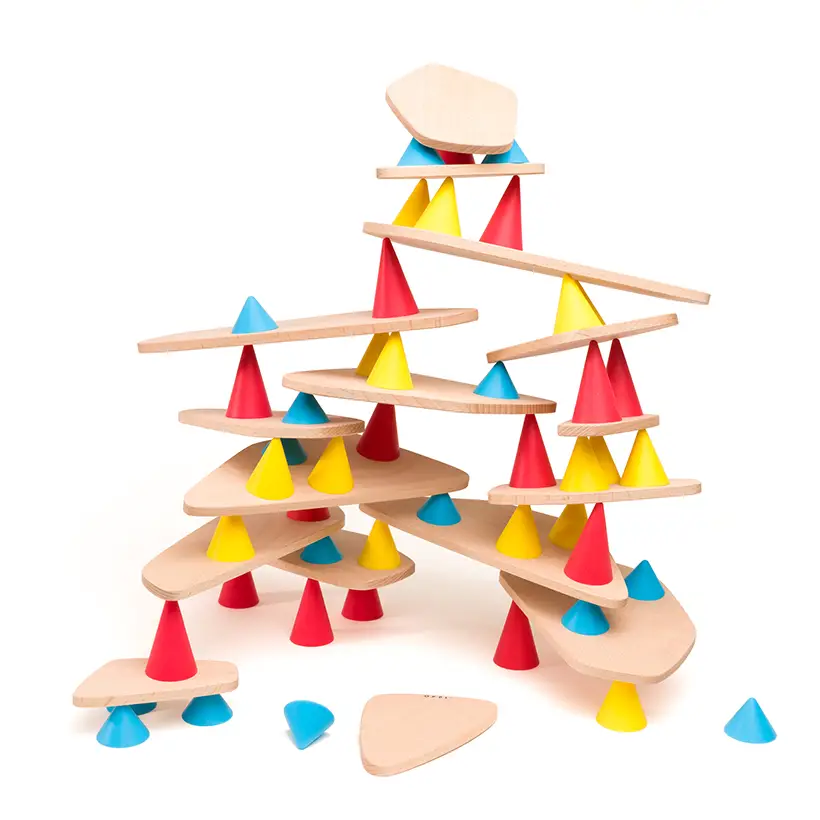 We highly recommend that you check "Good Industrial Design" category, it's not a single category but it's actually entries from several design award categories which are eligible for this title. You can find furniture, toy and games, electronic products, home appliances, street furniture, or musical instruments design in this category. You can find more design award categories from this page: https://competition.adesignaward.com/categories.html.
Time Lamp Timing Light by Peng Ren
Winner in Lighting Products and Lighting Projects Design Category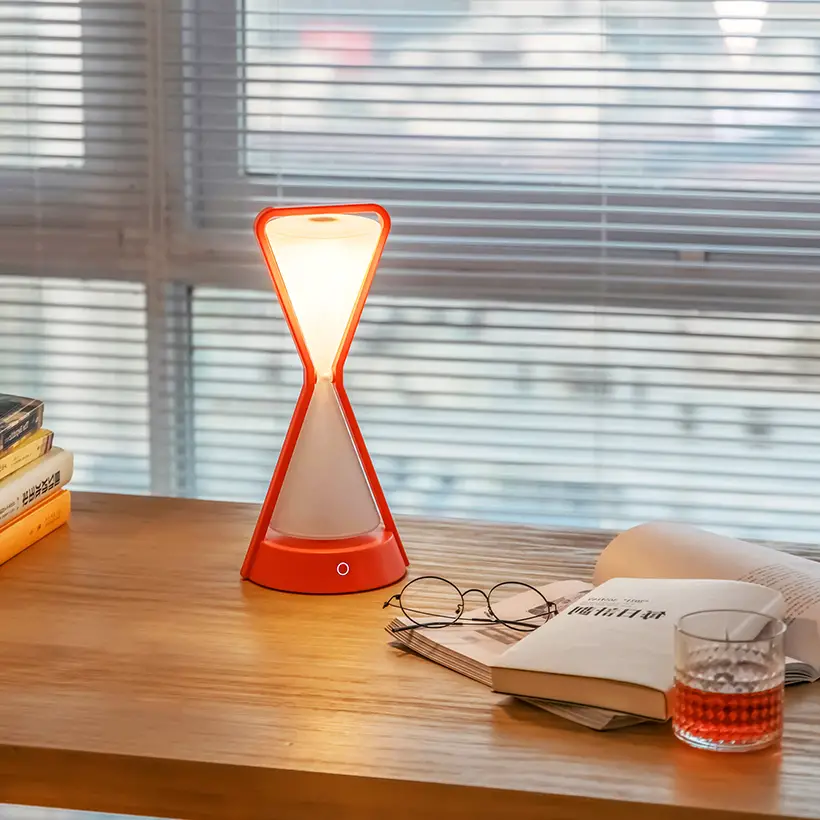 Ston Aroma Inhaler by Eisuke Tachikawa
Winner in Digital and Electronic Devices Design Category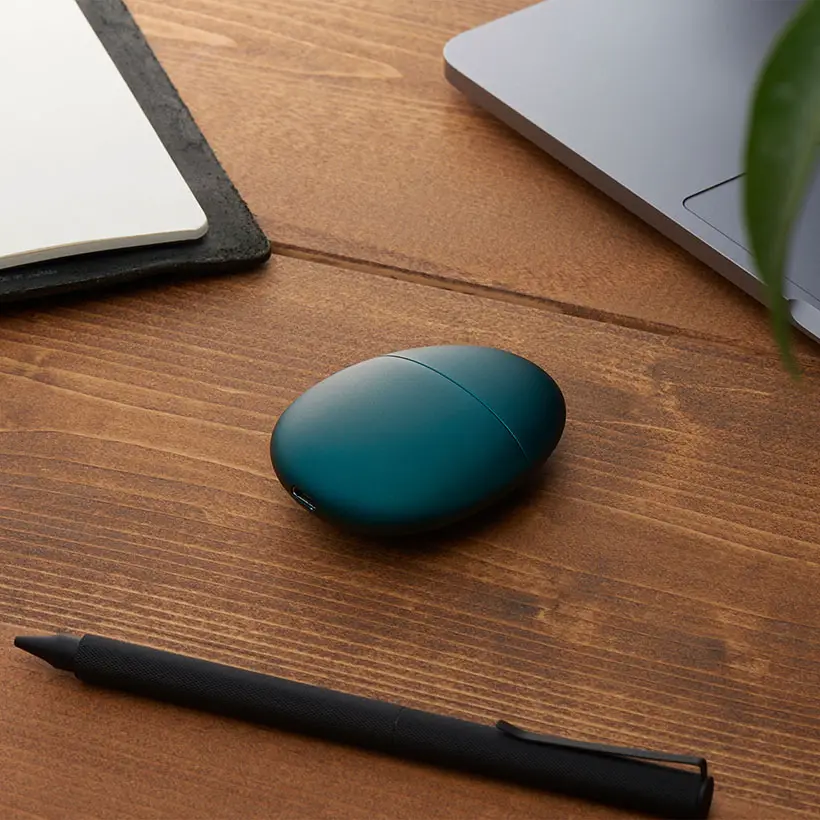 Wandering in the Woods Kindergarten by L and M Design Lab
Winner in Interior Space and Exhibition Design Category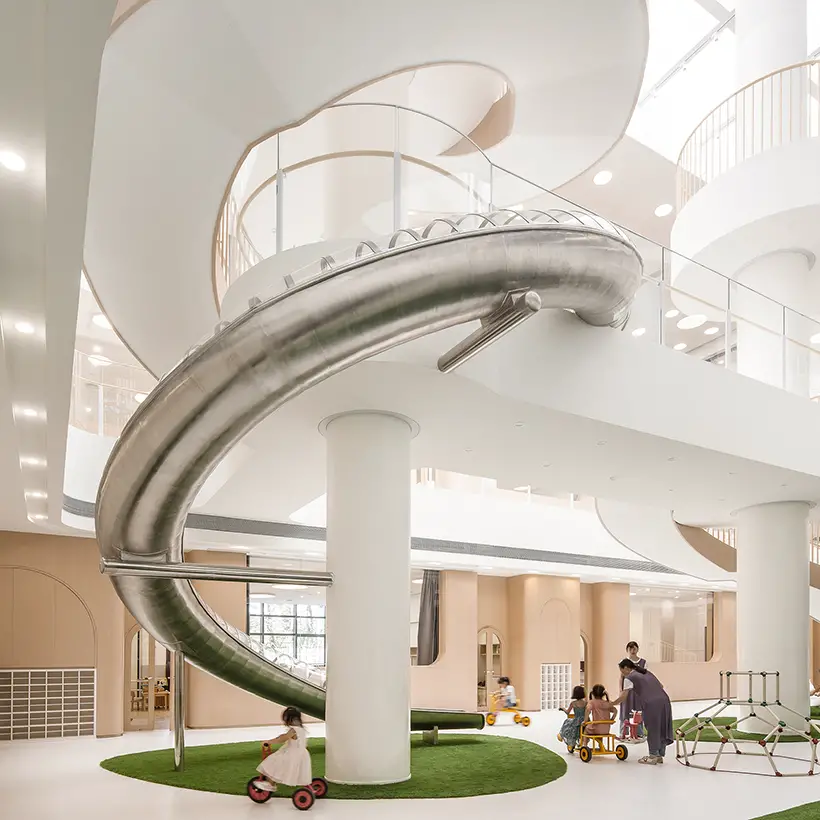 Zoomo Cargo Ebike by Asbjoerk Stanly Mogensen
Winner in Vehicle, Mobility and Transportation Design Category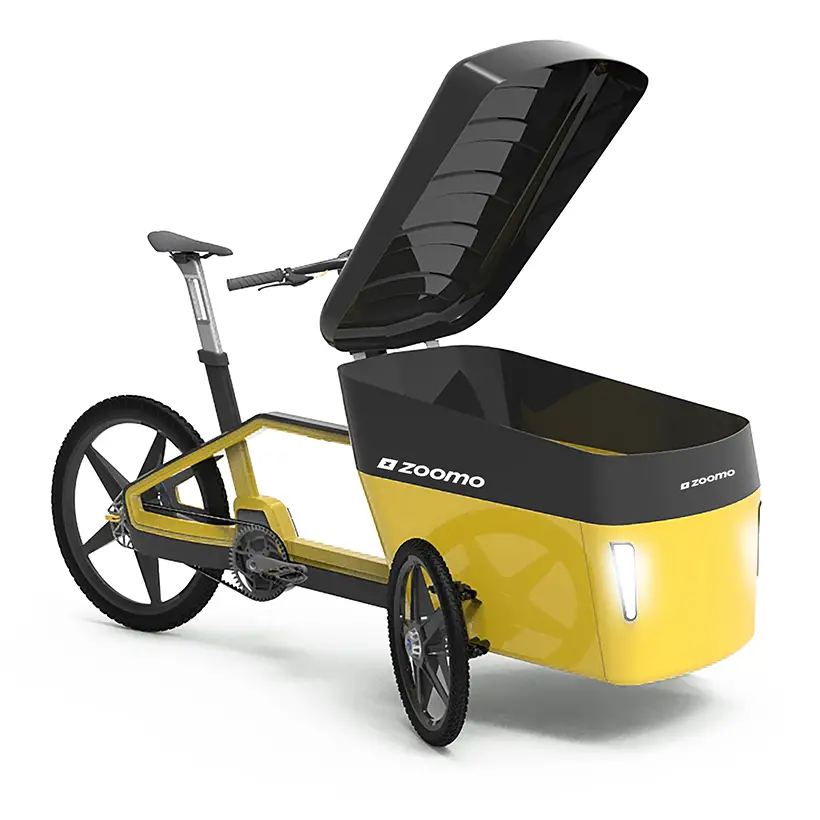 NikolaTesla Fit Extractor Hob by Fabrizio Crisa
Winner in Home Appliances Design Category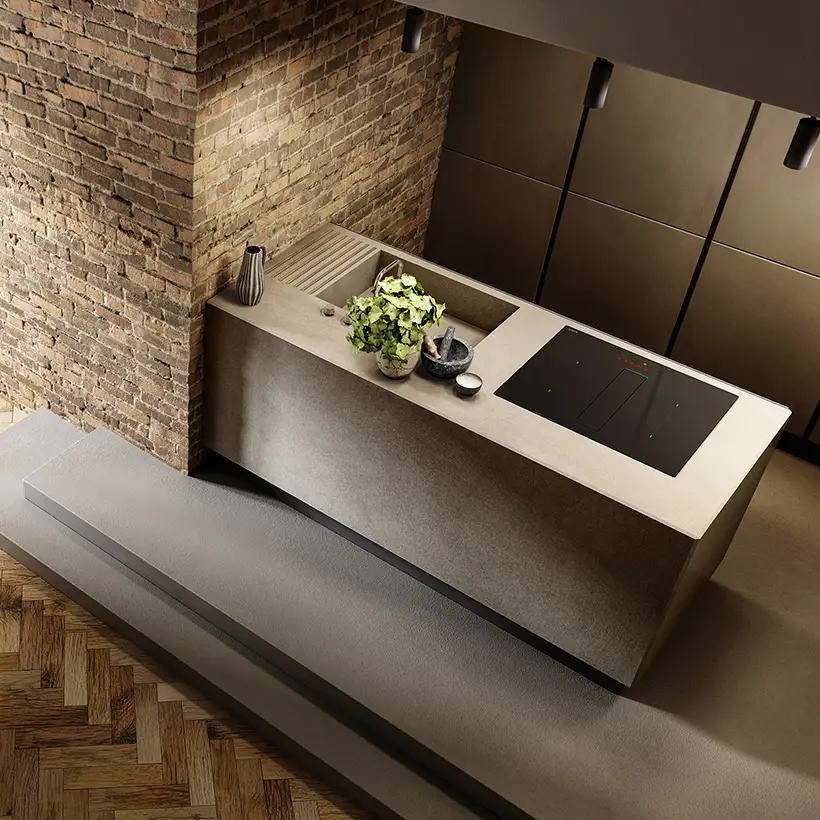 We strongly encourage you to take a part in A' Design Award and Competition, for each entry, you'll get valuable feedback and experience. All winners will be able to proudly display their award trophies and design excellence certificates. They will also get many benefits and privileges, including award winner's kit that includes annual yearbook, award trophy, cool printed certificate in metal frame, free sales listing SalonDelDesigner, inclusion in BuySellDesign Network (you can try to sell your design to a relevant industry), free listing at DesignMegaStore, press release through more than 100+ magazines, publicity and visibility through DesignMedia communications. You will also get lifelong licensing of the award winners logo that you can display proudly on your winning entry.
W-3E Mask Expressive Emotion by Shengtao Ma
Winner in Futuristic Design Category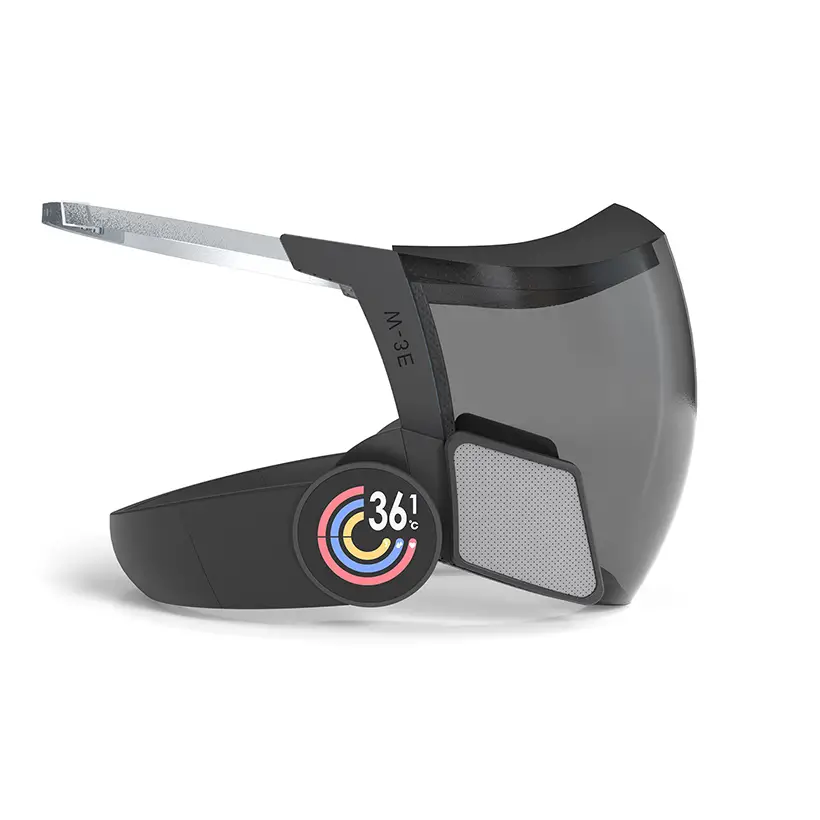 Xun Rubber Rings Fabric by Bingrou Chen
Winner in Textile, Fabric, Textures, Patterns and Cloth Design Category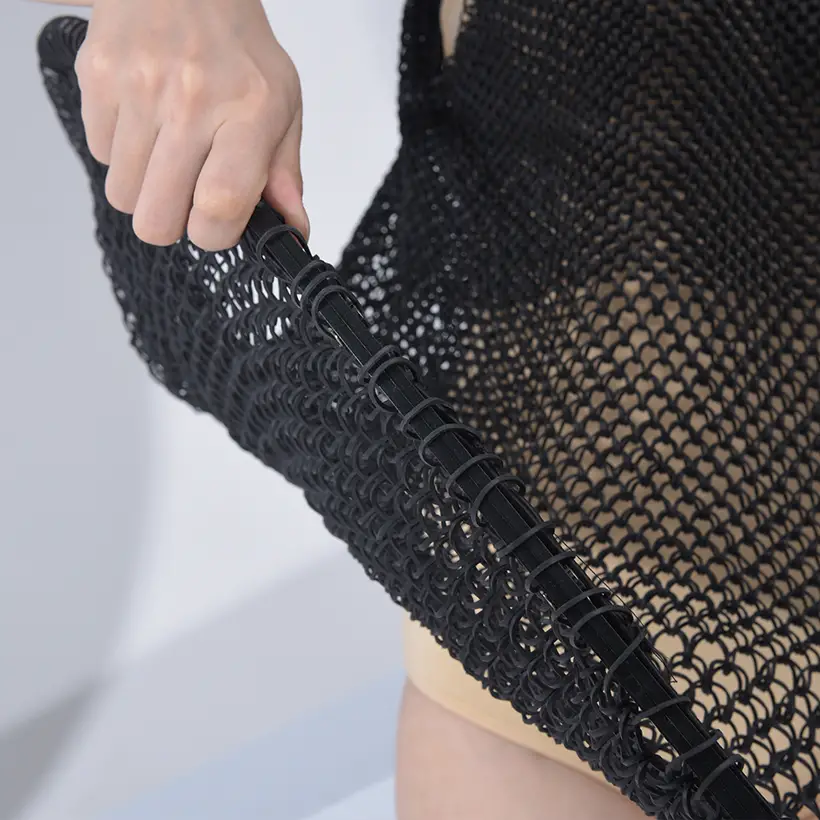 Lunalux Light Therapy Device by Wei Shi
Winner in Beauty, Personal Care and Cosmetic Products Design Category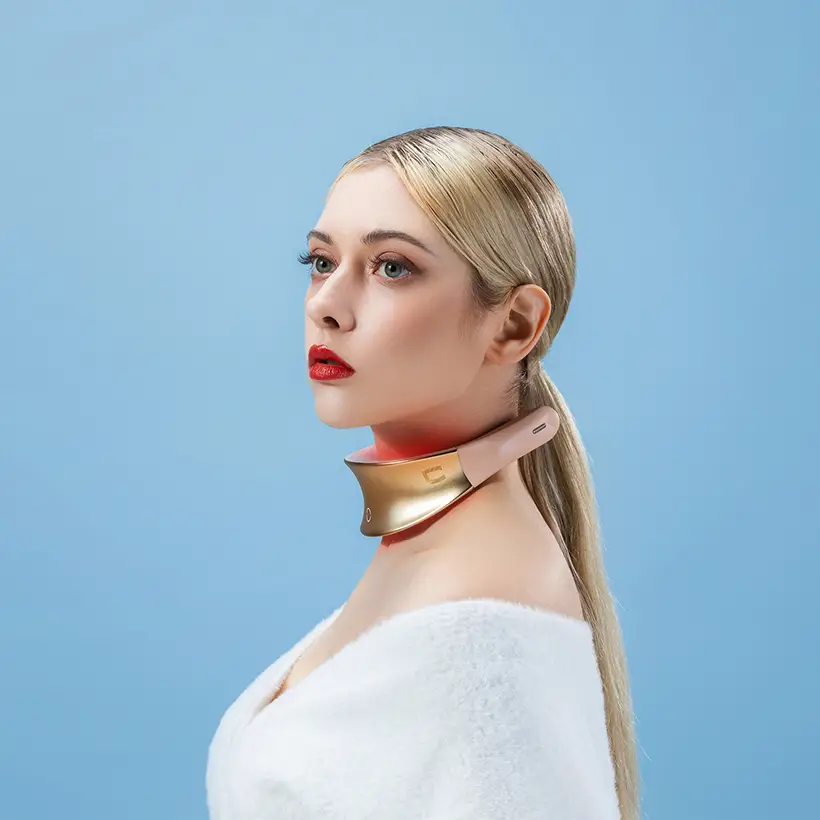 Smart Clean Beer Line Cleaning by Volkan Dogan – Pubinno, Inc.
Winner in Hospitality, Restaurant and Catering Products Design Category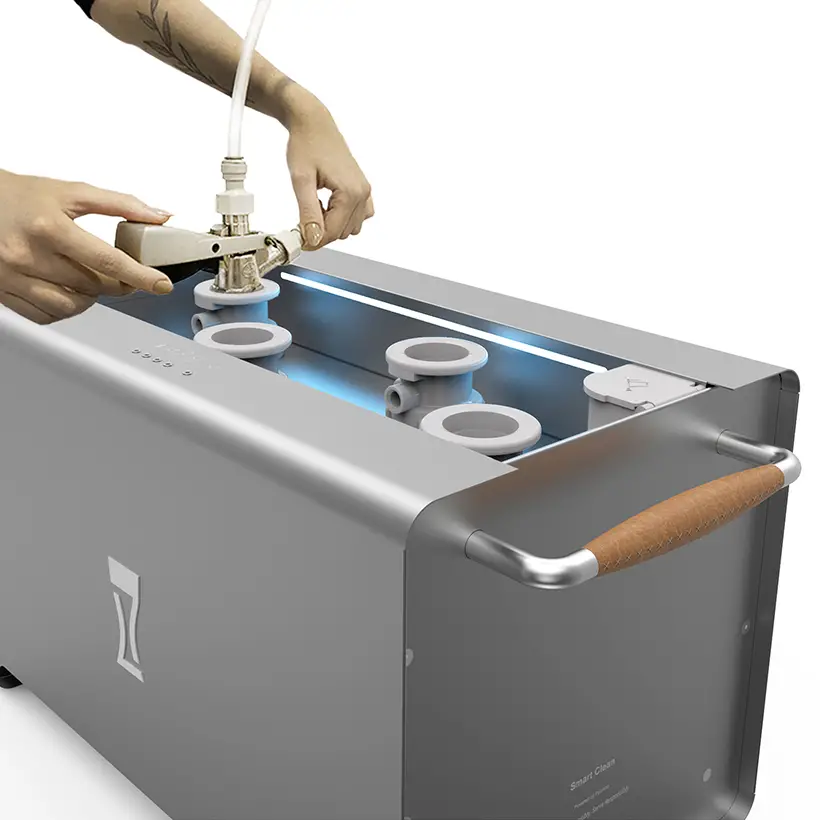 Bigbang Watch by Fuqing Ye and Dongheng Wang
Winner in Jewelry, Eyewear and Watch Design Category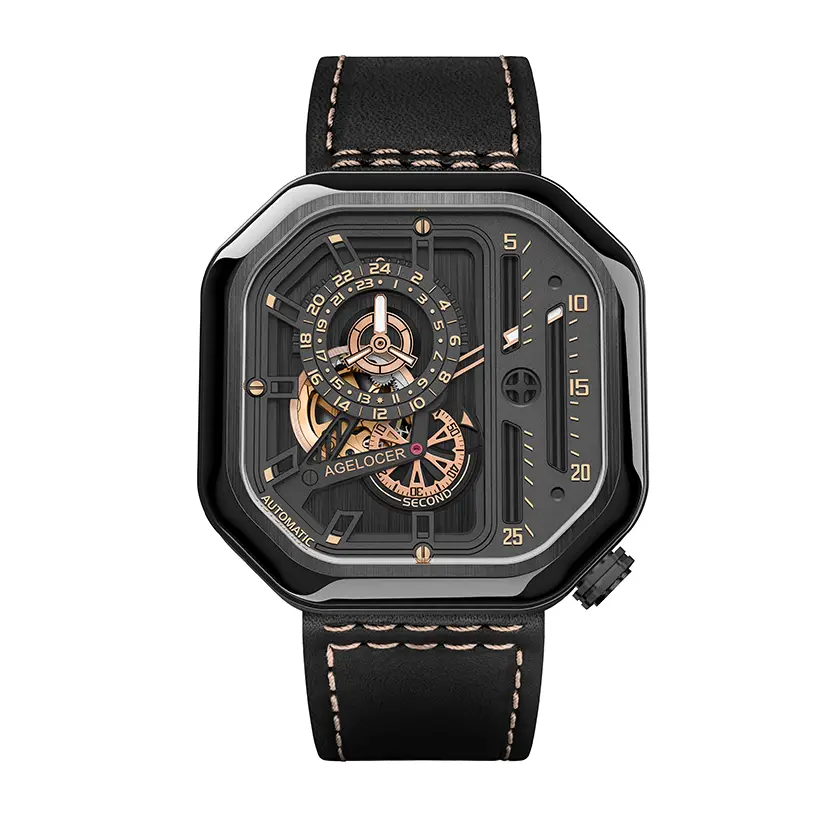 Castels Sauce Dish by Bulent Unal
Winner in Bakeware, Tableware, Drinkware and Cookware Design Category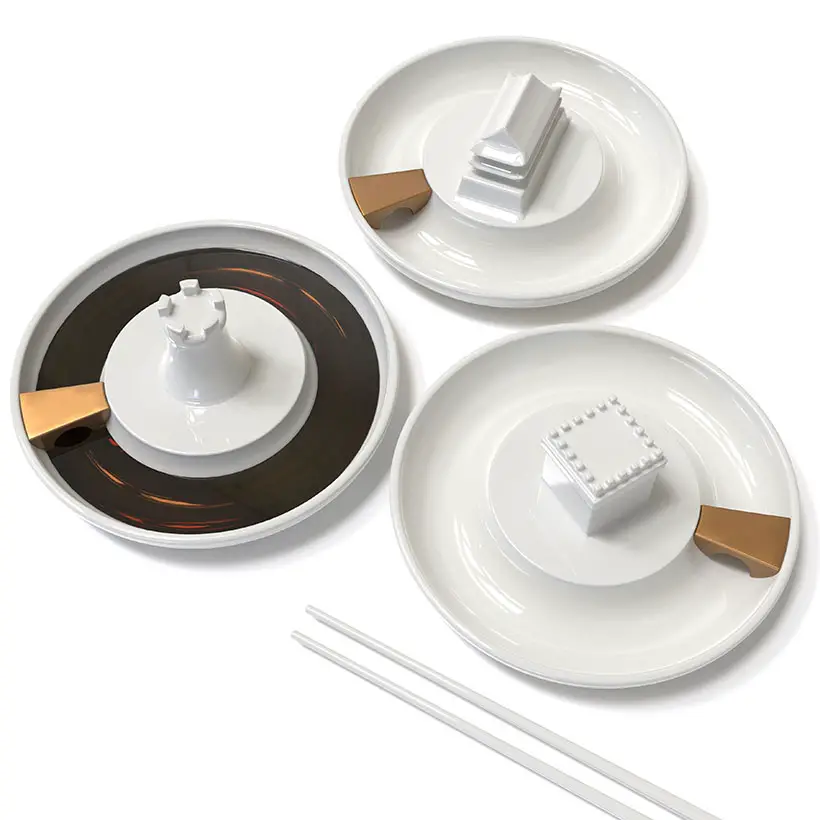 If you are an independent designer, this design competition platform will get you famous and get better connection with media, procurers, and producers. It can help you get better job opportunities, new collaboration experience, and find new clients for a design studio. Furthermore, when you enter A' Design and Competition, it also adds value to design culture within your country, it would help your governments to support development of a design culture.
Any good design award would provide fair evaluation and judging by an extensive methodology. All entries will be judged by an international jury panel of design professionals, academics, and press members. They can share their invaluable knowledge base and insight to evaluate those submitted entries through feedbacks, votes, and suggestions.
It's a gentle reminder for you again, the deadline for submission is on February 28, you can register here. Results will be announced to public on April 15.
*Some of our stories include affiliate links. If you buy something through one of these links, we may earn an affiliate commission.