Nimbus e-car is a conceptual car that looks like coming out of children's cars toy collection. It's a cute car designed for both short distances in urban areas and longer trips in a variety of terrain. It is equipped with hybrid engine that offers efficient energy consumption system for greater driving range with better energy saving compared to all-electric cars.
Nimbus features 130Kw (180hp) electrical engine lithium-ion battery powered that works side by side with a micro combustion generator which constantly charges the batteries. In order to withstand a wide variety of terrain, this concept car is built with strong and lightweight materials such as aluminum, carbon fiber, and titanium, these materials help to optimize energy consumption to 1.30L/100km. Part of Nimbus' careen is covered with solar panels to use sun's energy for its advantage. The regenerative brake mechanism allows this car to be able to recover and save kinetic energy.
Designer : Eduardo Galvani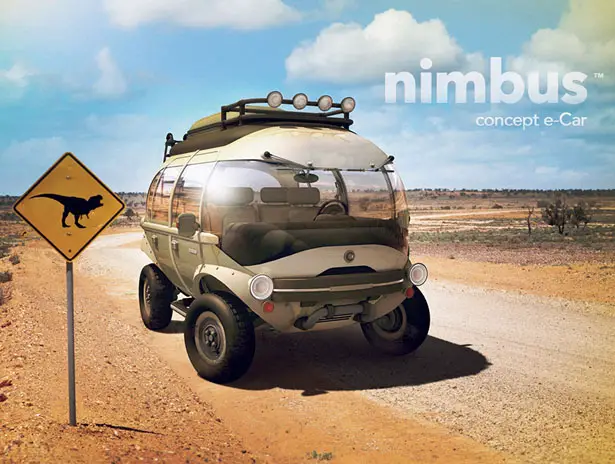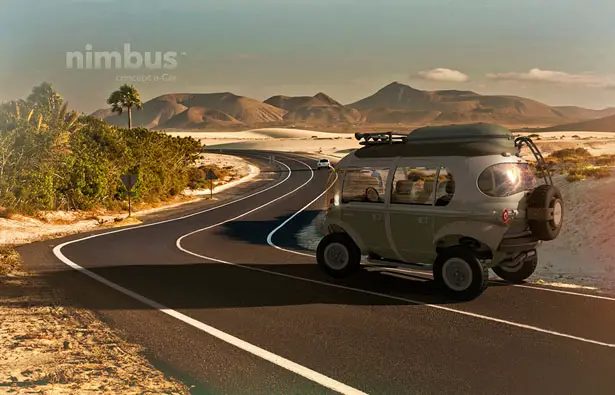 Depending on the environment, you get to choose 4 driving modes to improve the range and energy consumption: Standard Trip, Energy Saver, Faster Cruise, and 4WD. Nimbus is equipped with Hidraulic Steering Wheel and adjustable seats, this combination allows for comfortable driving position. The Obstacle Detection sensor and a Back Camera provide driver with better parking experience.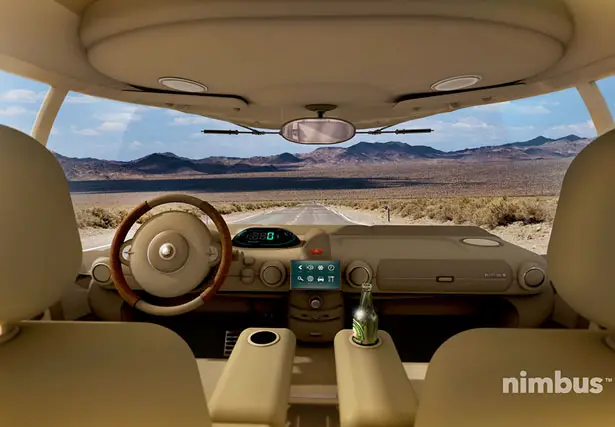 Nimbus can carry up to 5 passengers, protected with side protections bars and 6 airbags. The layout has been designed to ensure Virtual Safe Position where all seats are elevated. The Multi Function Convex Driver Dashboard is made with flexible screen to allow a clear view of essential information for the driver such as GPS, batteries level, Velocimeter, engine temperature, and many more. Using voice commands or touch screen display, driver can adjust functions on the display anytime.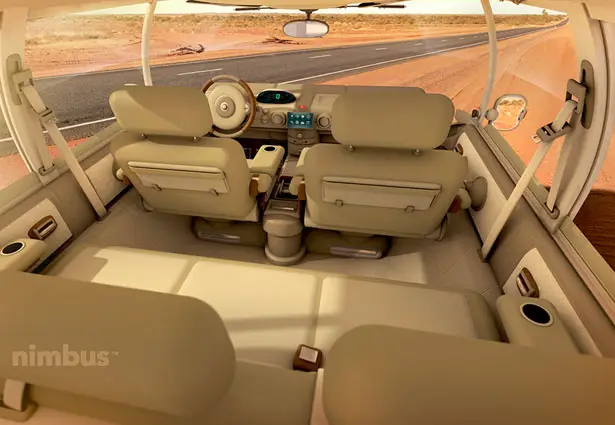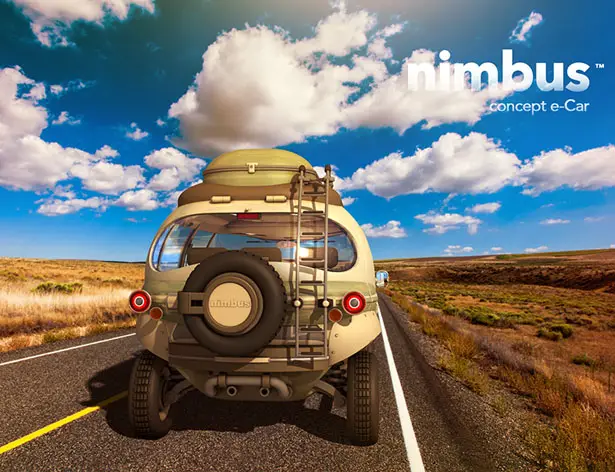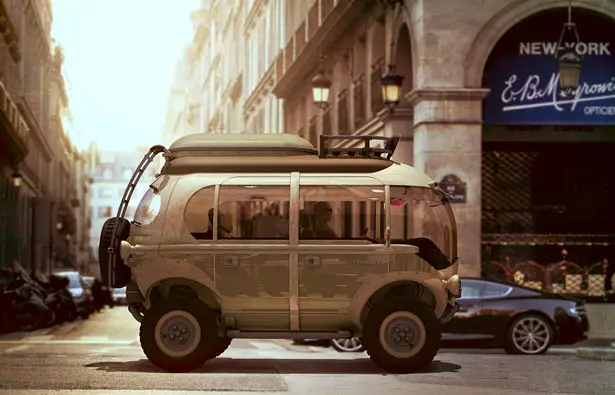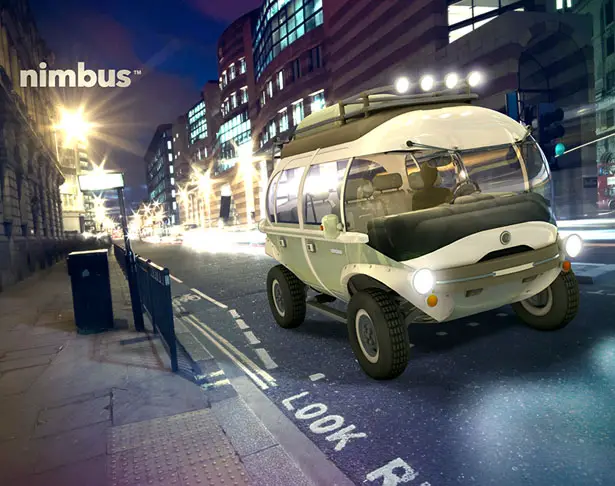 *Some of our stories include affiliate links. If you buy something through one of these links, we may earn an affiliate commission.