As someone who is fashionable and tech savvy music-lover, you should check out Helix. It's a wearable cuff with stereo Bluetooth earbuds that complement your style and take your tech to a whole new level. Realizing human wrist as a valuable real estate, the design team paid a lot of attention to the quality of aesthetic and materials to create a sleek and stylish device that feels comfortable to wear yet clearly hides its technological power from plain sight.
Helix has been designed to contain high quality small earbuds. It's pretty challenging project to manufacture due to small sizes of the speakers, but, fortunately, the engineers can tackle this problem with smart solution. Helix aims to solve you problem relating to tangled and easy to lose earbuds. When your earbuds are not plugged, you can easily access them in a fashion forward cuff for easy convenience.
Designer : Ashley Chloe Inc.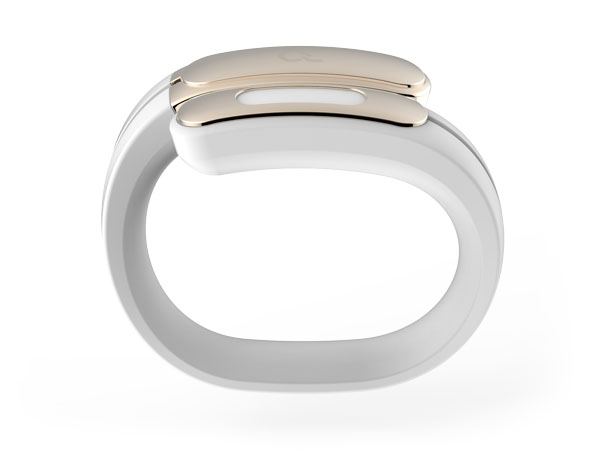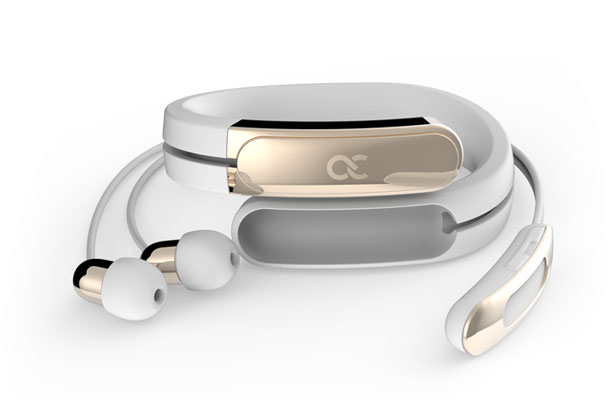 Helix is perfect for people who are always on and in style, the sound quality is promised to give you great experience. Earbuds should be convenient and fashionable, thanks to discreet compartment inside Helix, we can achieve that. Available in 2 unisex colors: white and black in the classic edition, this version comes with accents of silver or champagne gold aluminum embellishments. No more spending minutes to untangle your earbuds when you need them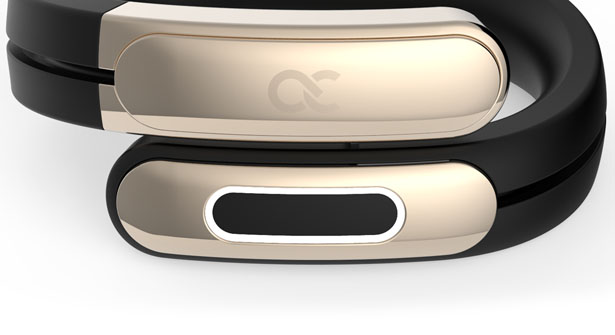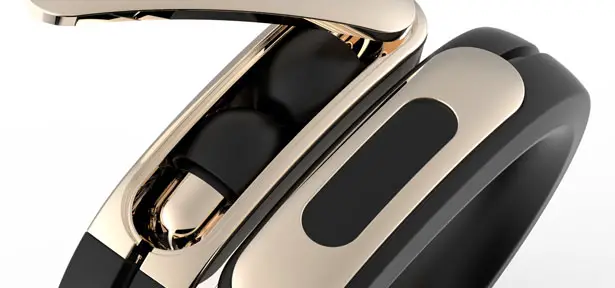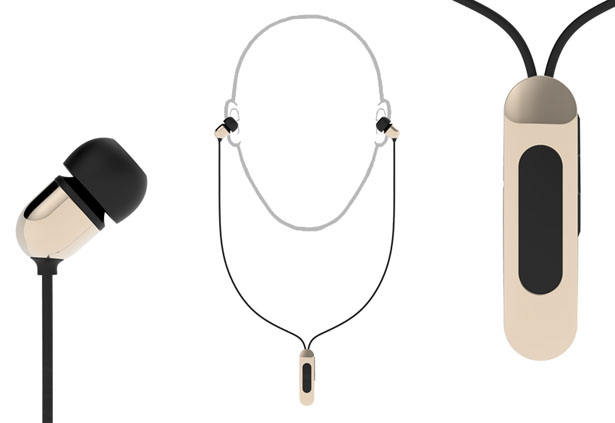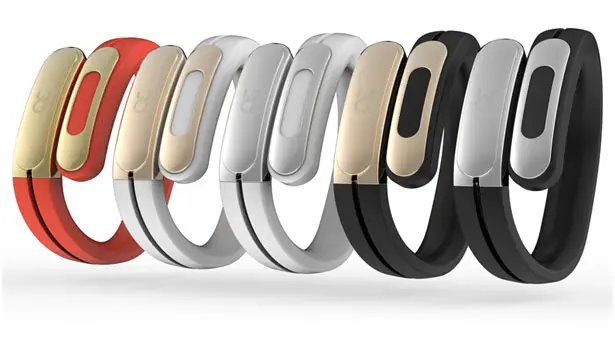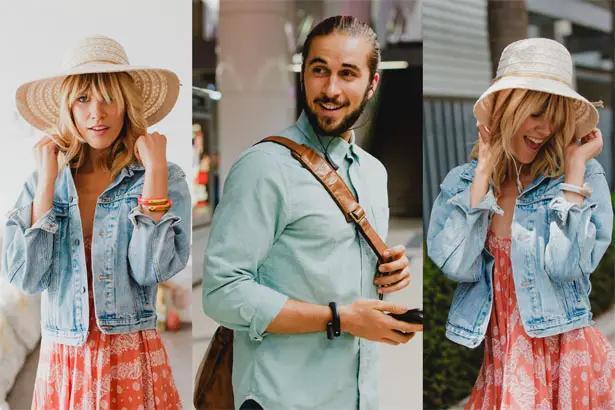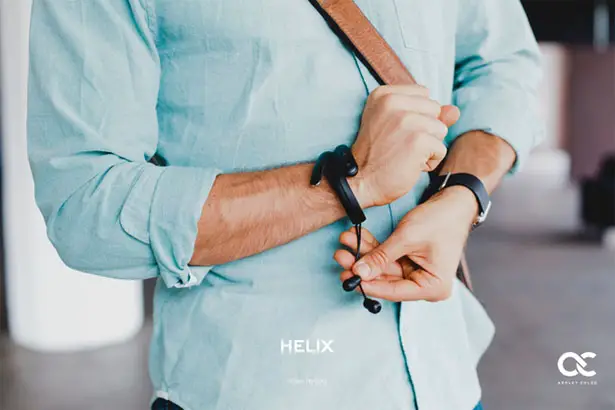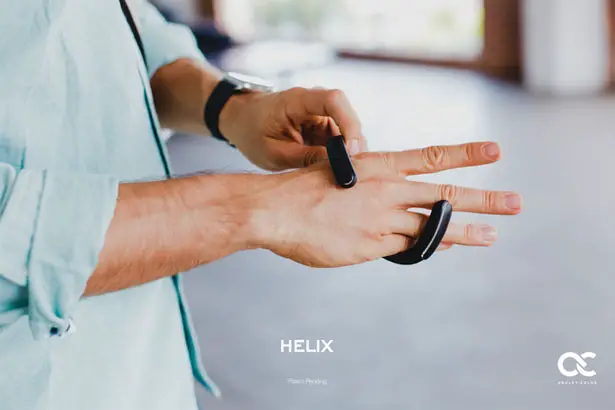 *Some of our stories include affiliate links. If you buy something through one of these links, we may earn an affiliate commission.