Claimed to be world's lightest and compact 3-in-1 travel tripod, HEIPI is a standard tripod that transforms into mini tripod with removable ball head, it's phone-friendly as well. The round legs are made with carbon fiber, it's a lightweight tripod perfect for fast deployment time and on-the-go shooting. As travel tripod, portability, versatility, and stability have become the main focus of the design. Thanks to innovative "3-pillar" center column and rubber spiked feet, they provide good stability and portability, HEIPI is also adjustable to any terrain. You can use this tripod on a sandy beach or rocky gorge, it will hold your camera/phone steady to capture beautiful videos and photos. [Buy It Here]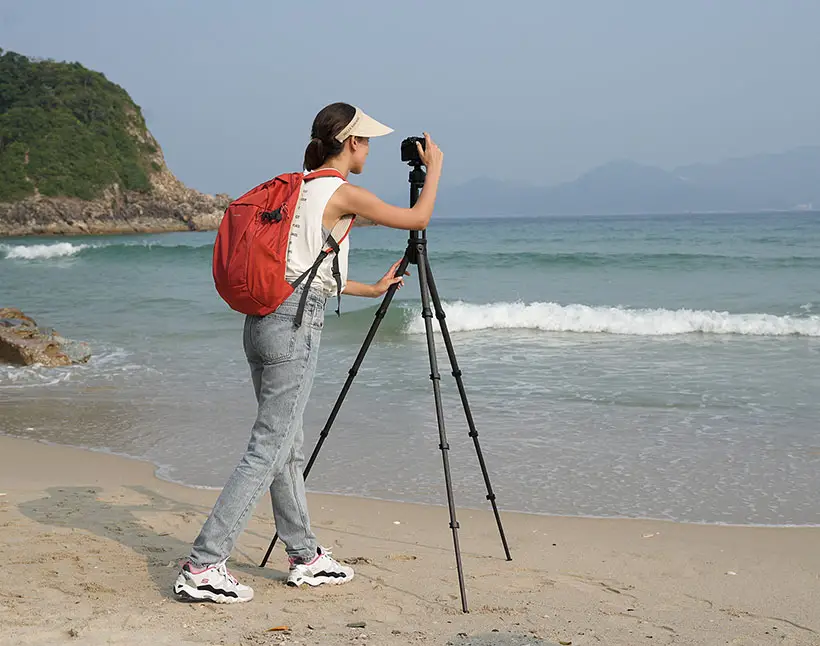 HEIPI 3-in-1 Travel Tripod is compact yet big on performance, weighing at only 0.63lb, it is capable to support incredible load capacity of 55lbs. It has a 360-degree independent pan, it rotates freely where you can capture captivating moments from any angle. Thanks to audible click audio every 10-degree, users can easily adjust the angle even under insufficient light, helping them to keep the focus on catching the perfect shot. The detachable head works with different accessories of other brands.
HEIPI empowers photographers to take full advantage of every photo opportunity, you just need perhaps 5-10 seconds from packed to deployed, done in one smooth movement. [Buy It Here]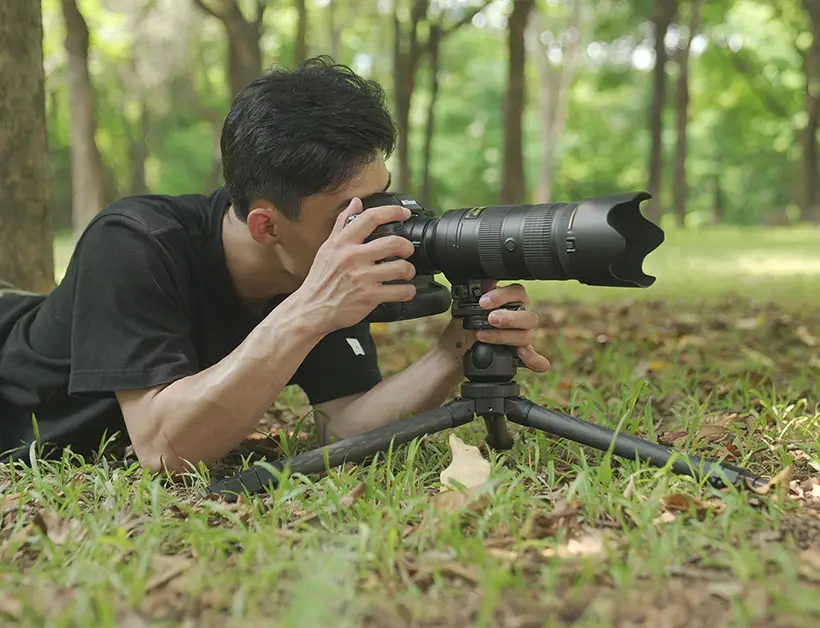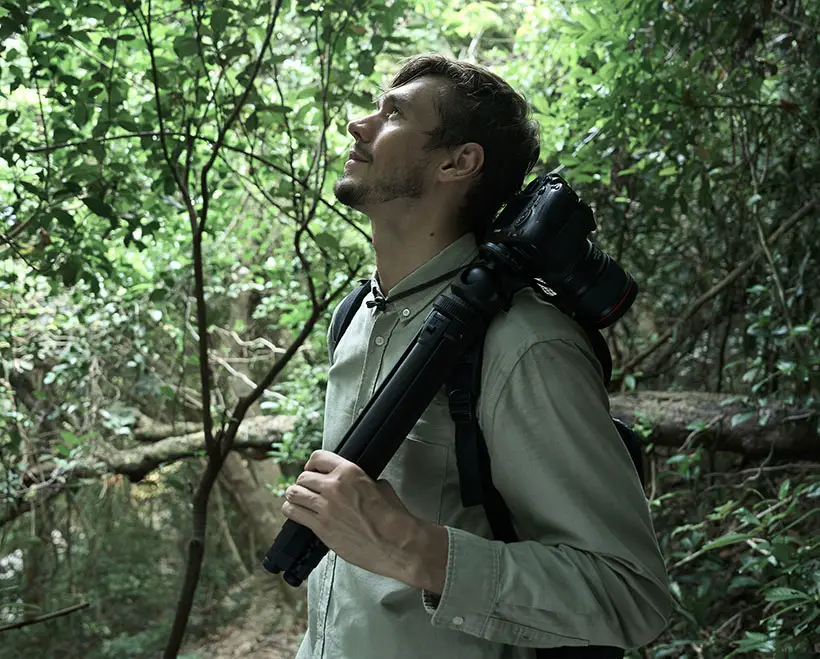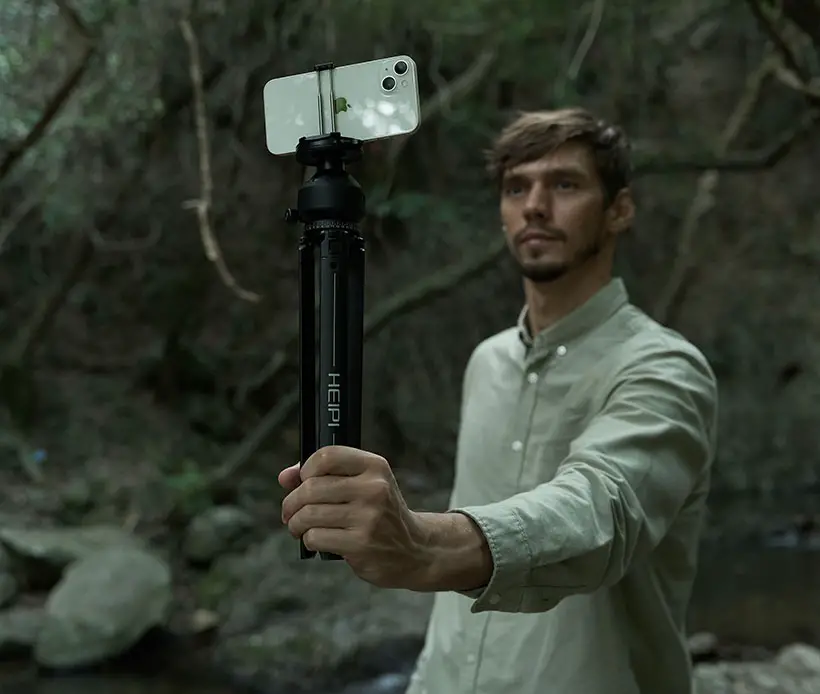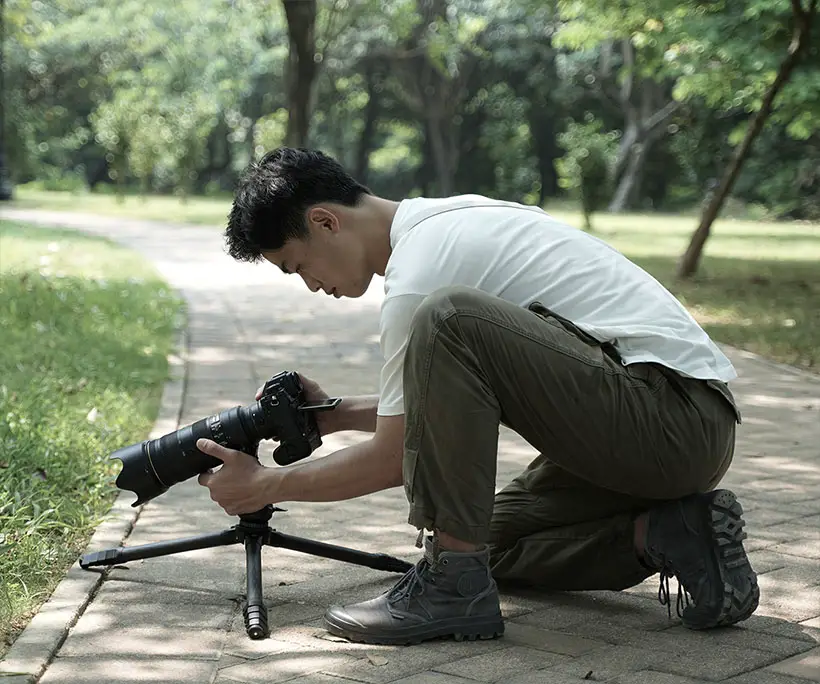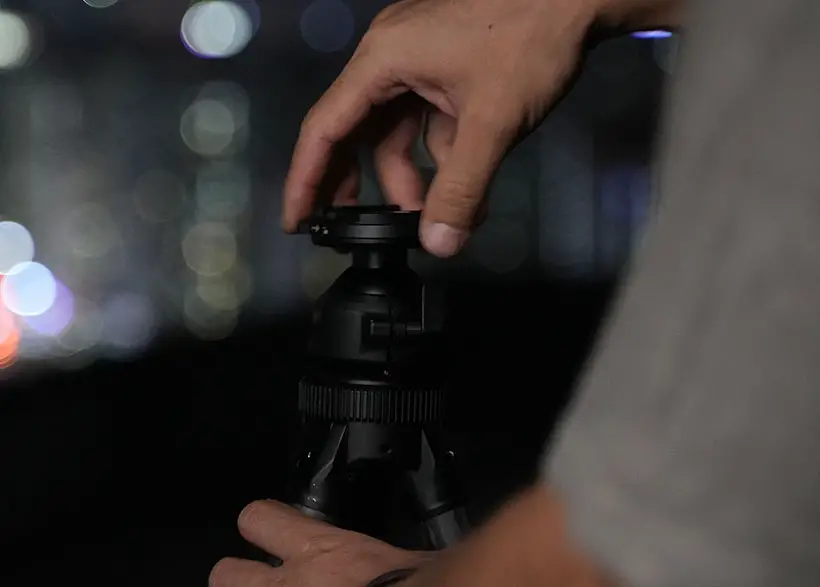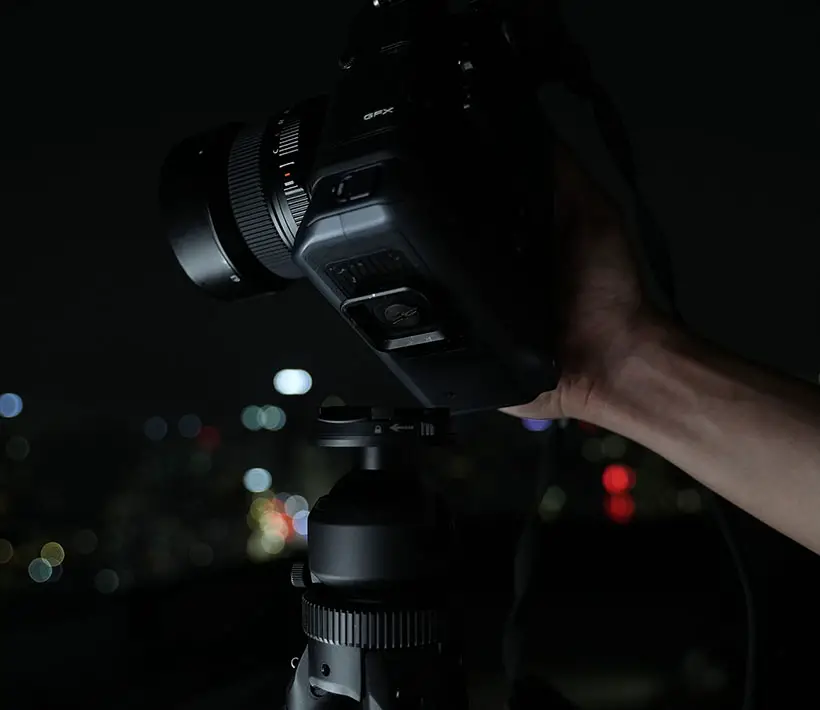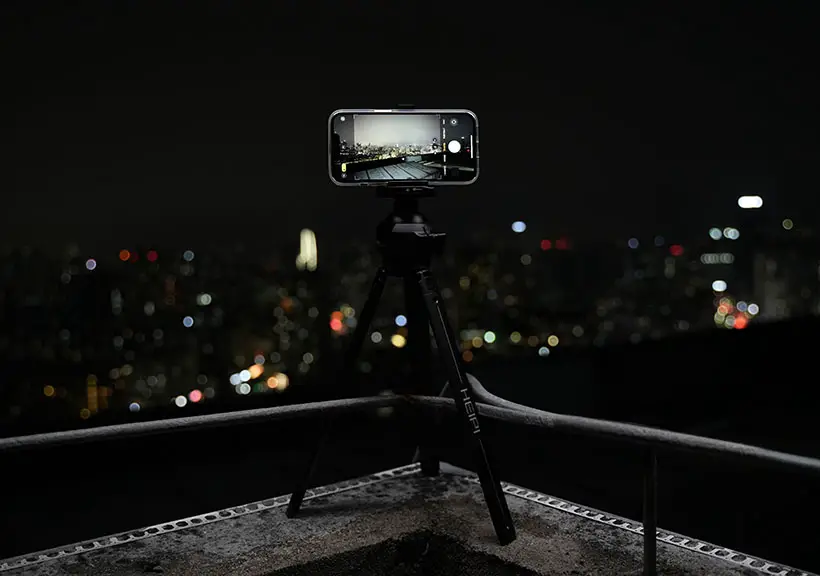 *Some of our stories include affiliate links. If you buy something through one of these links, we may earn an affiliate commission.