Hedgehog has released their latest umbrella design, this project started with ambition to design smallest, most portable, everyday umbrella while retaining strength. However, in the process, the design team realized that all umbrellas are constructed the same, with many shortcuts to reduce its final size and weight yet they have to sacrifice its strength. Therefore, even though the final product might not be the smallest umbrella, but they claim that it's most strongest and durable umbrella on the market.
By going back to the basic engineering principles and leveraging new innovative process, Hedgehog Umbrella has been designed with new architecture and new mechanism to improve its lifespan. This carbon fiber umbrella has become the strongest umbrella thanks to its composite rib architecture, automotive inspired suspension system, and interchangeable canopy.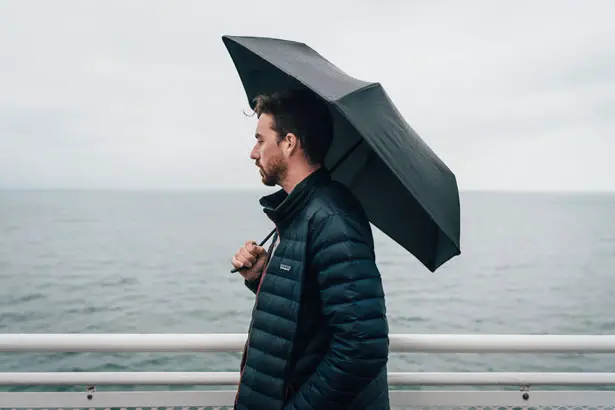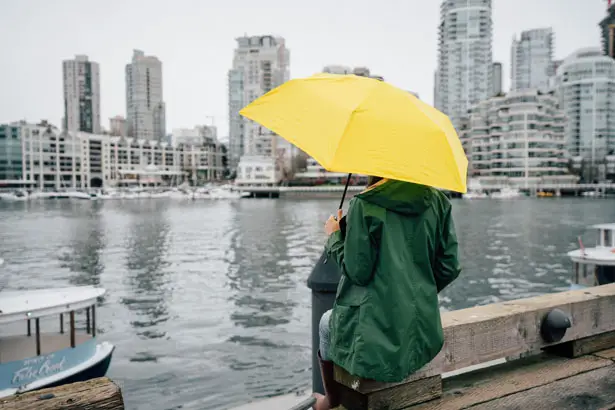 To make sure lifetime durability, this umbrella from Hedgehog is equipped with re-invented traditional rib structure. Every component is redefined from metal springs down to the individual rivets. The design team joins dual carbon fiber members using ballistic grade polycarbonate hinges, resulting in strongest strength-to-weight ratio structure ever assembled to an umbrella. Regular umbrellas flip inside out when dealing with a small updraft, but Hedgehog Umbrella's frame delivers a universal defense against nature's elements. The patent pending mechanism allows each rib to flex independently against the frame to divert all airflow, thus, creating an aerodynamically stable structure even against hurricane category 1 windspeeds.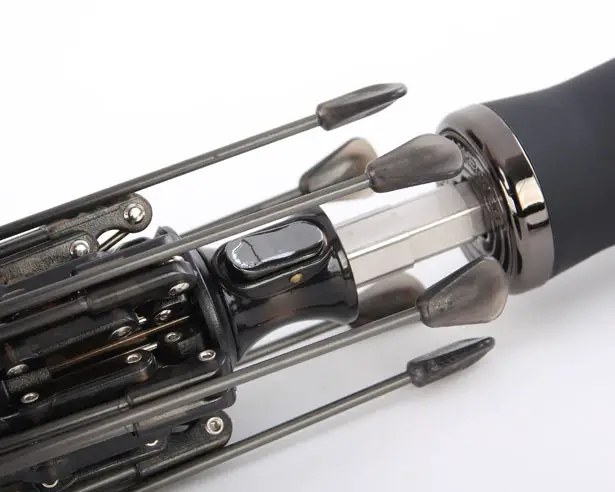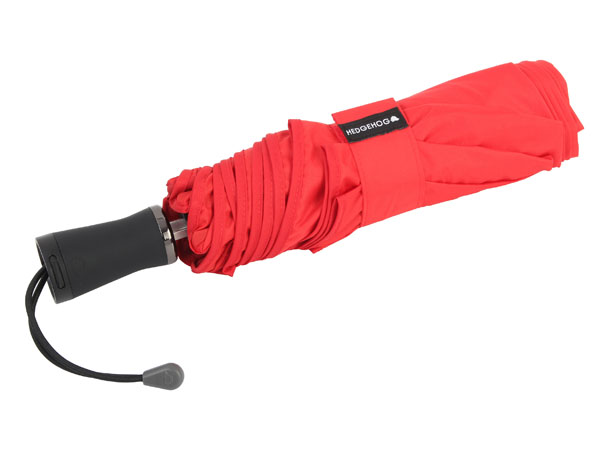 *Some of our stories include affiliate links. If you buy something through one of these links, we may earn an affiliate commission.