A warm meal is the best, but when we carry lunch box from home, it's usually already cold when we are about to eat, we need a microwave to warm it. So, keeping this in mind, Heatbox team has designed and developed a self-heating lunch box that uses steam innovation and smart technology. It's a stylish, app controlled lunch box that would fit into your schedule.
Heatbox aims to provide you with delicious food on-the-go, it helps to create a healthy and personal eating experience, wherever you are. In today's busy lifestyle, eating warm and fresh meals has become more and more difficult, we are often led to unhealthy fast food for practical solution. With Heatbox lunch box, it's possible to steam your morning prepared meal to perfection with only a single click of a button. [Pre-Order]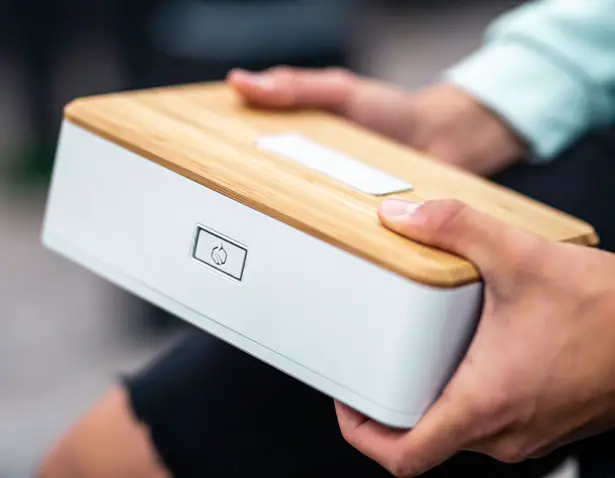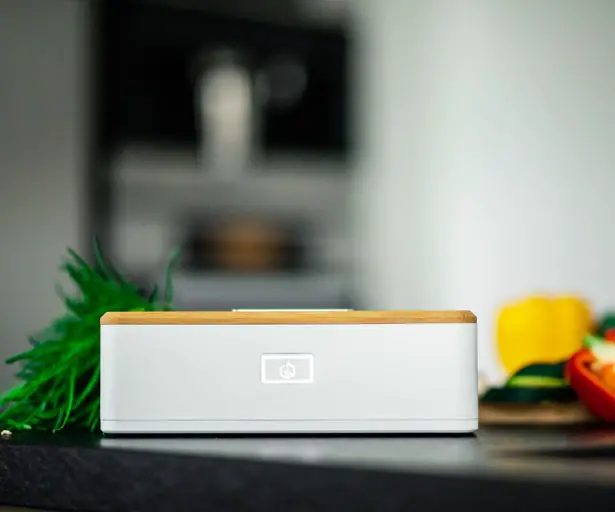 Heatbox self-heating lunch box is an app-connected and controllable lunch box. Through the app, you can also follow recipes and track calorie intake, it also tells you when to connect and start specific steaming programs. This rechargeable lunch box is capable to heat up to three meals on a single charge. Since Heatbox uses steam to heat up your food, it ensures that your food tastes better than microwaved meal, all nutrients are preserved. [Pre-Order]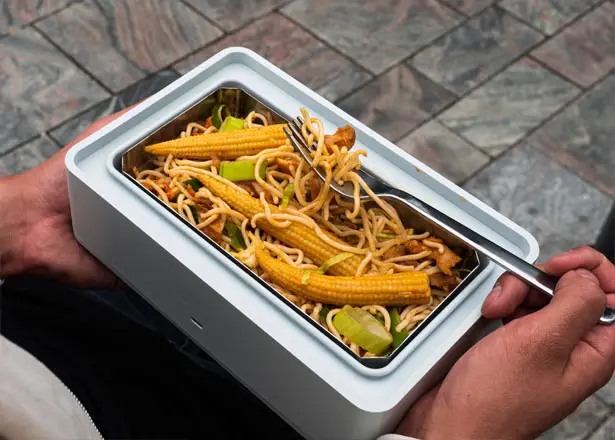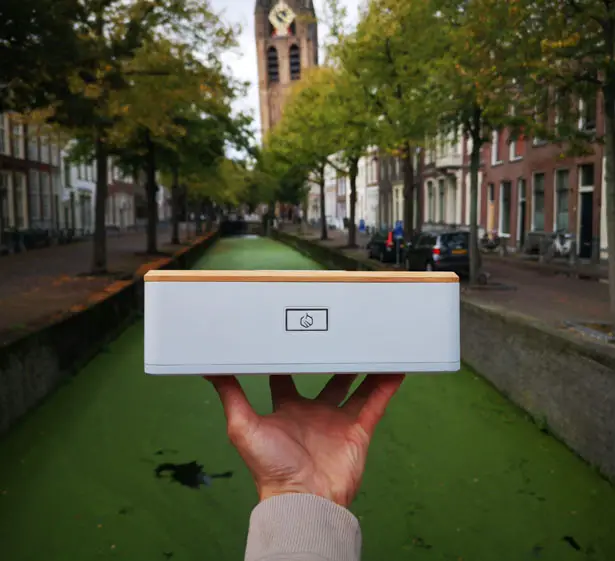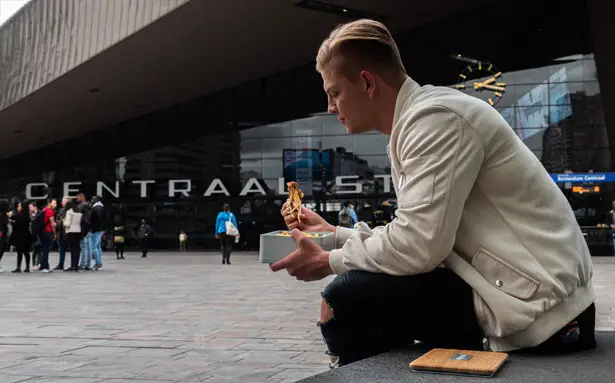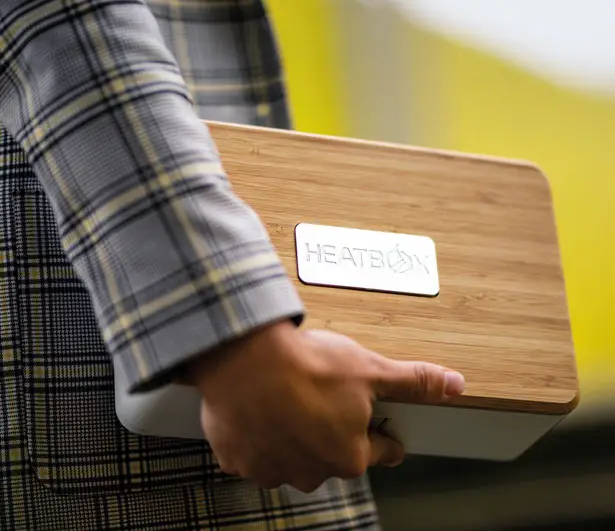 *Some of our stories include affiliate links. If you buy something through one of these links, we may earn an affiliate commission.