Due to the increasing pollution, traffic congestion as well as high fuel costs in many advanced countries, many people opt for using bicycle. Although bicycle serves its intended purpose, safety and security considerations appears to be the foremost issues at the vanguard of cycling culture. These days, many people have a common inconvenience of having to safeguard their bicycle. The issues pertaining to locking their bicycle, having to carry the helmet wherever they part has become cumbersome. To rid such inconvenience, Head-Lock functions was unveiled. Functioning both as a hood and a bicycle wheel lock, part of Head-Lock's casing rotates in order to clamp on the wheel, with the lock being maneuvered effortlessly with a simple dial onto the side of the hood. Well, this simple device is certainly anti-theft and reduces the burden for cyclists.
Designers : Lim Seokjoong, Kim Younghye, Kwon Zion, and Na Hyesook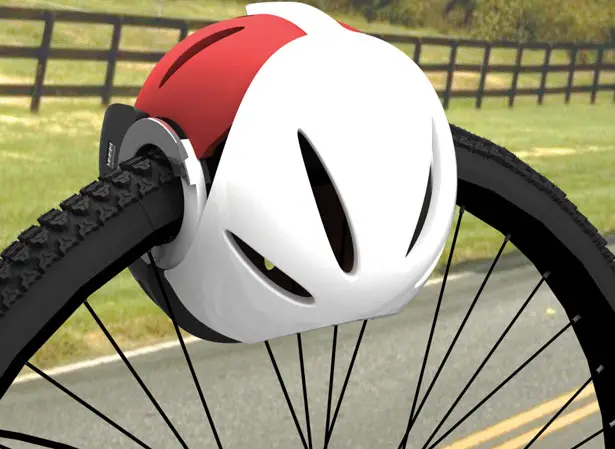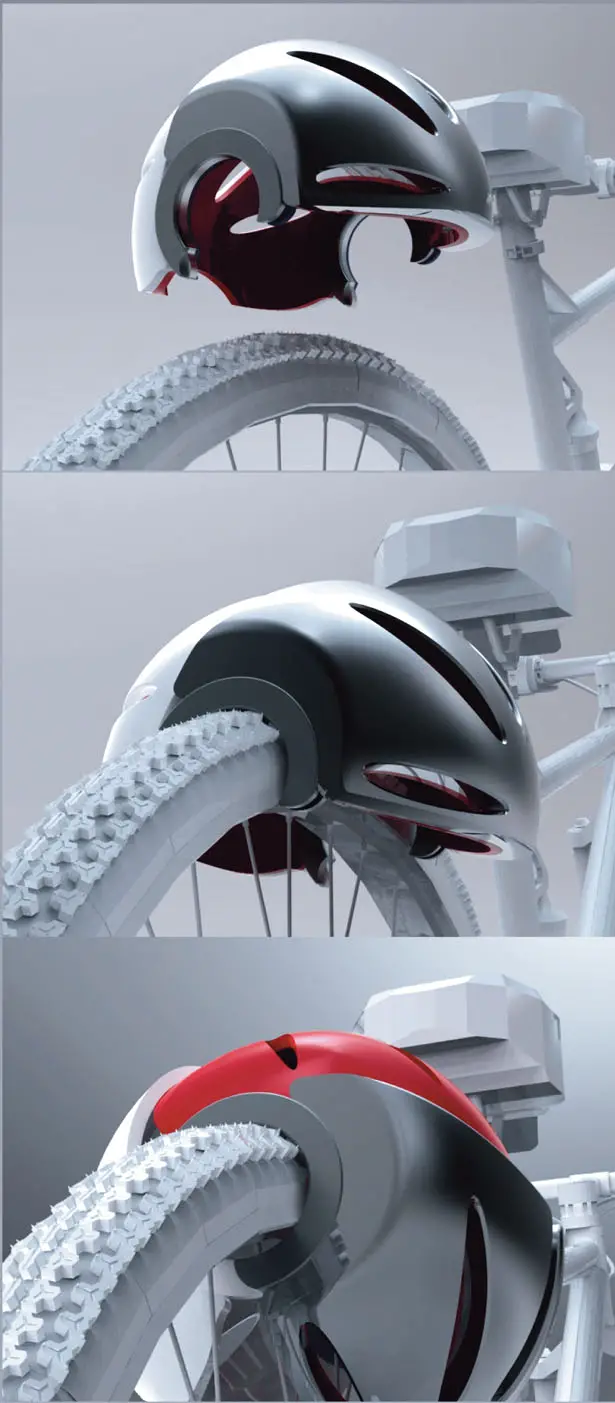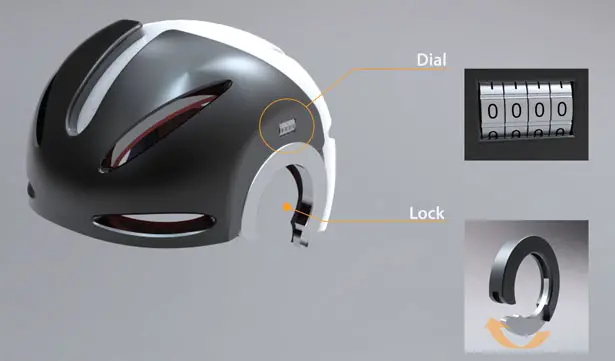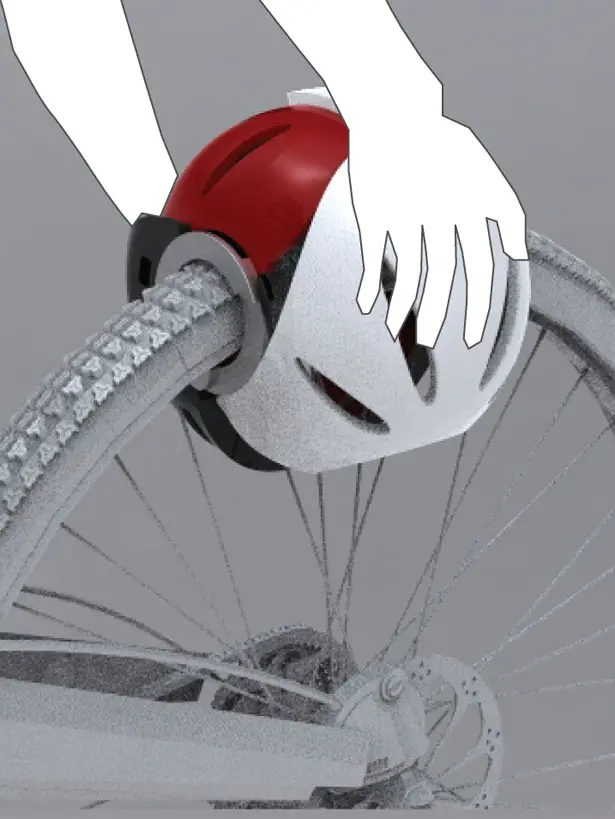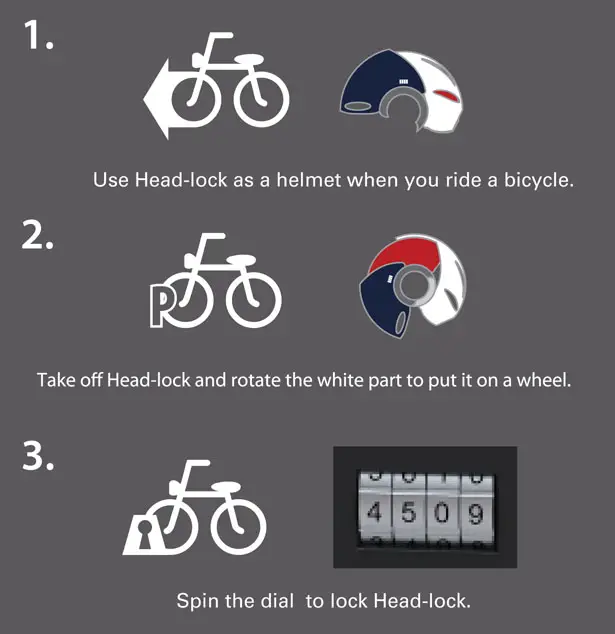 *Some of our stories include affiliate links. If you buy something through one of these links, we may earn an affiliate commission.