HDR, an Australian-based design studio, has been awarded with "Breaking Through" prize at the Healthcare Design Expo and Conference for their innovative design, Mobile Acute Services Hospital (MASH). It's a futuristic flying hospital that would deliver fast, emergency medical services, especially in the event of disaster.
MASH features a system of pods that can be deployed just about anywhere in response to natural or man-made catastrophic events, it help to improve humanitarian assistance. The overall system delivers efficient and highly mobile system with ability to grow and assemble in different ways depending on the respond need.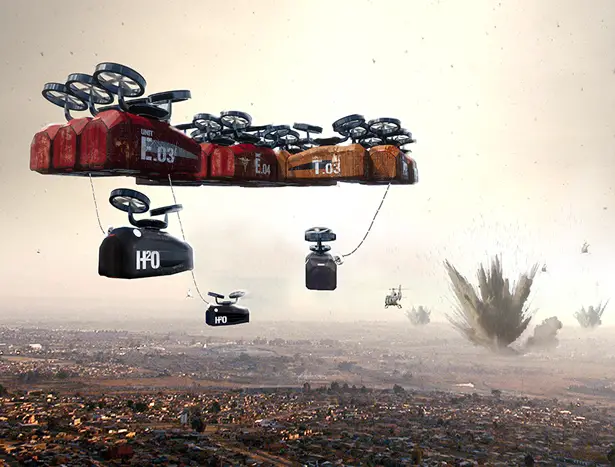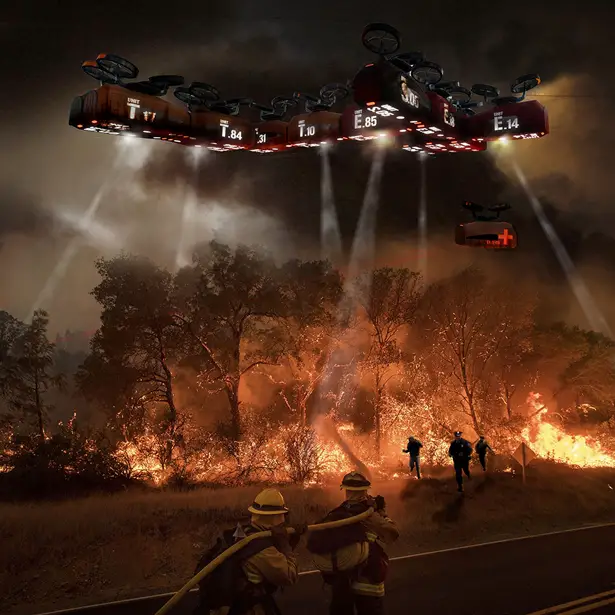 "Breaking Through" competition has challenged healthcare designers around the world to come up with innovative and smart future healthcare. Just forget the usual rules and restrictions of healthcare design. The HDR team offered forward-thinking design proposal, Mobile Acute Services Hospital (MASH) can deliver a broad range of demanding performance parameters, even air travel, required to make an impact on the survival and recovery of the people affected by inevitable events. This flying hospital has been designed to save as many people as possible in the face of powerful natural disasters, it adapts not only to people's needs but also changes in its environment.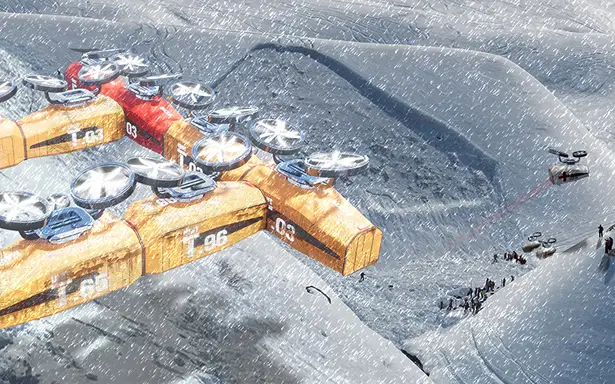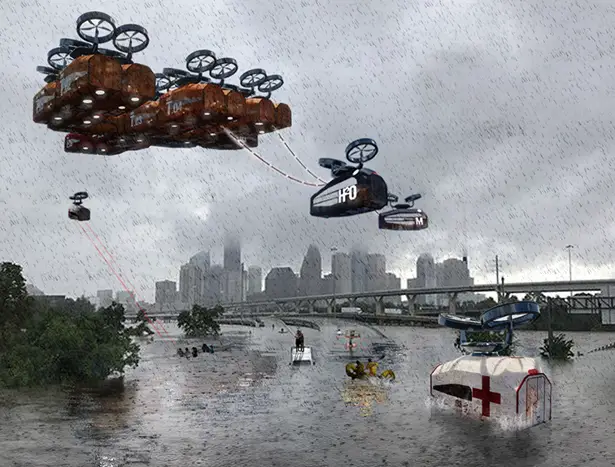 *Some of our stories include affiliate links. If you buy something through one of these links, we may earn an affiliate commission.