Haptic Reader is a concept device that features an innovative way of helping blind people on reading non-Braille books. This device incorporates a flat glass surface that converts the letters of a page into Braille characters and projects them on the flat surface of this device when the user places it on a book. Moreover, this device also helps those people who don't know reading Braille characters through the embedded speaker. The device can scan the text and convert it into voice which is played via the speaker. The handy device is designed in a simple way and is very much convenient to use.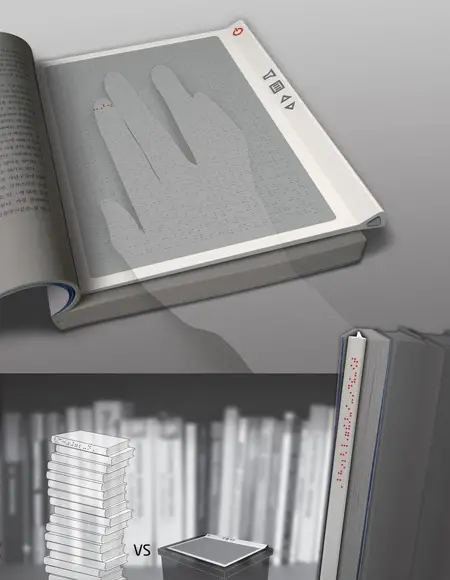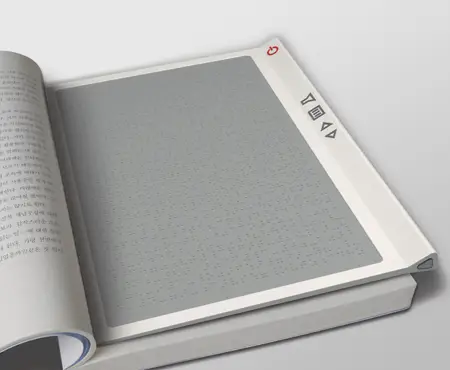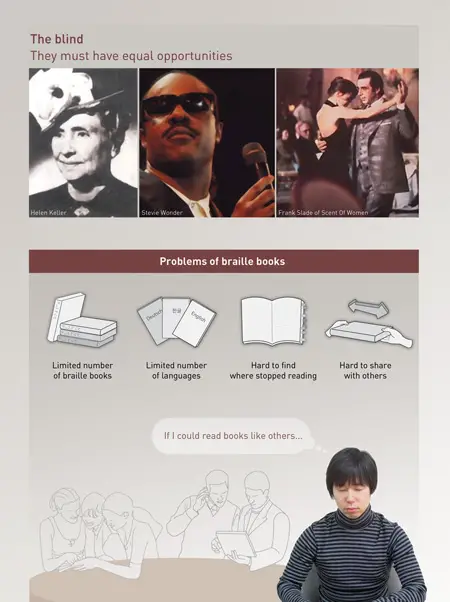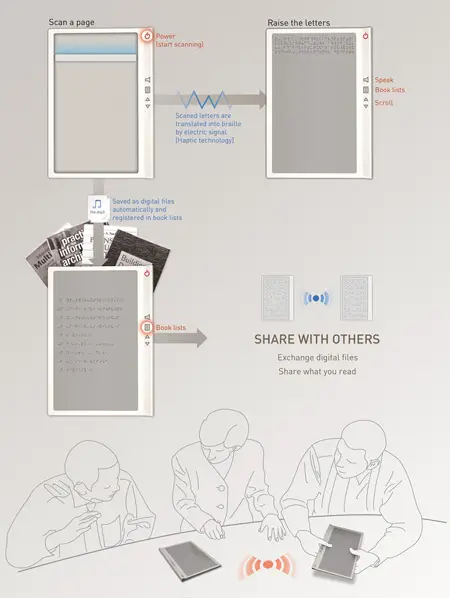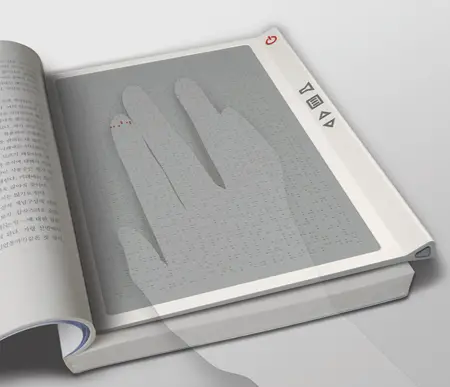 Designer : David Lee, Yuna Kim, and Hansub Lee
*Some of our stories include affiliate links. If you buy something through one of these links, we may earn an affiliate commission.