Wait, don't anticipate already the toy aircrafts that the kids are playing with can be found at the children section in Wal-Mart. In fact, even though they really look like one, but these are not just toy planes at all, however, the fun is surely an added bonus that your kids can enjoy.
This cloth hanger is the outcome of the playful thought of Chetan Sorab, which can store clothes in the closet in a range of alternatives, most specially, with fun. Inspired from the shape of early World War aircrafts, the hanger has been designed with a funful appearance including an ergonomic handle that enables user to hook on other hangers, making a fleet of them carrying easier than ever. The variety of color will definitely give you the chance of being YOU and show others your taste of elegance.
Designer : Chetan Sorab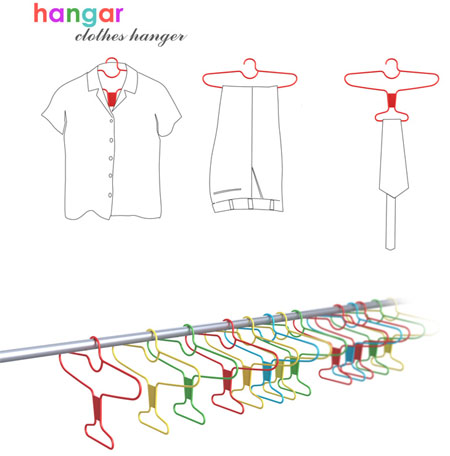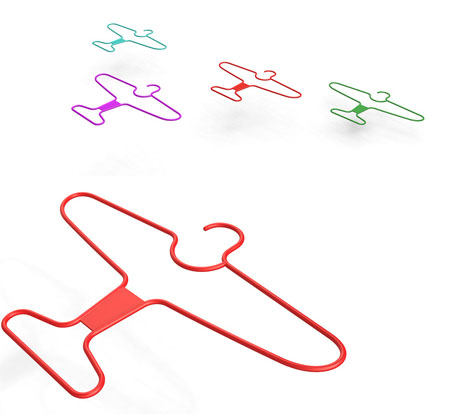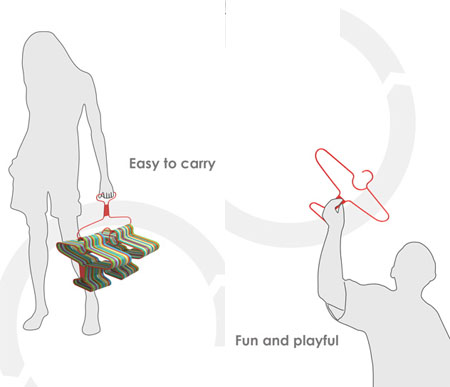 *Some of our stories include affiliate links. If you buy something through one of these links, we may earn an affiliate commission.