If you loved Iain Sinclair CardSharp or Tool Logic CC1SB, then you would love Swiss+Tech 19-in-1 Key Ring Multi-Function Pocket Tool. It's a handy tool to own especially with the compact size and light weight, it can be extremely helpful when you don't carry your leatherman tool on your belt.
Each set contains 2 hex wrenches (1/4-inch and 7/16-inch), 6 screwdrivers, pliers, bottle opener, wire crimper, wire cutter and stripper, 2 rulers, 2 ruler extensions, and hand drill. This is a great gift for handyman. You can easily tighten screws an nuts, make extra holes in a belt, or open bottles of beer in an instant. A solid and versatile stainless steel tool with patented, self-locking and quick release mechanism. You can use it as a key ring, so that you carry it anywhere with you, very convenient. [Buy It Here]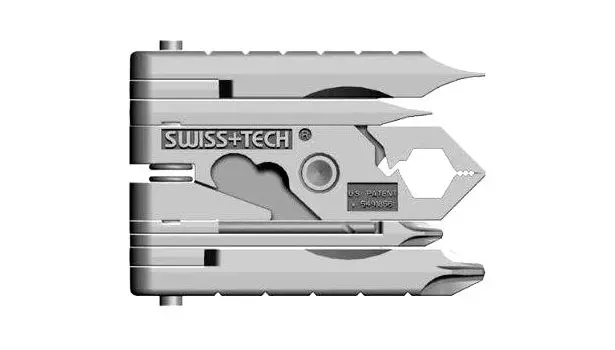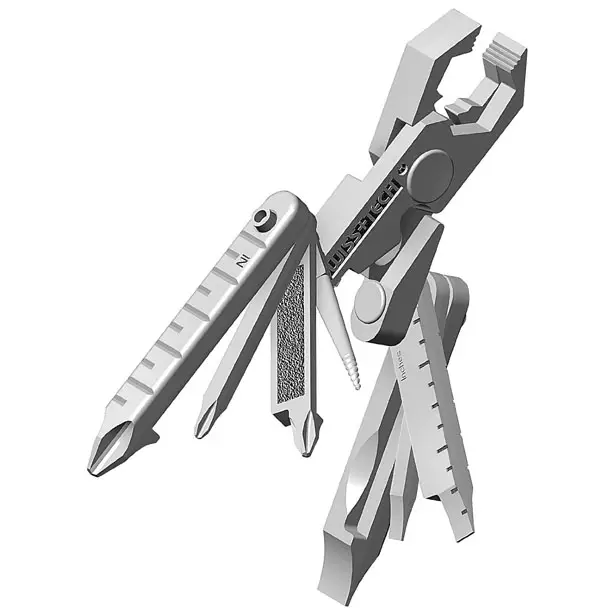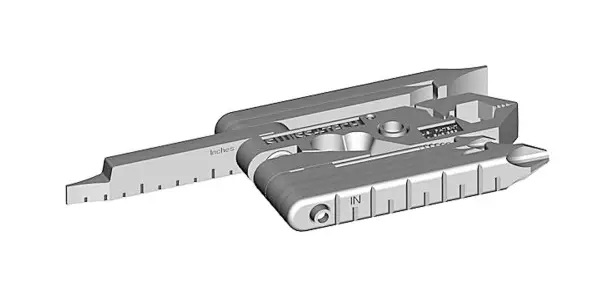 *Some of our stories include affiliate links. If you buy something through one of these links, we may earn an affiliate commission.