Tesslor R301 Retro-style Tabletop AM/FM Hi-Fi Radio is a hand crafted radio. Featuring retro style table top radio, it is built with modern Hi-Fi technology, it has bass and treble control, RCA auxiliary inputs when you need to connect it with external audio devices. Using its analog AM/FM tuner, this radio provides you with amazing reception, it is able to pick up weak and distant radio stations and its 4-inch speaker delivers crystal clear and distortion-free sound, you'll be enjoying rich and articulate details.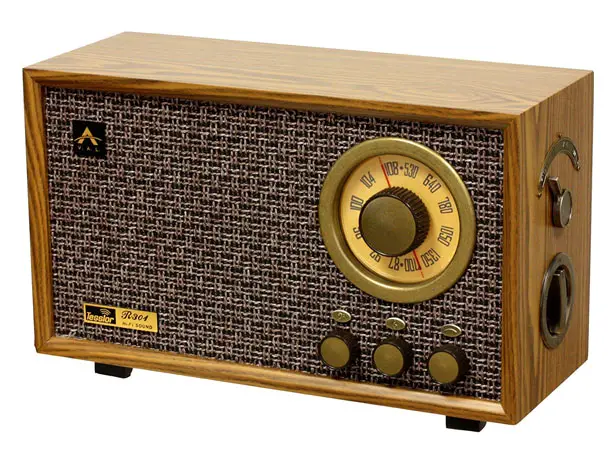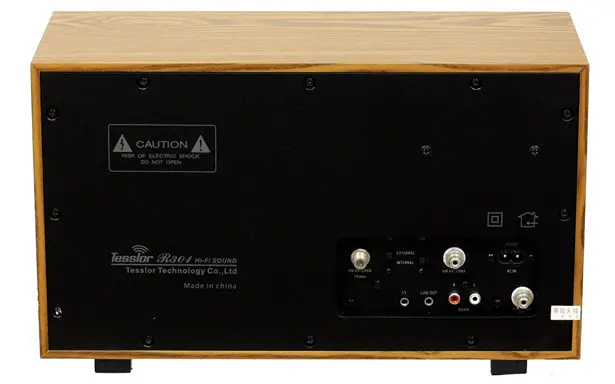 The design of this radio was focused on simplicity and elegance, that's why the result is a radio that never goes out of style. Tesslor R301 radio is a complement to any interior décor, whether it's contemporary, vintage, or modern.
The acoustic chamber of Tesslor R301 Retro-style Tabletop AM/FM Hi-Fi Radio offers a rich and clear sound. It also has a back-lit frequency dial and sleep timer. There's an individual external antenna inputs for both AM and FM, you can use it when needed.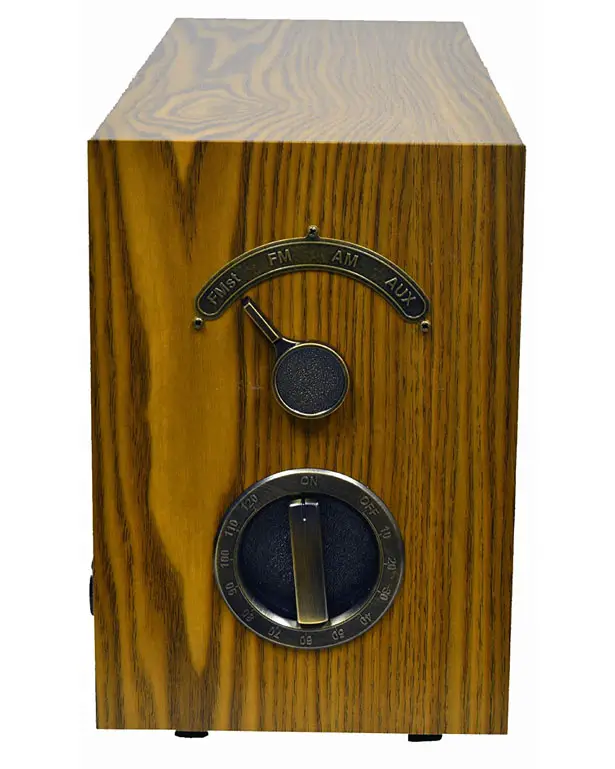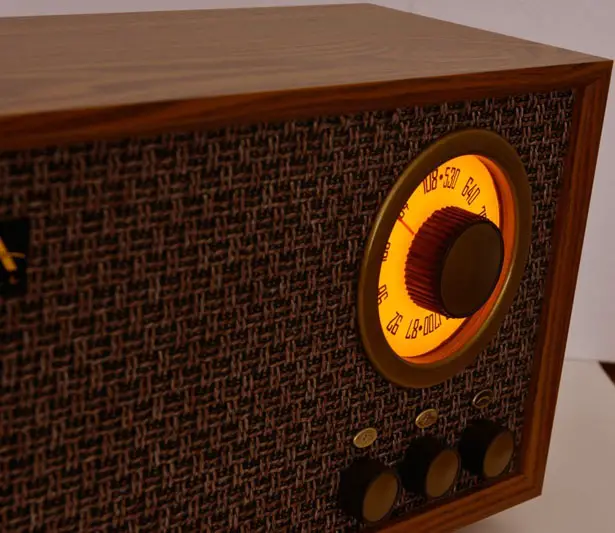 *Some of our stories include affiliate links. If you buy something through one of these links, we may earn an affiliate commission.