Cheaper than most smartwatches on the market, Hagic offers you a stylish smart watch that can be customized to meet your style. It features a backup minimalist clock, built into the bezel, it also has GPS, WiFi, NFC, gorilla glass display, and many more.
Unlike other watch that stops working in just a day or two, Hagic has 350mAh battery that is enough to power the display up to 2 full days. Wait…the title says 15 days. Yes, when the battery starts to run low, this watch sends you an alert to find an outlet or you can simply switch to low-power mode, in this way, you can still read the time thanks to minimalist Hagic Loop for up to 15 days.
Designer : Hagic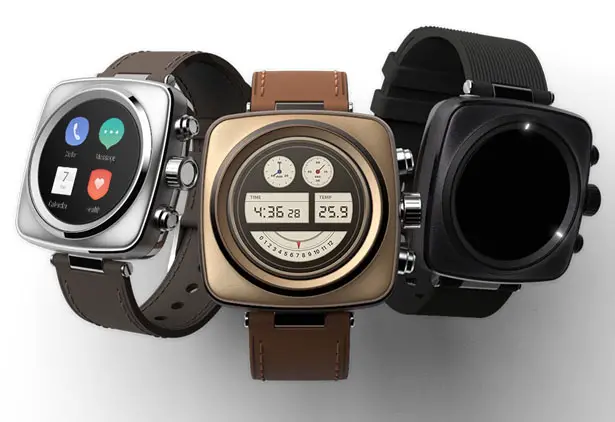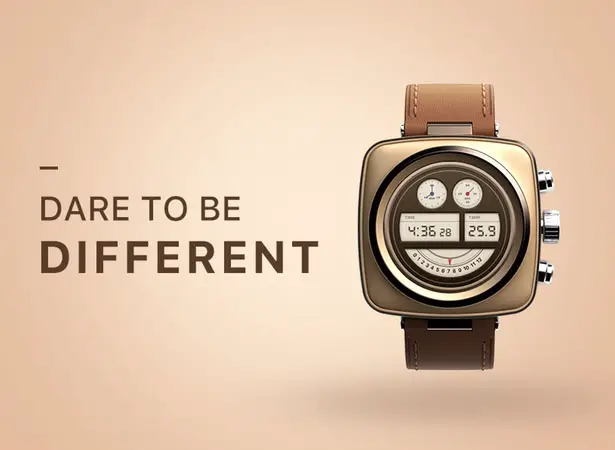 Hagic Loop is an additional circle with two small LED to indicate the time. The breathing light represents the minute hand while the constant light represents the hour hand, smart heh? It doesn't require much power to make these LED lights to work, it is automatically triggered once the battery power is less than 30%. Unlike other smart watches that become totally useless once the power runs out, Hagic smart watch would still be able to tell time even when the battery is dying, again, up to 15 days.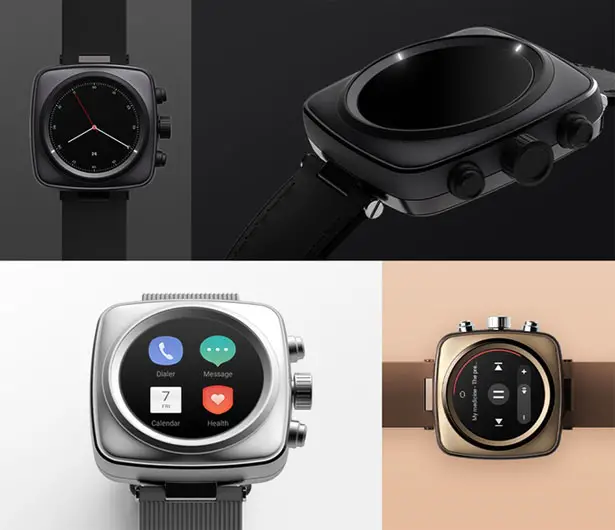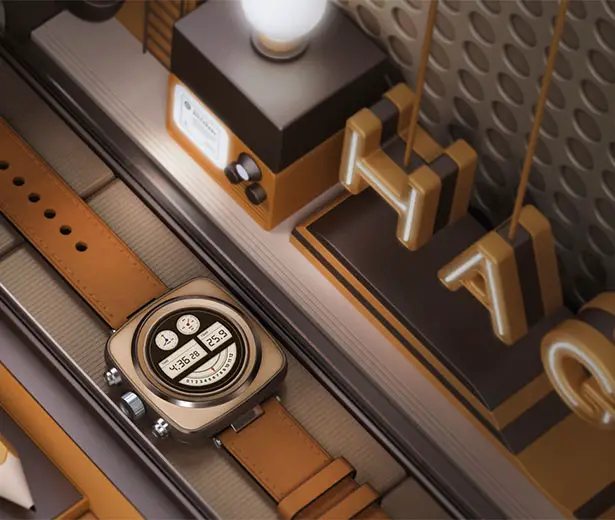 More images of Hagic Stylish Smart Watch: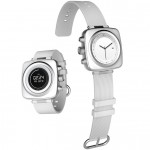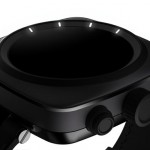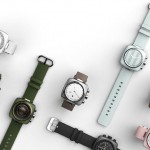 *Some of our stories include affiliate links. If you buy something through one of these links, we may earn an affiliate commission.