CobaltNiche has designed an innovative portable water tank called H2Pod. It is specifically designed to drip-feed water to drought-stressed trees in parks and urban environments. Not only used as water tank, H2Pod can also be used as a seat. H2Pod has the perfect shape and height for people to sit comfortably yet discourage long term use such as people lying/sleeping on the unit, clever right? With its customizable 'slot-in' panels, the secondary purpose of this product is for use at events or for limited traffic management. It is more people friendly barrier instead of using existing one. You can read more about H2Pod in this page.
Designer : CobaltNiche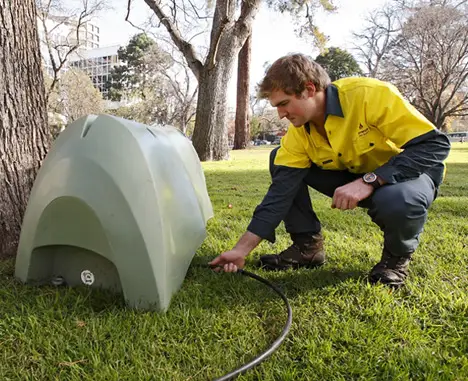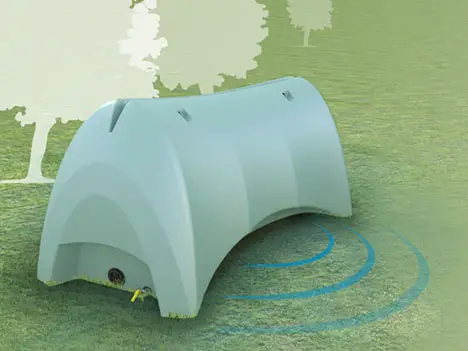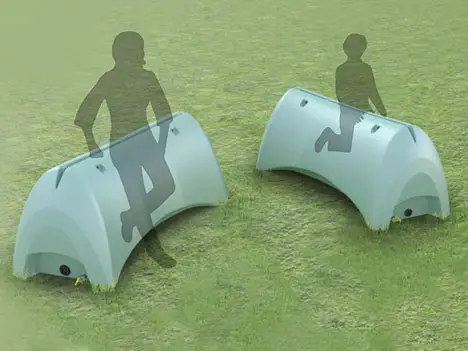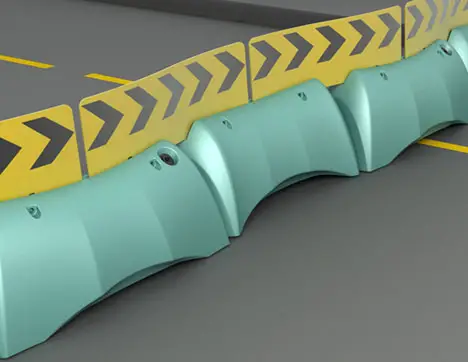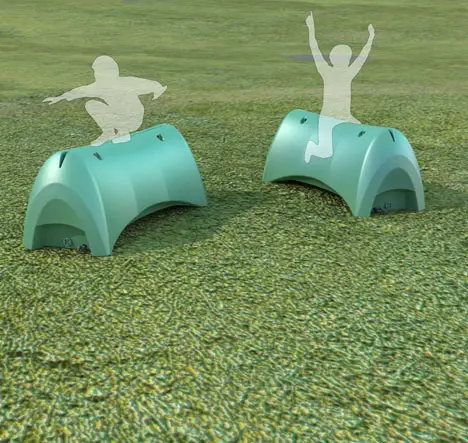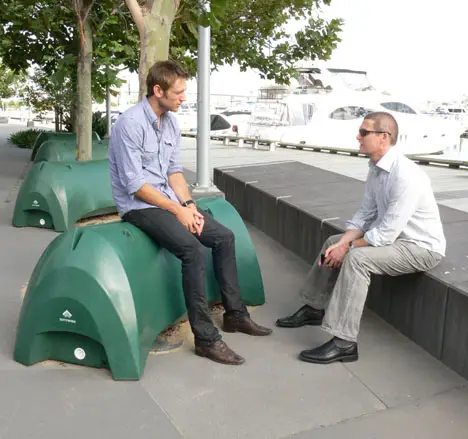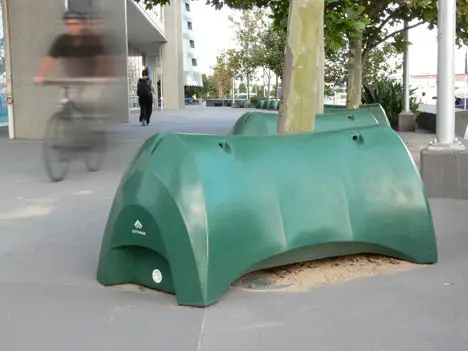 *Some of our stories include affiliate links. If you buy something through one of these links, we may earn an affiliate commission.