Living underwater is not a new thing, there are already underwater hotels where you can stare into the depths of the sea and enjoy jaw dropping marine life. U.S. Submarine Structures LLC. is one of few companies that help making this dream come true.
H2OME is a concept world's undersea residence, it's not just a hotel, it's actually a structure that you can purchase to make you become a sea dweller. It's safe to say that this is the world's first undersea residence where you can choose sea-floor site or you can let the company set up any remarkable undersea location. Since the entire undersea structure is at surface pressure, there's no need for diving or decompression to inhabit this luxurious sea floor residence.
Designer : US Submarine Structures LLC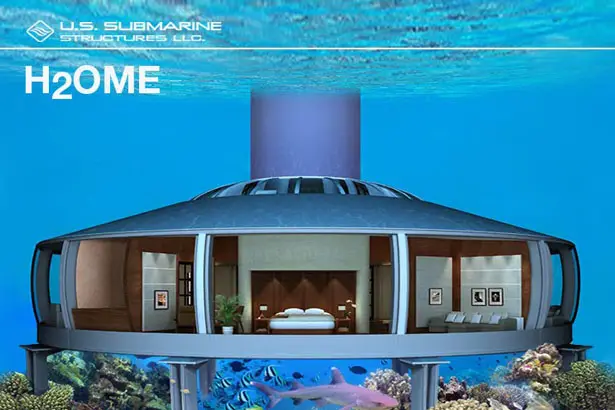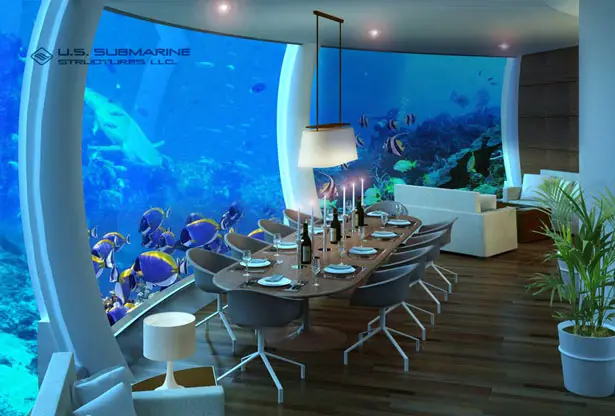 What you get with H2OME is over 5000 sq. ft. living space with panoramic undersea views from every room. You can view the beauty of underwater life from an elegant dining room to bedroom suit, this home brings you the ocean world right in front of you without getting wet. The dining area features a nice curved wall of crystal clear acrylic, putting you in the middle beautiful coral reef. You can wake up to nice sub-sea view of magnificent coral reef teaming with life, you are presented with ever changing seascape where some colored tropical fish might swimming around making it feels like you are a part of their world.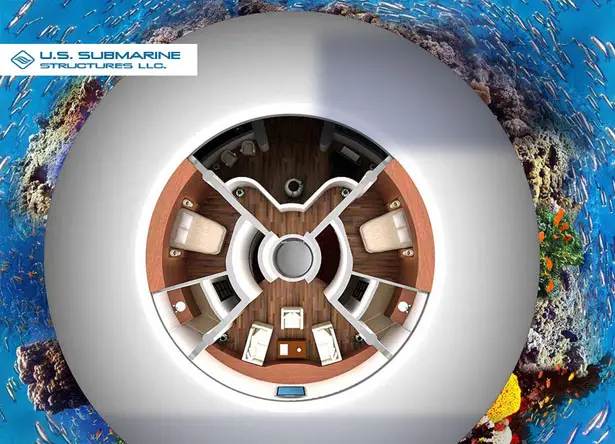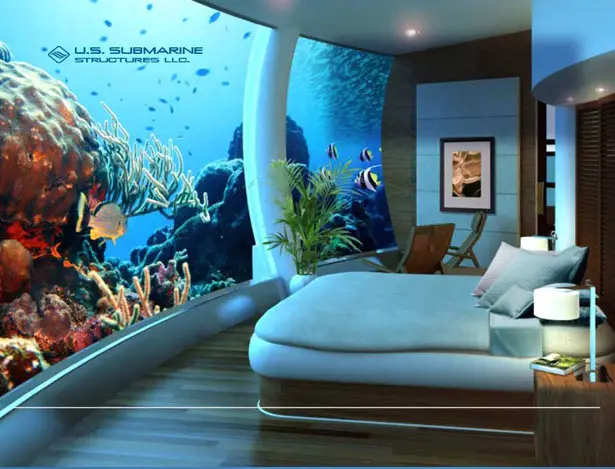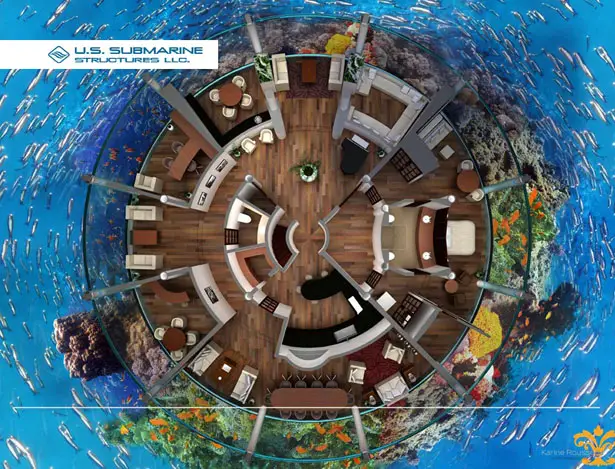 *Some of our stories include affiliate links. If you buy something through one of these links, we may earn an affiliate commission.