Gulas Pi1 is an innovative, electric two wheeler that combines simple interface of a bike with power and speed of a light motorcycle. It combines the best of both worlds. Inside Pi1 lies a technology that wants to give a new direction and representations of a paradigm shift for motorized vehicle world, the base version of this e-bike offers 8,000 watt motor with a top speed of over 80km/h.
The design of Pi1 goes beyond traditional e-bike concepts, it prefers to connect the pedal to a generator. The electric motor is mechanically separated from the pedaling, it is designed to drive the rear wheel. The acceleration is fast enough to leave all those cars behind at the traffic light, you can feel the power and performance level at above many cars while on this bicycle.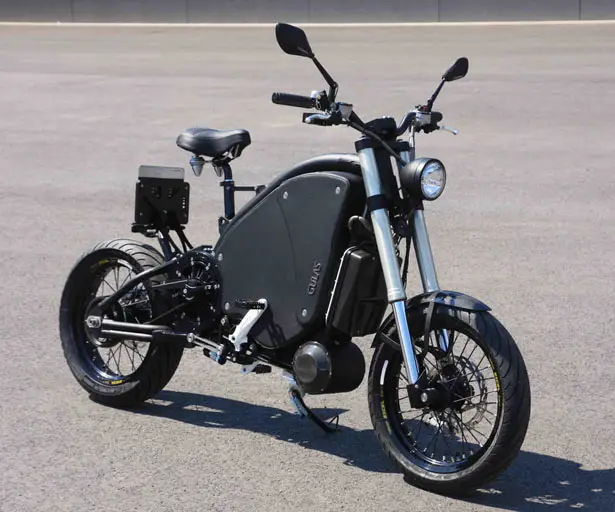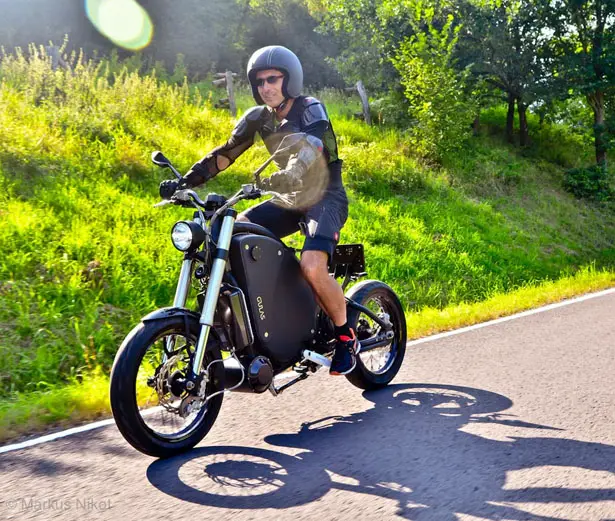 Unlike motorcycles, Gulas Pi1 is designed with motor that can't be controlled through a hand throttle, instead, rider can control it through the speed of pedaling, just like a bike. The company promises that by designing motorcycle power controlled through pedaling, this e-bike would offer new, exciting, and addictive ride. Even though this is technically an electric bike, but due to its speed, you need to have a motorcycle license to ride Pi1 in some countries such as Denmark, Holland, UK, Sweden, and Germany, for other countries, you can use your car drivers license.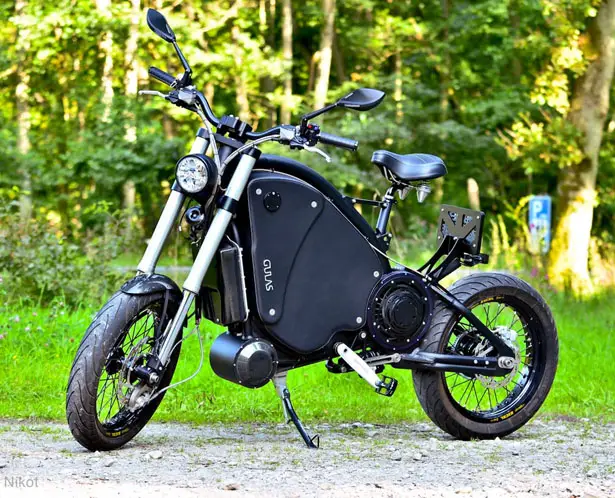 More images of Gulas P1 Electric Bike: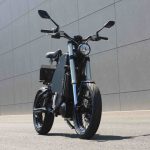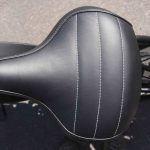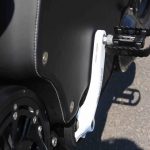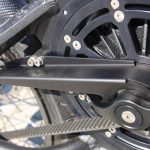 *Some of our stories include affiliate links. If you buy something through one of these links, we may earn an affiliate commission.