Grill-X Multi Grill Tool is a 6-in-1 BBQ tool for less clutter at the grill. Featuring folding design with convenient locking mechanism, Grill-X offers simple and practical way when grilling, you can spend less time switching from one tool to another.
At just 1.22mm thick, Grill-X is lightweight and useful by combining six tools in one: bottle opener, knife, grill fork, barbecue tong, spatula, and wine corkscrew. The 13cm knife delivers precision cutting power, safe from a distance of a high eat grill. Grill-X BBQ tong scoops your food like a spatula and grabs like a fork, all this can be done through a comfortable hold and classic usefulness of tongs. It gives you safe and easy access to whatever you're grilling. There's a blade safety lock that you can set to prevent any accidents, just push the lock button to unlock the knife, no need to shake or move the knife itself. Use this coupon code to get 10% off your purchase: GRILLIX102-5EFINH. [Buy It Here]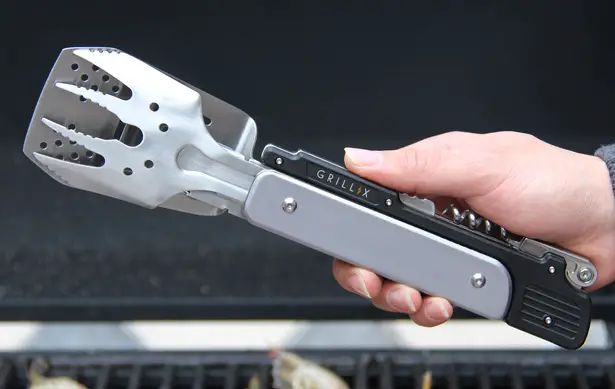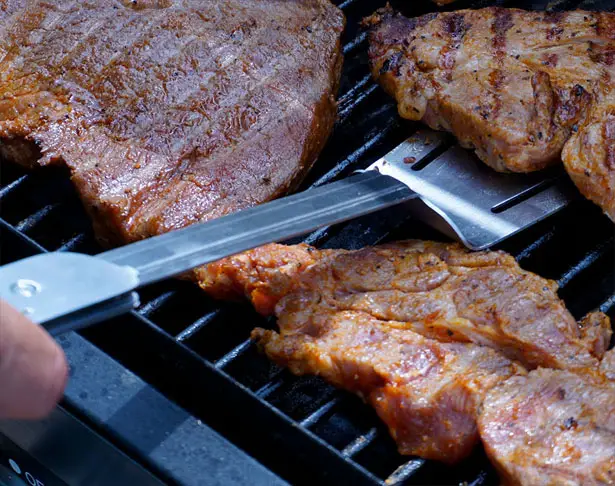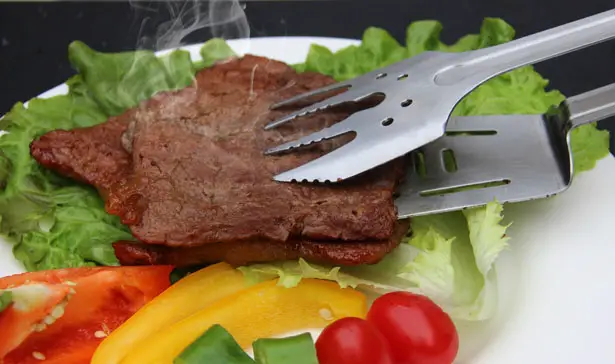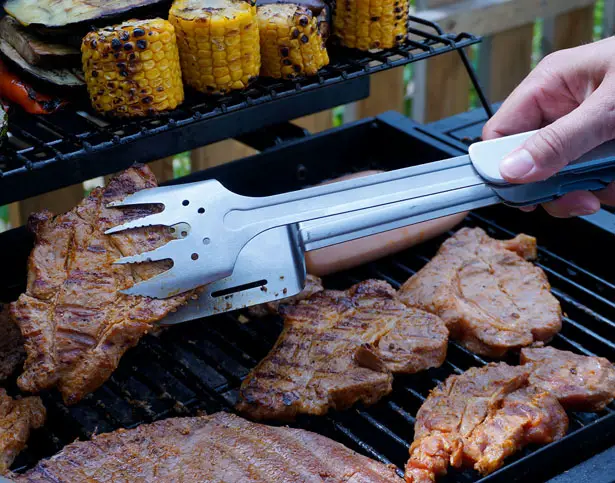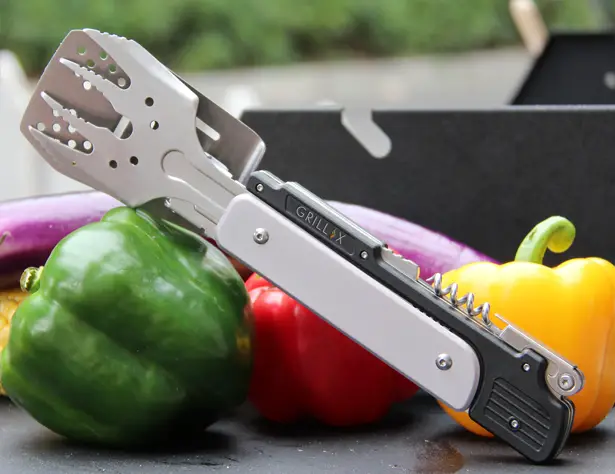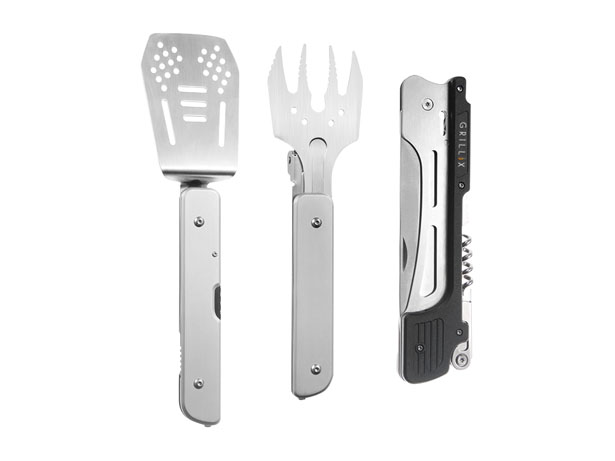 *Some of our stories include affiliate links. If you buy something through one of these links, we may earn an affiliate commission.