GRAYL wants to offer you the next generation of water purifier, GEOPRESS. It's a water filtration device that would clean even sketchiest of water for survivalists, adventurers, and travelers. Its innovative filtration system has been designed for use on all seven continents where it is able to purify and filter 24 ounces of water in just 8 seconds. There are not many water purifier on the market that operates as fast and as efficient GEOPRESS, furthermore, it offers you complete protection from all waterborne pathogens such as bacteria, virus, and protozoan cysts. It doesn't need any setup time, simply fill, press, and drink. You can have potable water from rivers, sketchy spigots, or hotel sinks, in a matter of seconds.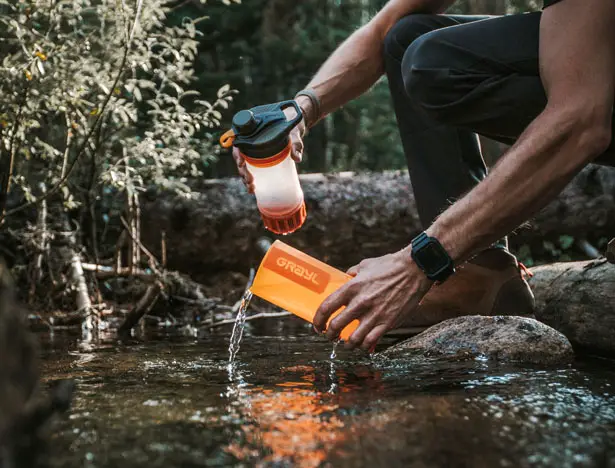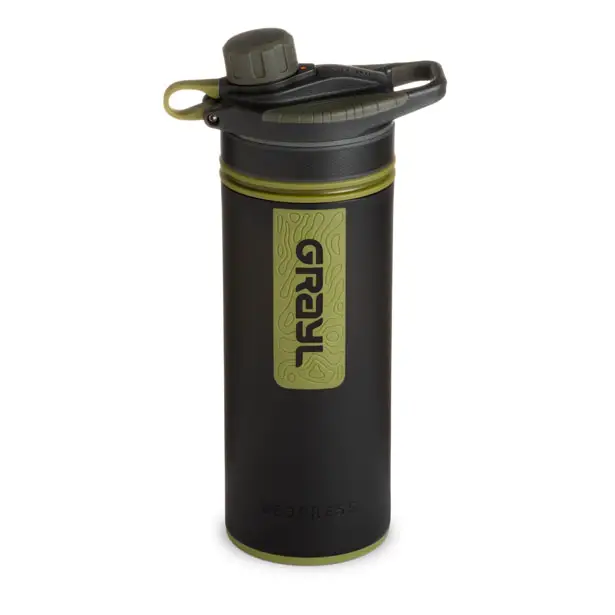 GEOPRESS Water Purifier by GRAYL is designed with international travelers in one. Most often than not, these travelers rely on just single-use bottles for daily hydration, which are expensive, wasteful, and mostly never recycled. GEOPRESS wants to address that need, it's easy to use and provides complete protection against impurities that could make travelers sick.
Featuring SimpleVent cap, GEOPRESS allows air to escape while "pressing" and protecting against cross contamination. The SoftPress pads and TopoGrip allow for an ergonomic pressing and purification experience, it is non-slip in any environment.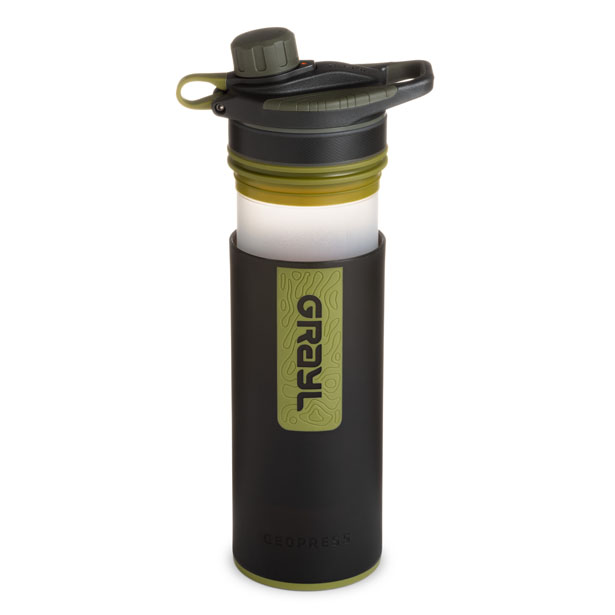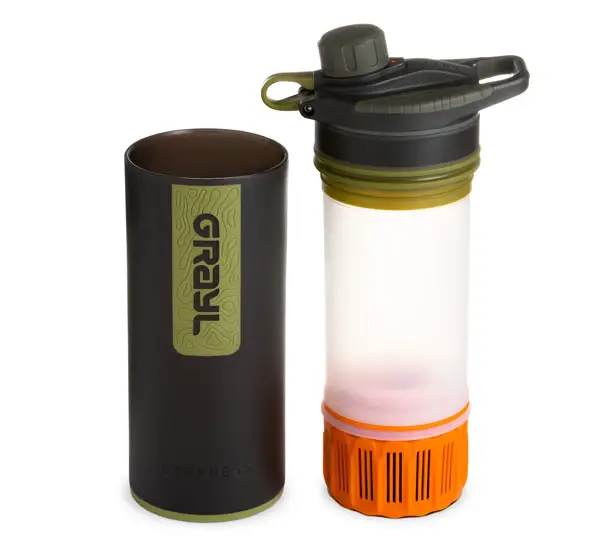 More images of GEOPRESS Purifier: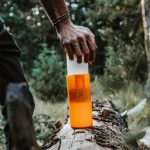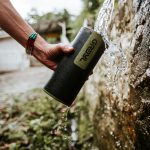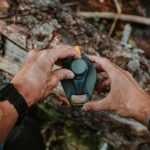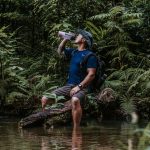 *Some of our stories include affiliate links. If you buy something through one of these links, we may earn an affiliate commission.