Cooking using solar powered device in clouds and cold? This is not a problem for GoSun Go Solar Power Grill. This innovative solar technology delivers fast, reliable, green device to cook your meal in less than 1kg (2lbs). We all know solar power is our future and GoSun makes it easy to take advantage of this renewable energy. Based on feedbacks from their customer, GoSun wants to bring you a stove, which is portable and durable enough to be carried anywhere at an affordable price so that everyone can have one. [Buy It Here]
GoSun Stove cooks your email in just 20 to 30 minutes, its 420ml capacity is enough to grill a small portion of meal and it stays hot for hours. To boil a water, simply adjust the base and set vertically, the removable cap detaches from the tray to keep the heat in. You can set your tea or coffee in just 30 minutes, it also means you can the water by boiling it.
It's a portable device that's been designed to absorb impacts, it is completely submersible and saltwater tolerant. Don't forget to carry GoSun Go for your next adventure whether on land and sea. The patented solar cooking technology can absorb a spectrum of radiation, including UV light that penetrates clouds even when visible can't. That's why even though you just see a bit of sun, you can still cook your meal with GoSun Go. Don't worry about cooking on boats, this device is always cool to touch, no fire hazard here. [Buy It Here]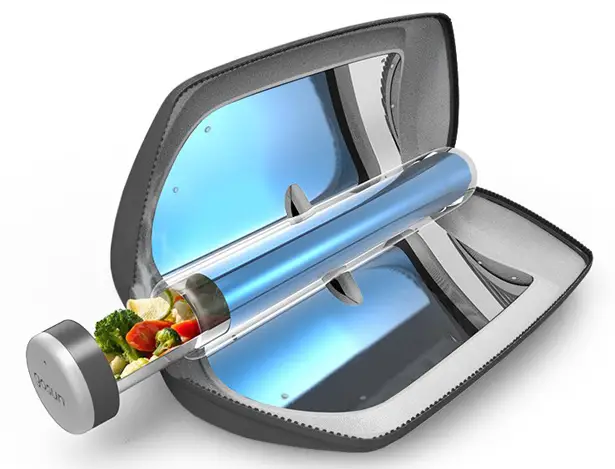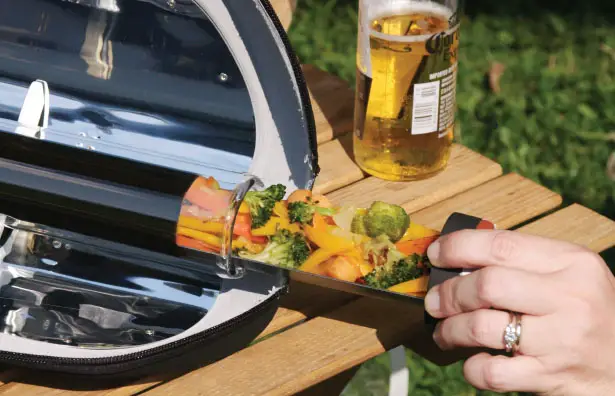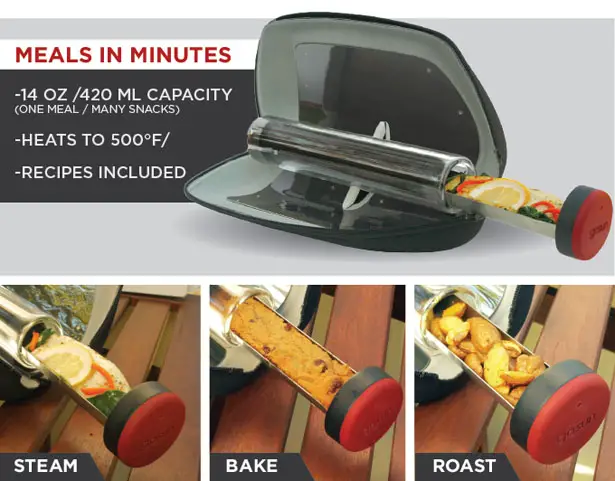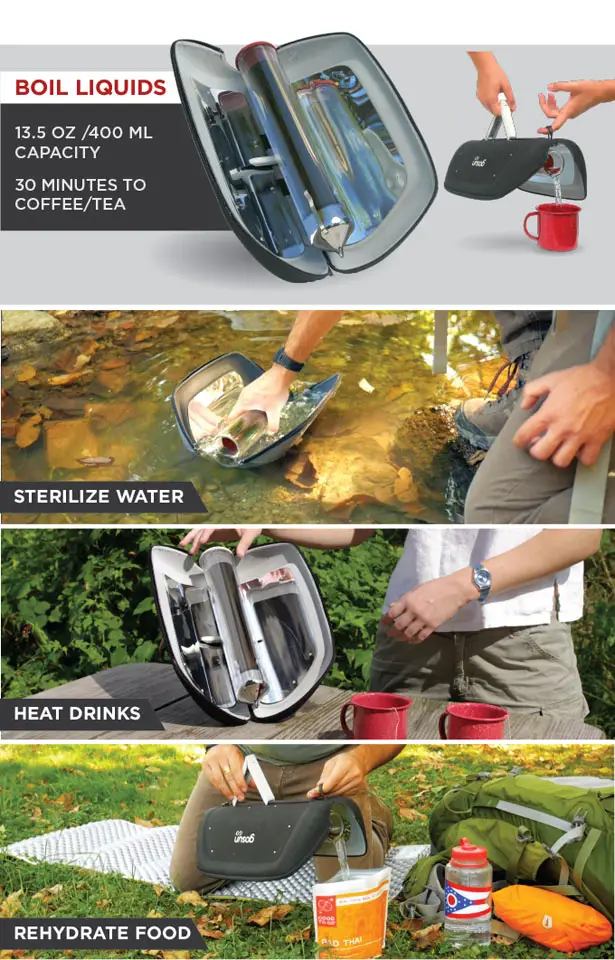 *Some of our stories include affiliate links. If you buy something through one of these links, we may earn an affiliate commission.