GoSun launches solar-powered water purifier and sanitation system, GoSun Flow. It's a set of innovative units that harnesses the power of the sun to be used in complement of a portable hand washing station, nice warm shower, or a source of clean drinking water. Basically, Flow allows you to easily setup sanitization system as long as there's water around.
The timing is perfect, with COVID-19 pandemic, people are trying to find away to maintain their health and cleanness, especially when they engage in outdoor activities. GoSun Flow is small enough to fit in side your backpack, it is claimed that it is able to filter 99.99% of pathogens from water with the help from solar energy.
As the world begins to reopen, many health professionals still recommend you to practice absolute compulsive hand washing. It's part of maintaining our health and sanitation. GoSun Flow makes it easy and convenient to wash your hands with clean water anywhere. [Pre-Order]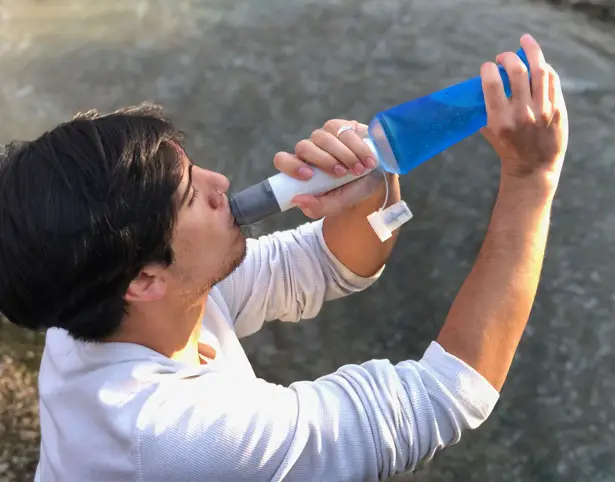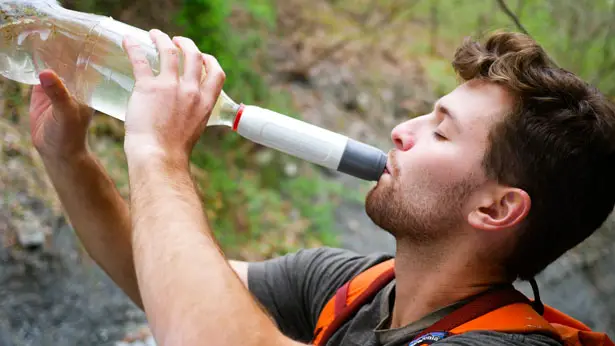 GoSun Flow has been designed and tested through years of development, it makes it easy to provide you with outdoor water needs. It's more than just water purifier, it can serve as your entire kitchen sink when needed. It has multiple upgrades where you can convert it into a full-on portable shower. Each set consists of a filter, a faucet, a pump, a powerbank, and solar panels. [Pre-Order]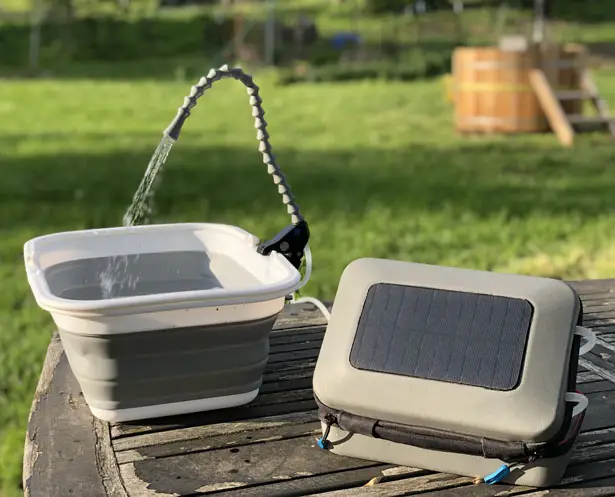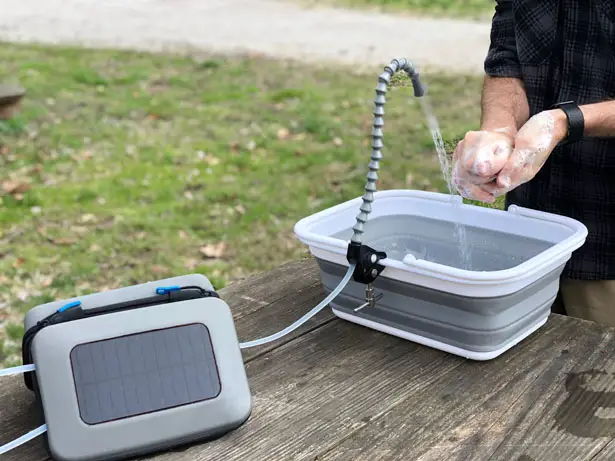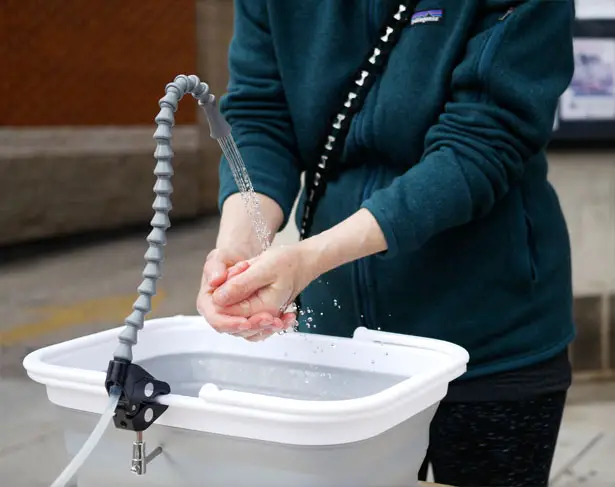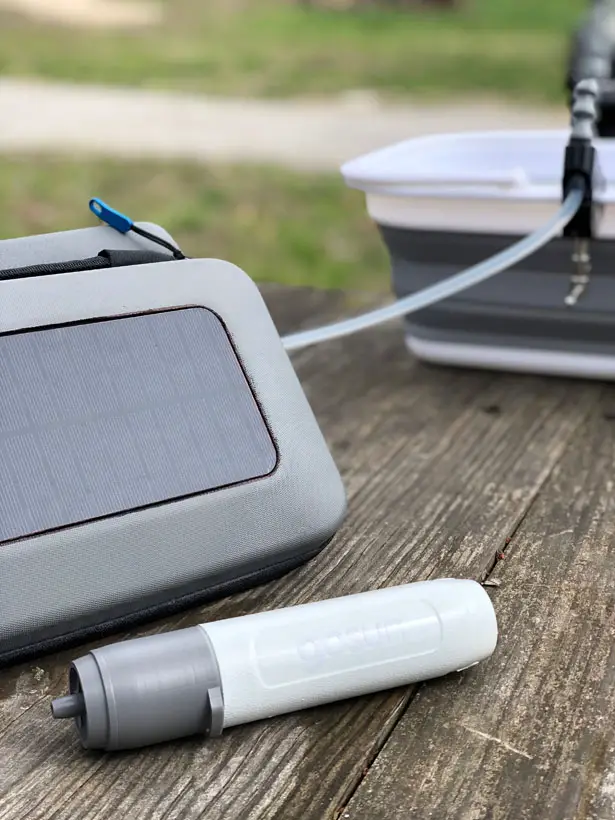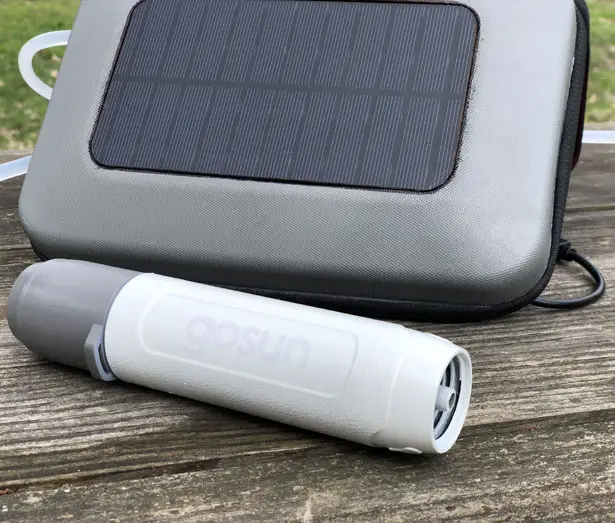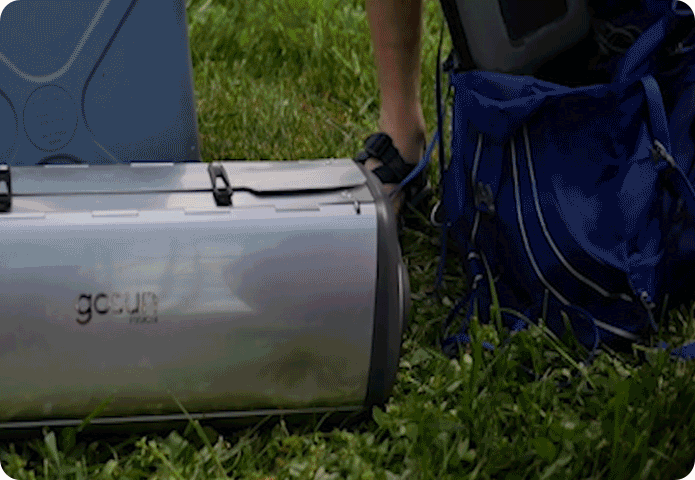 *Some of our stories include affiliate links. If you buy something through one of these links, we may earn an affiliate commission.