Gogoro Smartscooter was born out of the idea of re-shaping our transportation system. It's a 2-wheeled electric vehicle with zero emissions and replaceable battery. Gogoro energy network is future vision of Gogoro on how energy should be distributed and managed in megacity, it uses a battery swapping infrastructure for more flexible energy future as well as cleaner.
Attention to details, Gogoro uses precision, processes, materials of supercars for this smartscooter concept, from drivetrain to the dashboard. It provides you with top-level performance that is user friendly and accessible to a lot of people.
Designer : Gogoro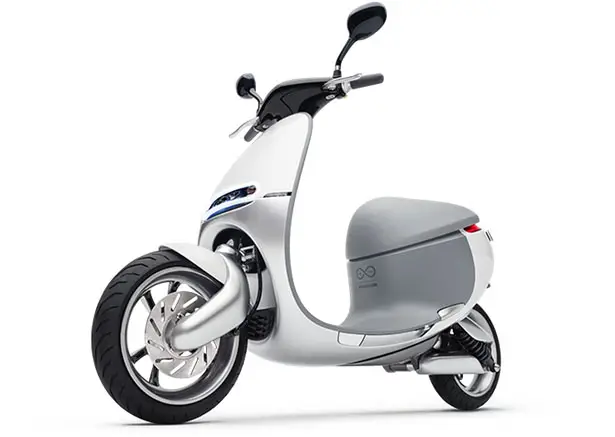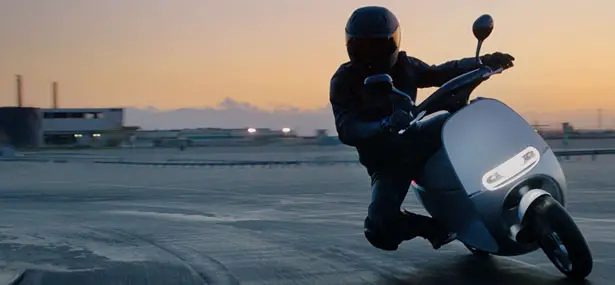 This smartscooter is able to harness the power of 30 onboard sensors, cloud connectivity, and an integrated mobile app. This vehicle gets smarter and more efficient with every ride, the iQ system places the power of a personal computer and is able to sync wirelessly across the network. You can easily find closest battery station, battery power level, scooter diagnotics, track speed and range, etc.
The battery station can be deployed across a city for broad consumer access, it looks like battery vending machines called GoStations. The battery is engineered with a variety of technologies including 25 sensors, NFC connectivity, and 256-bit security encryption. This transportation system aims to bring great impact to consumers to create a metropolitan ecosystem with better connectivity.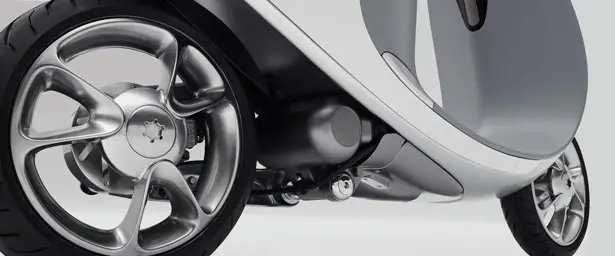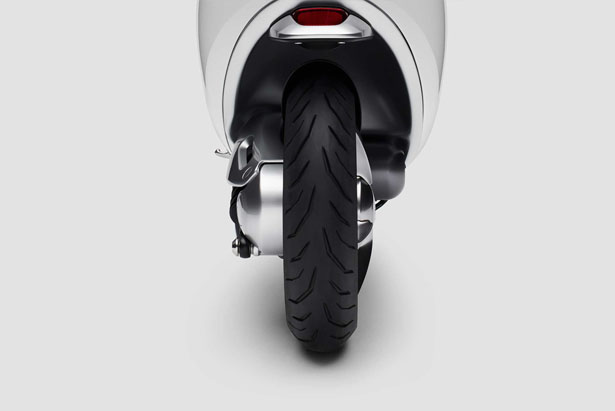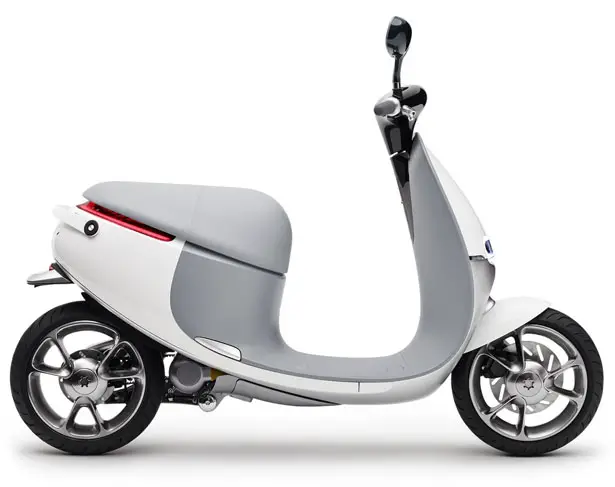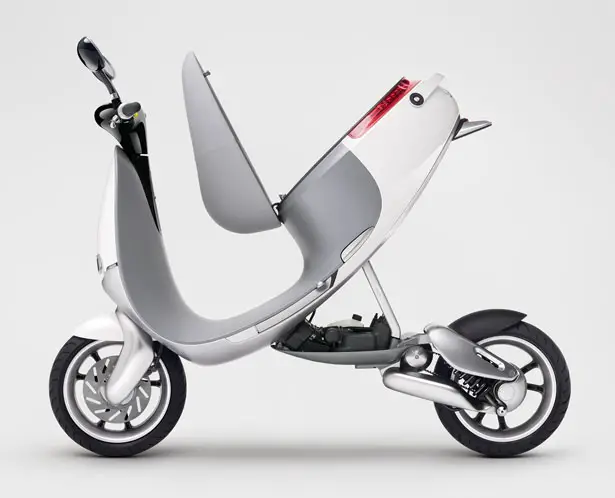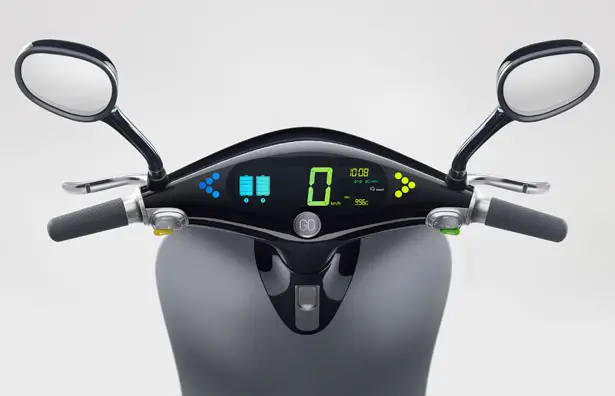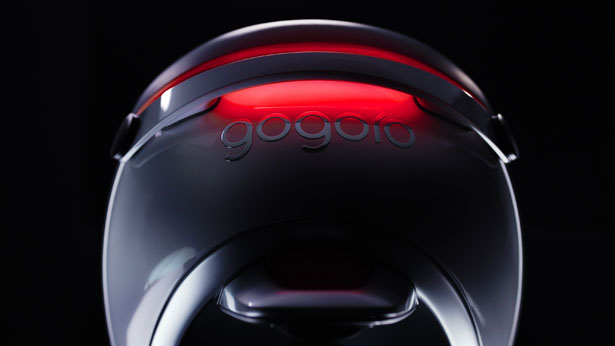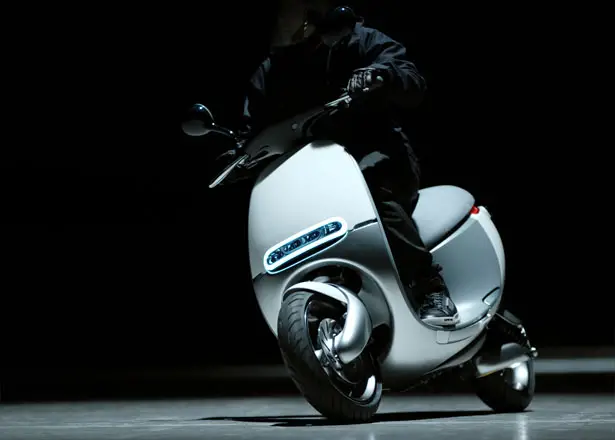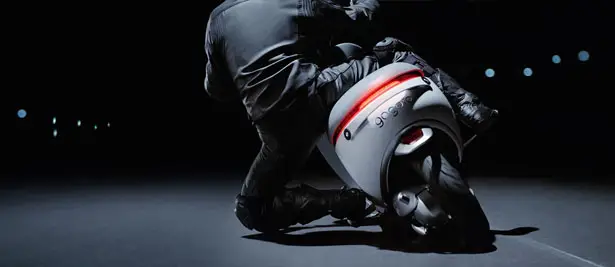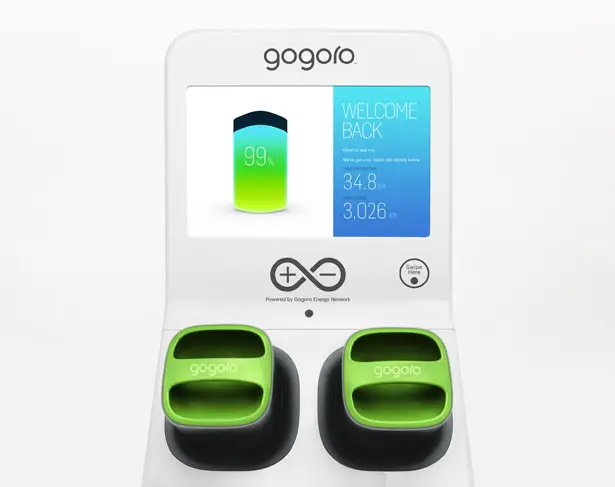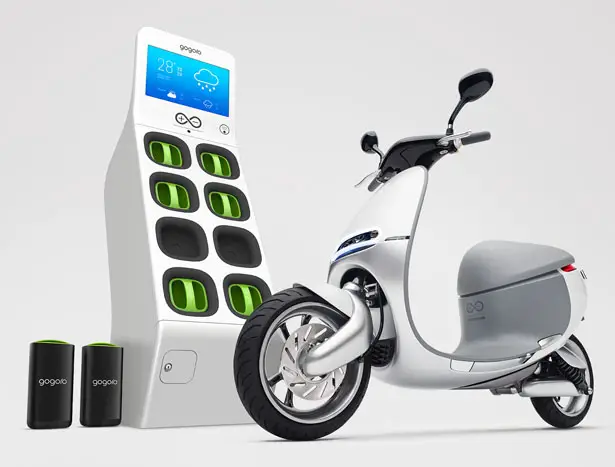 *Some of our stories include affiliate links. If you buy something through one of these links, we may earn an affiliate commission.