Engineered from the ground up, Gogoro Eeyo Ultralight Smart e-Bike features Eeyo Smartwheel that brings motor, battery, and sensors all together to create an incredible smart wheel. It's a bike that rides like nothing else, you can keep your eyes on the road not on your screen, the streamlined app displays only essential information which can be read in a glance. Crafted from ultralight carbon fiber, it makes you feel like you're totally riding a bike not a battery. Thanks to natural power assist, you don't need to get out of the saddle, because the harder you pedal, the more Eeyo Smartwheel helps out, cool heh? It would make hills feel like flat roads.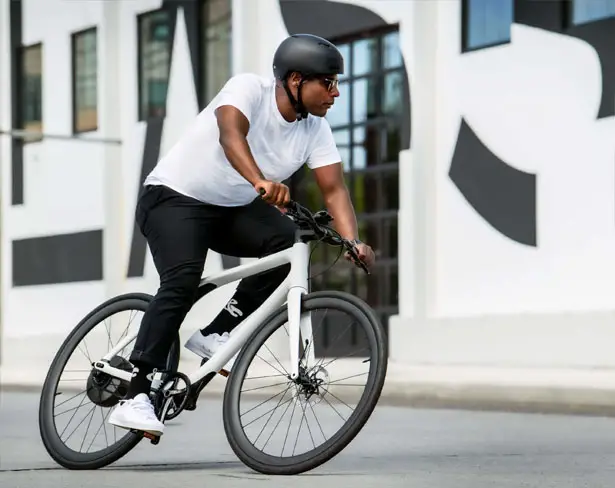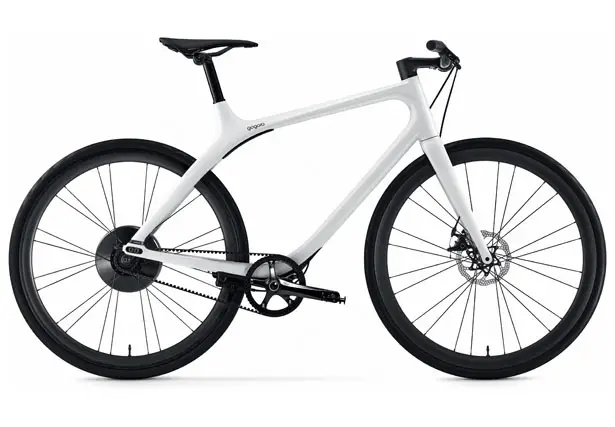 Gogoro Eeyo Ultralight Smart e-Bike comes with power management system so you don't run out of battery on your ride, the lower the charge, the more careful it is. It's a reliable bike that will get you home. The auto lock feature allows the motor to lock itself once you walk way from your Eeyo, it prevents thieves from riding off into the sunset on your bike. If you're riding a bike as sport, integrate Eeyo with your health tracker, it'll track how far you've ridden.
Charging the battery is easy, both the standup and portable charger snap quickly, no need to hunt for tiny charging ports, get from 0% to 100% in just 2.5 hours. It's a lean, ultralight electric bike that's designed to zip you through town.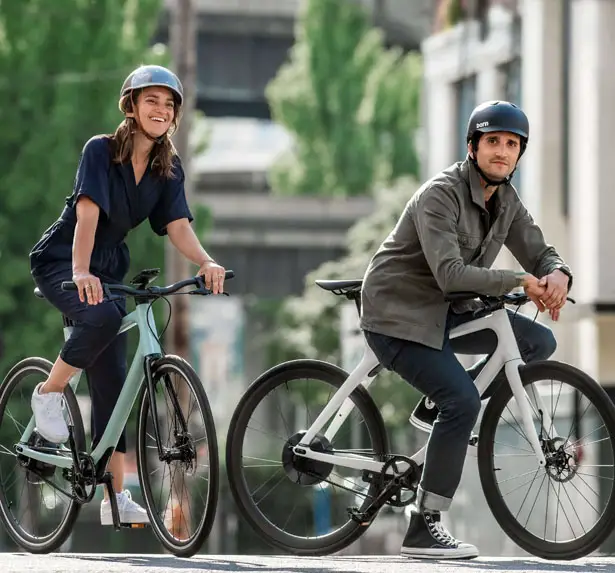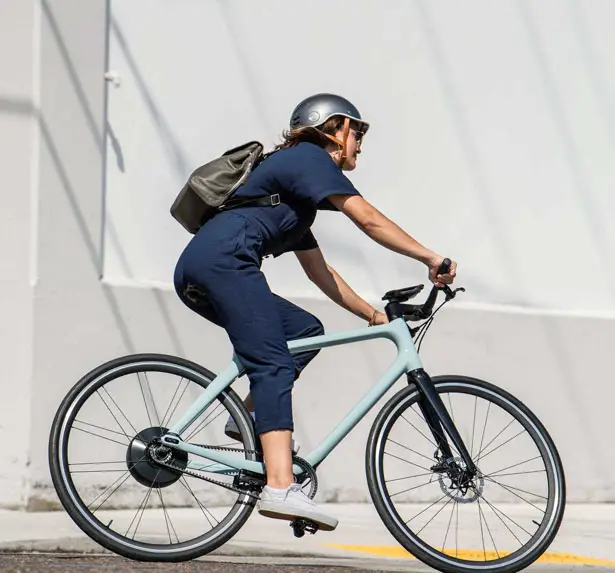 More images of Gogoro Eeyo Ultralight Smart Bicycle: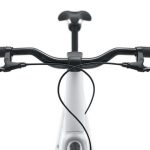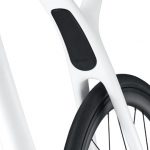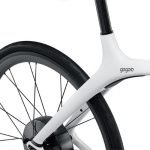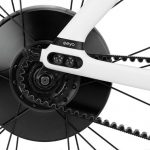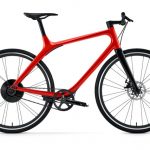 *Some of our stories include affiliate links. If you buy something through one of these links, we may earn an affiliate commission.