Bioservo Technologies AB has made licensing agreement with General Motors and NASA for the use of its patented Robotic SEM technology on the International space station. This robotic glove finds new life on Earth in health care field, and other industrial applications. Bioservo will combine the technology from its SEM (Soft Extra Muscle) Glove with RoboGlove, a battery powered wearable developed by NASA and GM through a 9-year collaboration, to allow us to operate different industrial tools.
RoboGlove uses leading-edge sensors, actuators, and tendons that work similar to muscles, nerves, and tendons in a human hand. This hi-tech glove has reached unprecedented hand dexterity. By combining the best of the worlds: space technology from NASA, engineering from GM, and medtech from Bioservo, it's highly possible that a new industrial glove can lead to industrial scale use of technology. This glove can increase human operator efficiency while reducing fatigue in hand muscles. There are many ways we can use this glove, from medical rehabilitation to different fields where gripping strength is needed.
From : Bioservo Technologies AB, General Motors, and NASA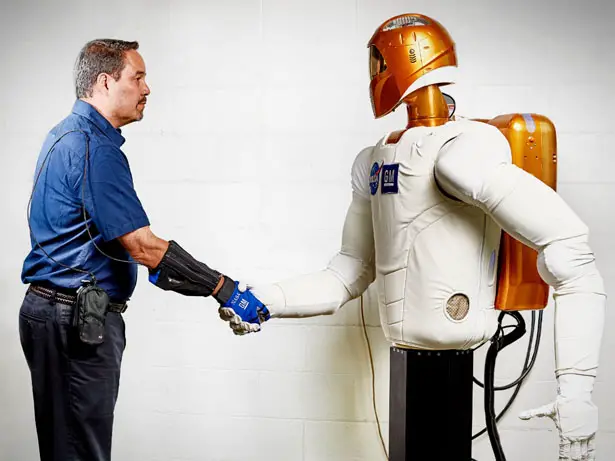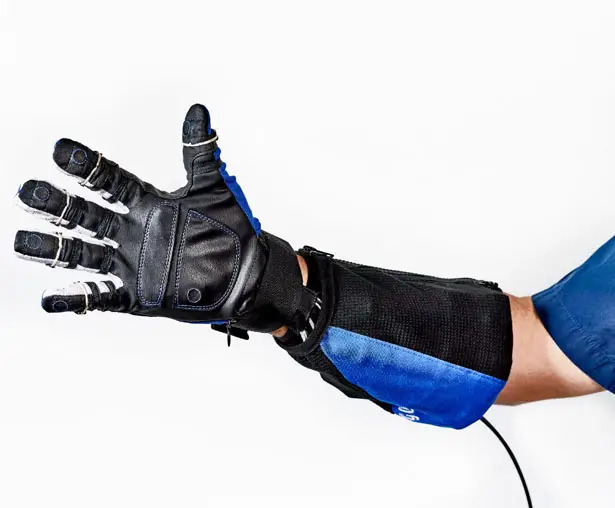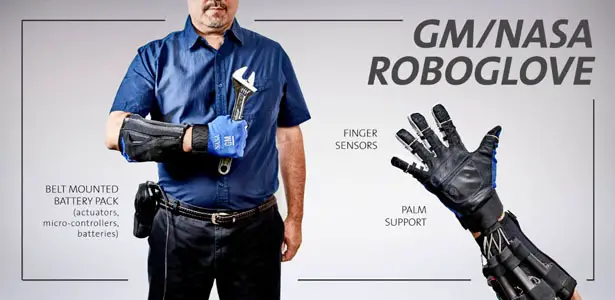 *Some of our stories include affiliate links. If you buy something through one of these links, we may earn an affiliate commission.