GlucoGrip is a high-tech concept kit for detecting blood sugar, specially designed to avoid additional medical instrumentation expenses by combining agronomy and technology in a simple and easily manageable way. This single device incorporates lancing and blood analyzer, reducing the timing and gestures for the collection through one object at your fingertips. The smart needles that are used to get the required blood drop are optimized by interchangeable disks which leave no scratches on the skin. The intuitive interface of GlucoGrip allows the user to manage it easily and get results through pictogram status tracking system. It features a logbook where users can store their day to day readings for further review of their health condition progress.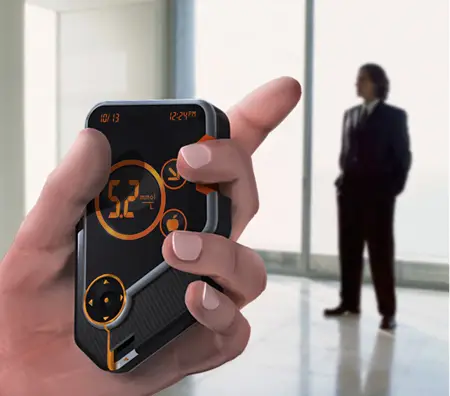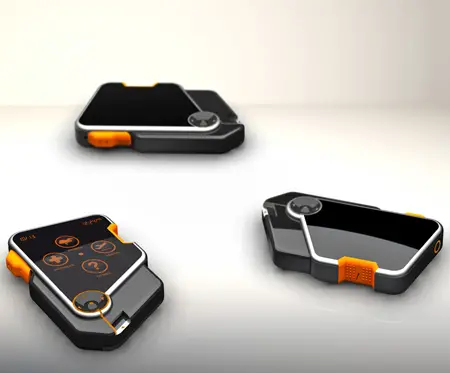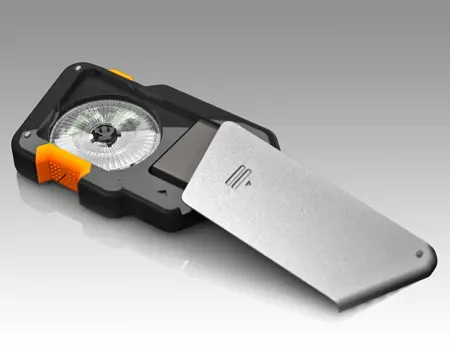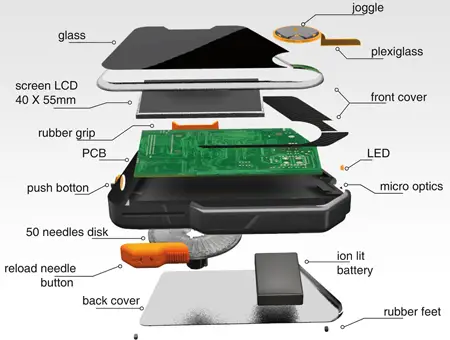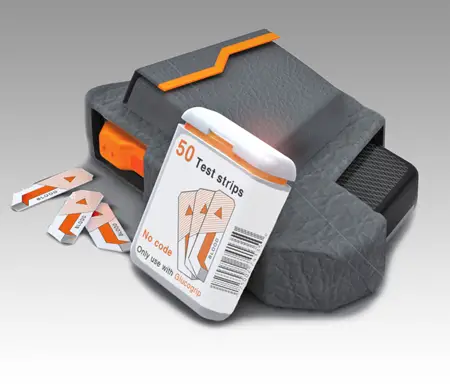 (Click the image for bigger view)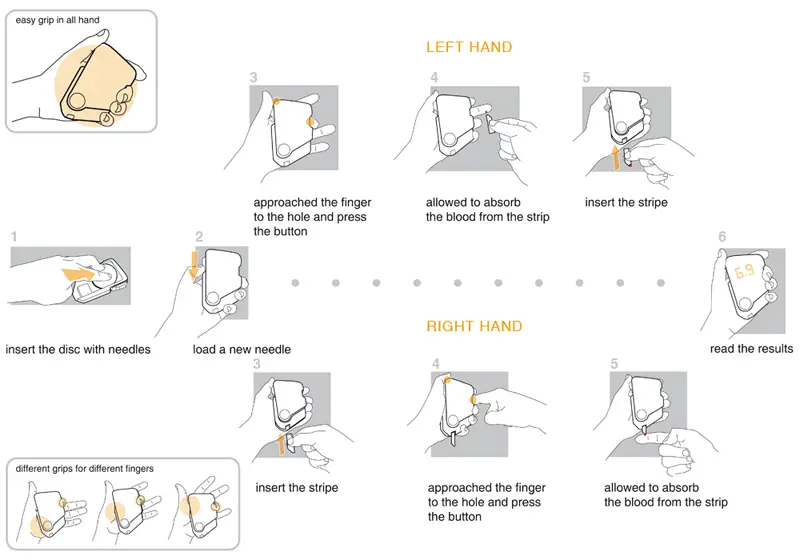 Designer : Giulio Sbarigia
*Some of our stories include affiliate links. If you buy something through one of these links, we may earn an affiliate commission.