Glorious O Gaming Mouse has been designed and developed based on passionate gamers' suggestions. It's claimed to be world's lightest RGB gaming mouse that elevates your game playing to the next level, it's been built for speed, control, and comfort.
Featuring Honeycomb shell, it's the key to achieve a feather-light weight mouse while maintaining its ultra-durable strength. You'll barely feel those holes during gameplay yet they are there for good ventilation to keep your palms cool and fresh. Even though some say that those holes would e dust collector, but just use air canister to keep your mouse good as new.
Most gamers prefer wired mouse due to its reliability and to avoid lag, this mouse comes with Ascended Cord, which is ultra flexible and super lightweight, giving you an almost wireless feel.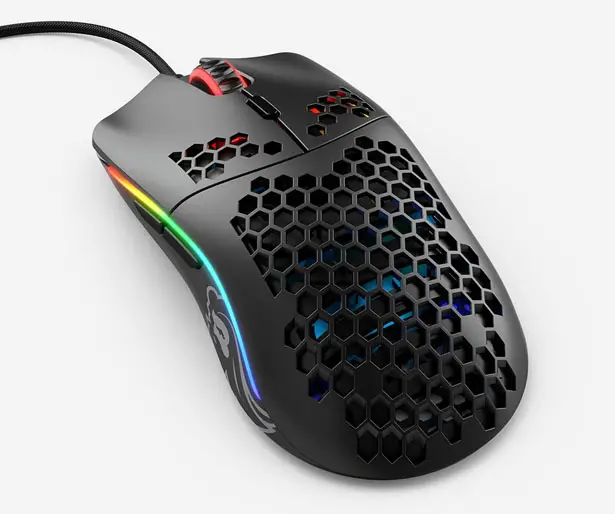 Glorious O Gaming Mouse also comes with premium G-Skates – rounded edges that won't snag on your pad, it'll glide smoothly, just like blades on ice. It comes with 0.81mm thickness for maximum lifespan. The DPI indicator can be set to any value and colors of your choice, therefore, you can always know your value when adjusting on the fly. Equipped with Omron switches, this mouse offers highest durability rating and quality control standards. It's a plug-and-play mouse, all settings can be adjusted directly on the mouse, you don't need any software, but it is free to download when you need it for more advanced options.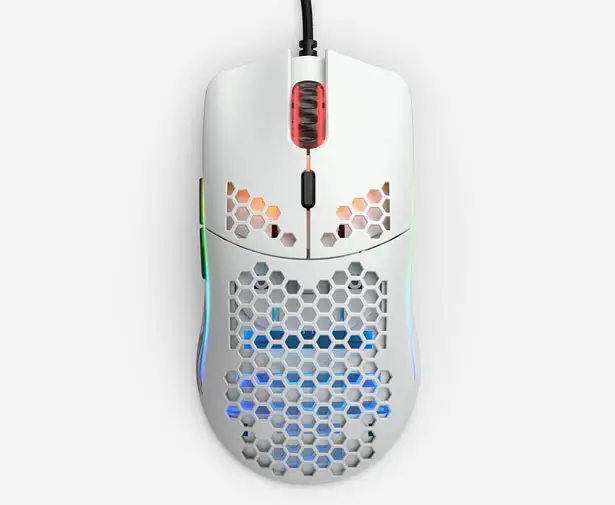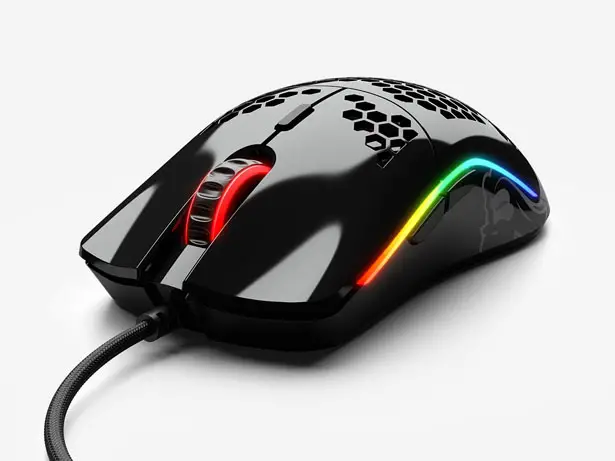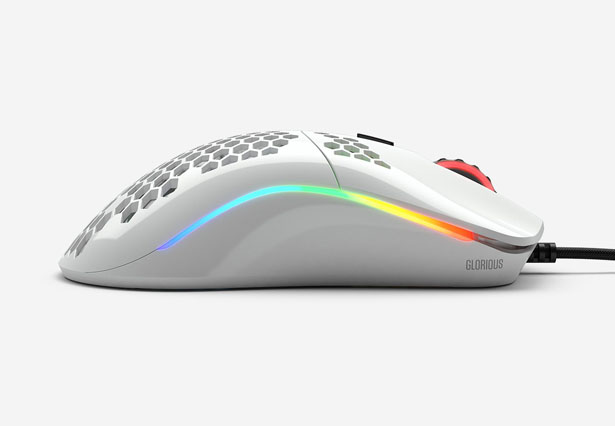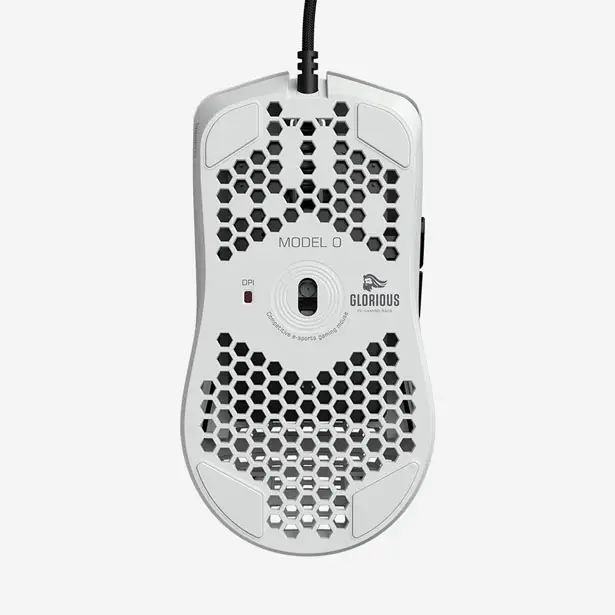 *Some of our stories include affiliate links. If you buy something through one of these links, we may earn an affiliate commission.