Luxurious Glass Superyacht is an innovative concept yacht designed by Lujac Desautel, one of the finalists for "Young Designer of The Year" award at the 2014 ShowBoats Design Awards. It's a competition that highlights the best superyacht design from students and trainee designers.
Just like its name suggests, you can tell this yacht features transparent material to maximize the view from its surroundings. From a distance, it looks like a floating Japanese lamp or an enormous votive candle. water reflects the sunlight to the yacht, it makes the entire body is bathed in beautiful, celestial glow.
Designer : Lujac Desautel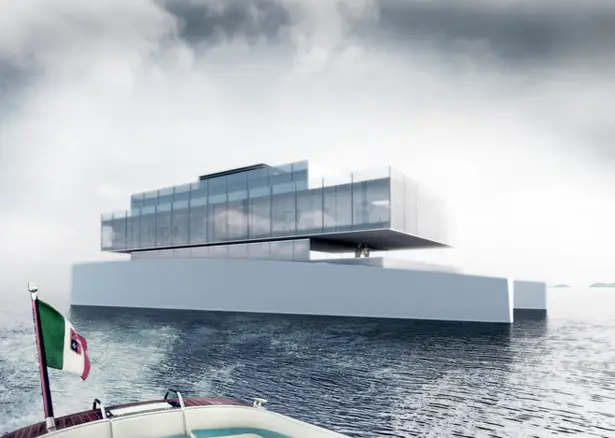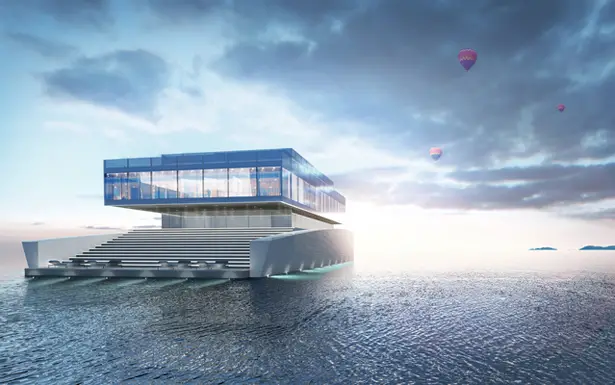 Lujac Desautel re-designed traditional yacht topology by stacking volume just like lego blocks. Each floor is placed on one another with unusual arrangement to allow views from various living rooms for guests and crews. When you approach this superyacht, the acropolis-like stairs are lit, slowly while the cantilever of the floor provides a warm arrival and welcome you. Walking up the stairs onto the main dock, glass doors open to reveal the sea lounge where drinks are ready and waiting.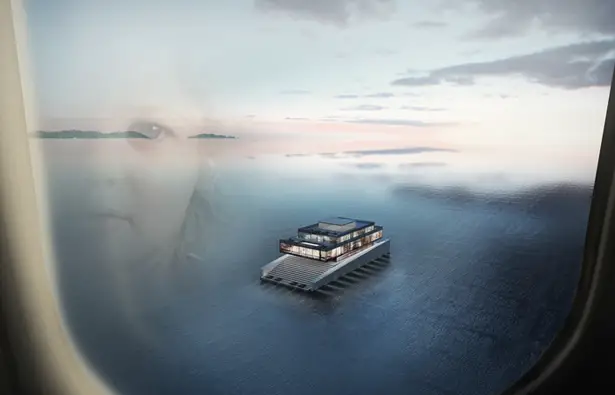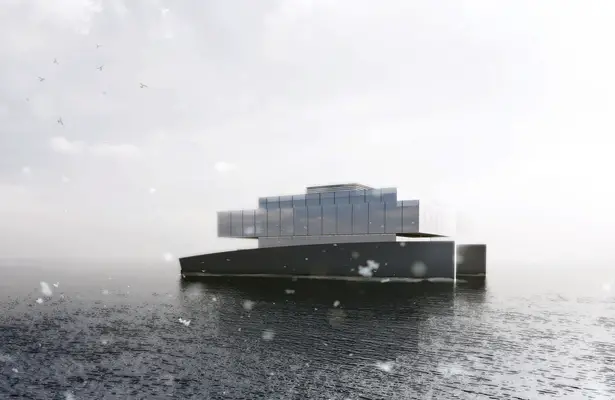 You can continue walking into the core of Glass superyacht and be elevated to the next floor. While at it, you can look through the sky atrium to view clouds above. The second level features unparalleled 360-degree view of the ocean. The left area is the living room with plush white cushions while on the right is the dining room and cocktail lounge with piano for entertainment. The center area features outdoor garden where you can enjoy your cocktails over the calm sea.
The SWATH hull has been designed to be free of its conventional restrictions of narrow, cluttered outdoor space. The aft deck lowers itself to the water for easy access to tenders and water sports. This large space can also be used as a private amphitheater. Glass superyacht material creates perfect harmony for architecture and nature coming together to blend with the environment. The façade offers ever changing canvas for reflection, a physical mirror.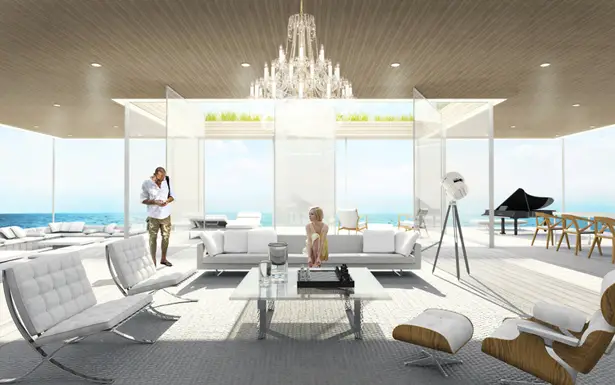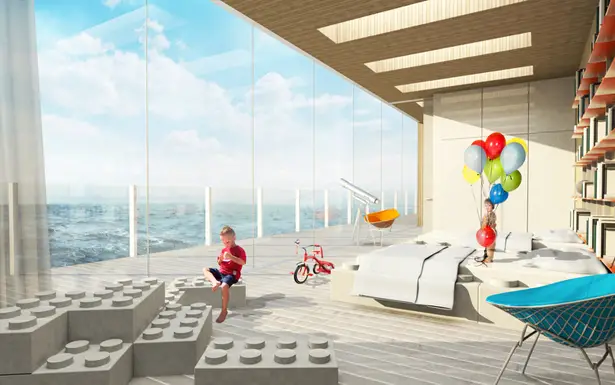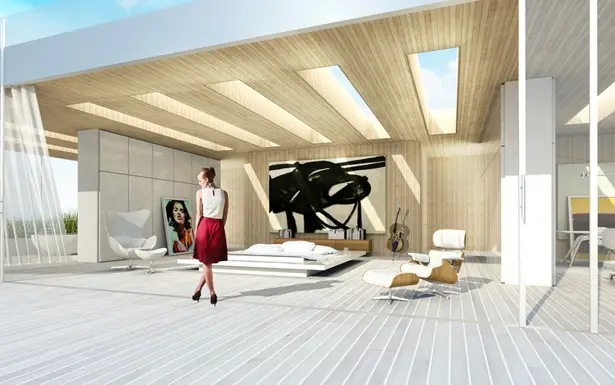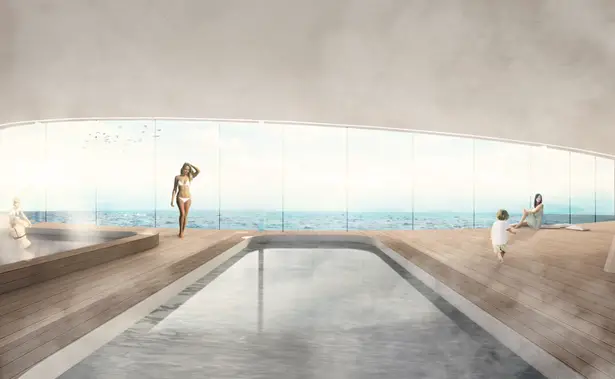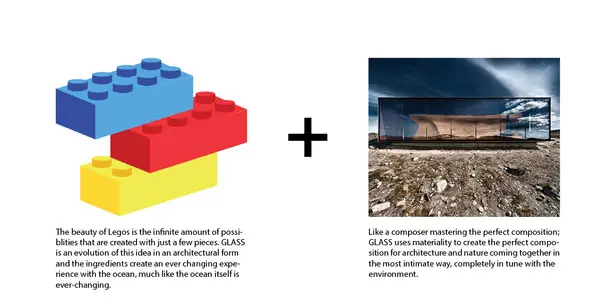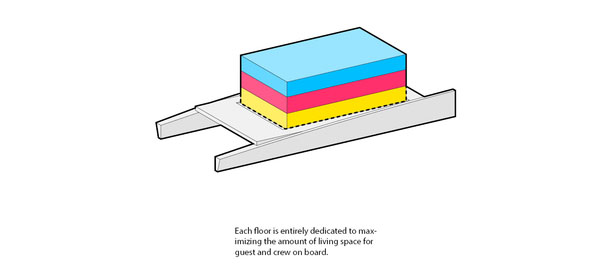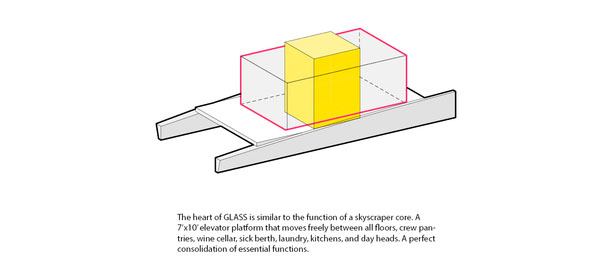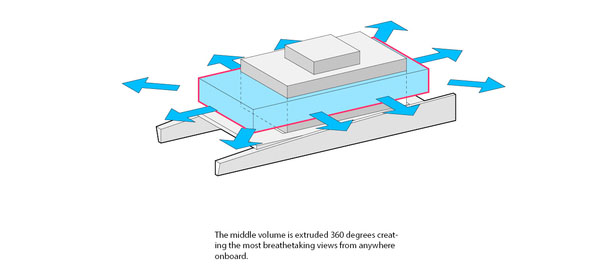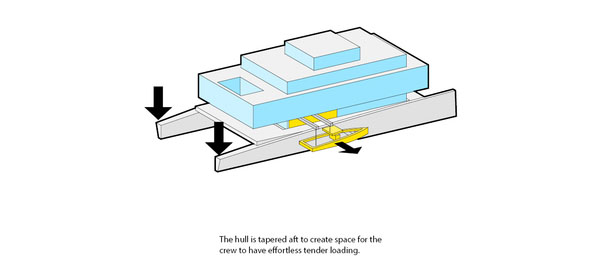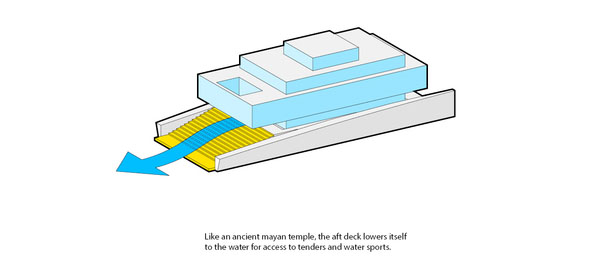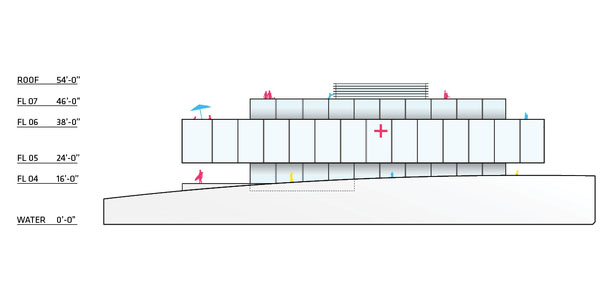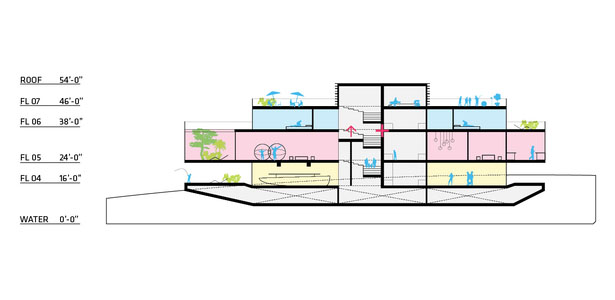 *Some of our stories include affiliate links. If you buy something through one of these links, we may earn an affiliate commission.