There are only few musical instrument that can become a symbol of an entire country, one of them is mandolin. It's a special musical instrument that represents Italy, in one particular city: Naples.
Named Mandolino, this is a special project from Giulio Iacchetti to redesign classic Mandolin. This instrument liberates itself from its symbolism and Italian folklore, stripping any unnecessary decoration by redesigning a slim, streamlined headstock where the part at the end of the fretboard that contains the tuning pegs.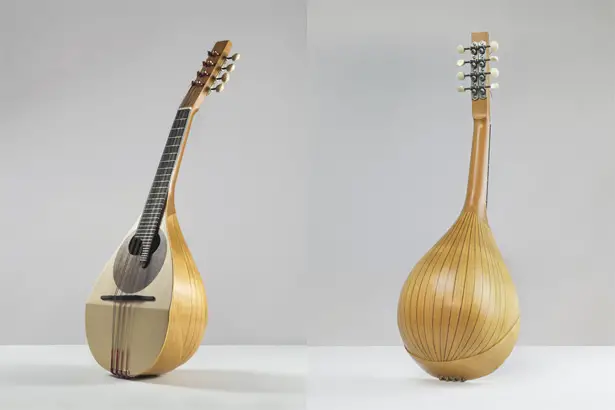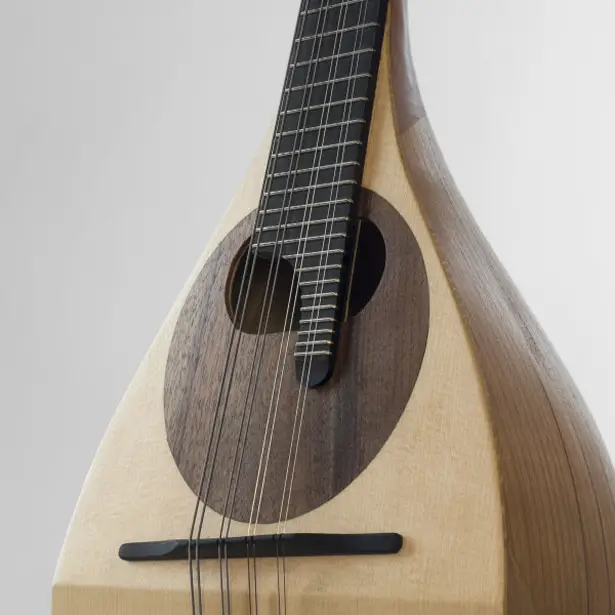 Giulio Iacchetti worked with Tiziano Rizzi, an instrument maker and team (Marcos Canova and Fabio Bonardi), to make this project reality. Tiziano believed in the project from the start, he poured his artistic skill to transform Mandolino into an excellent instrument. The result is a beautiful musical instrument with rich timbre and remarkable acoustic quality. This redesigned mandolin is hopefully can encourage young people to consider to learn playing this traditional instrument, thanks to its modern and contemporary design.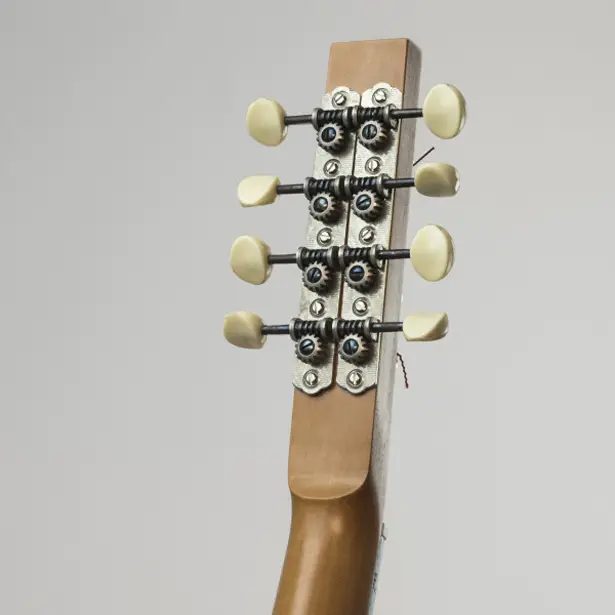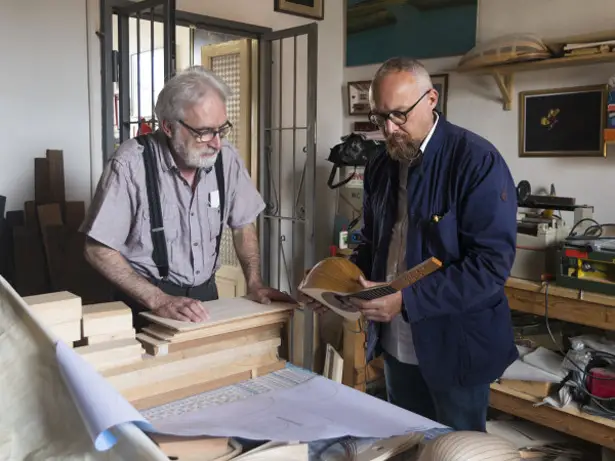 *Some of our stories include affiliate links. If you buy something through one of these links, we may earn an affiliate commission.