Unique and revolutionary, these are 2 words that perfectly represent Gittler Guitar design. Striking minimalist design that incorporates rounded cylindrical with ergonomic features, made entirely of aircraft grade Titanium. It was designed and created for the first time by Allan Gittler, a genius and visionary musician that aimed to dismiss common misunderstanding embraced by many guitar players since 1930. There were only 60 models made in 1980, and this guitar became an instant icon of what "think-forward design" means. Gittler guitar provides guitarists the basic to build their personal tone, they can create signature sound based on purest signal, just like a painter starts with a blank canvas.
Designer : Allan Gittler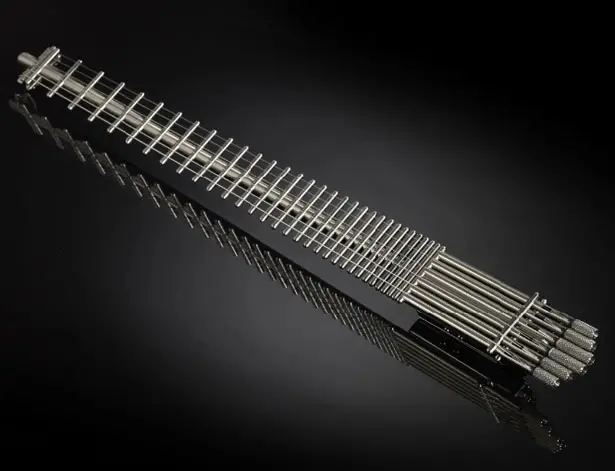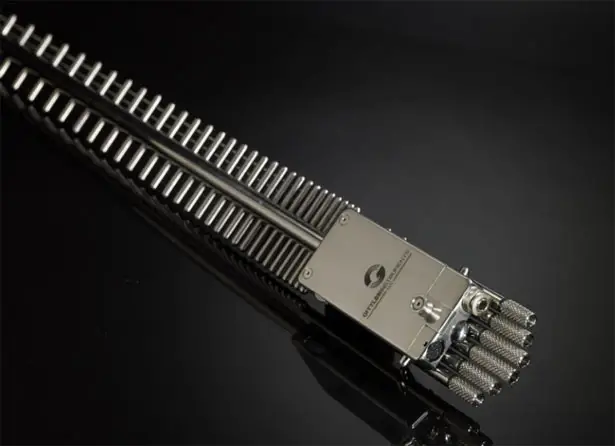 Traditional guitar utilizes wood as its main material. Wood is organic material, each one provides natural vibratory characteristics of a guitar string, however this also means each guitar that you have purchased already has its own specific sound characteristics. There are no 2 pieces of wood even from the same types will sound the same. Gittler guitar tries to strip away all those characteristics in order to allow you to create your own.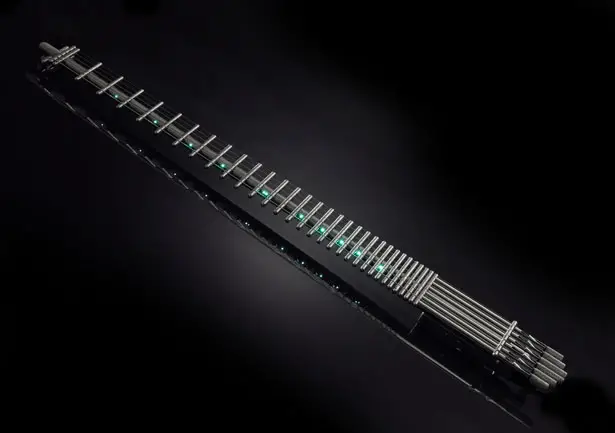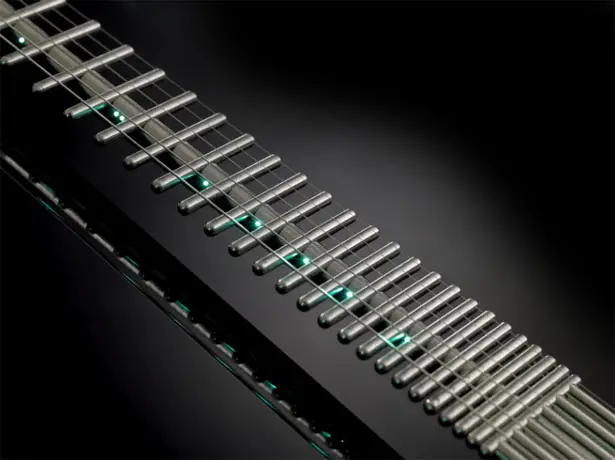 *Some of our stories include affiliate links. If you buy something through one of these links, we may earn an affiliate commission.