Geometric Romance definitely creates romantic atmosphere in any room, you can call it Firefly's nest lamp as well due to its unique light that moves around just like fireflies. Yes, it's actually pretty complicated lamp yet the designer managed to make it so simply, magical-like lamp with smooth geometrical approach of the structure in balances of volumes and masses. Touch the lamp to change the light color, those tiny LED lights respond to your delicate touch. This lamp is filled with a fluid move, there's a pump that moves those electronic fireflies, so, at first sight, you might think there's no electricity involve here, just fireflies.
Designer : Tommaso Gecchelin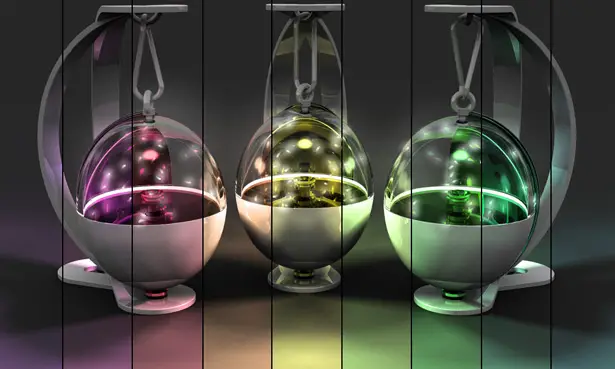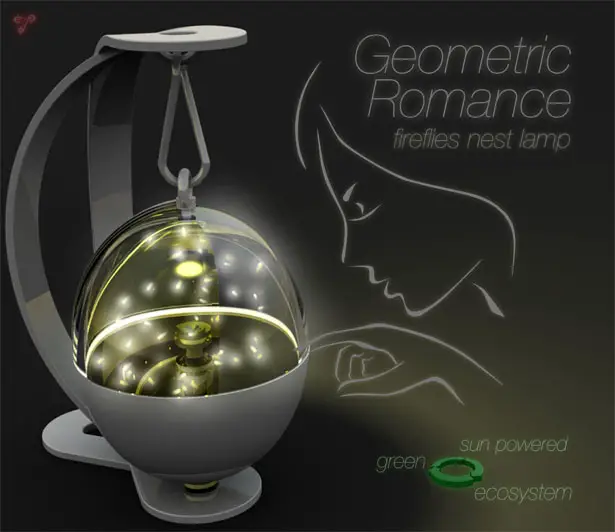 What powers these LED lights? Well, like we said above, the technology is pretty complicated, these fireflies are powered by a wireless system located at the base of the nest, you know, just like a cell phone wireless charger. It is also solar powered device, during the day, you can cover this lamp with panels to let solar panels collect the sun's energy. Simply fold the panels back when you want to light these fireflies up. Geometric Romance is a romantic natural-like lamp that enables you to feel getting a bit closer with nature from your own room.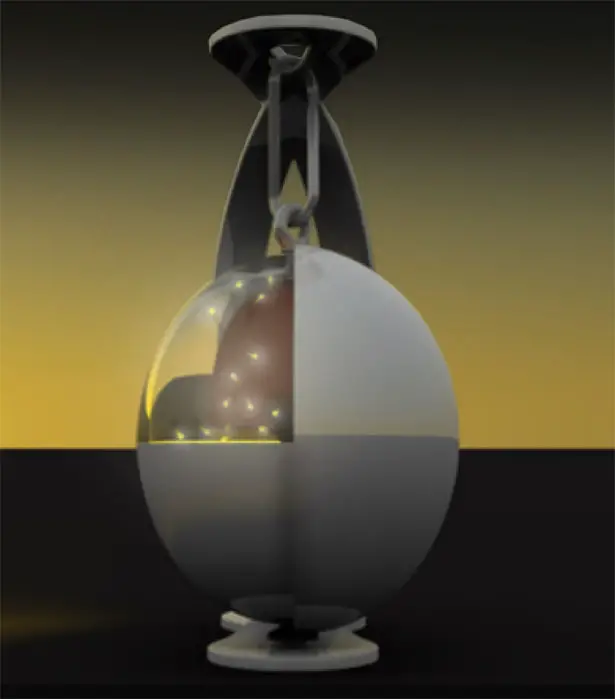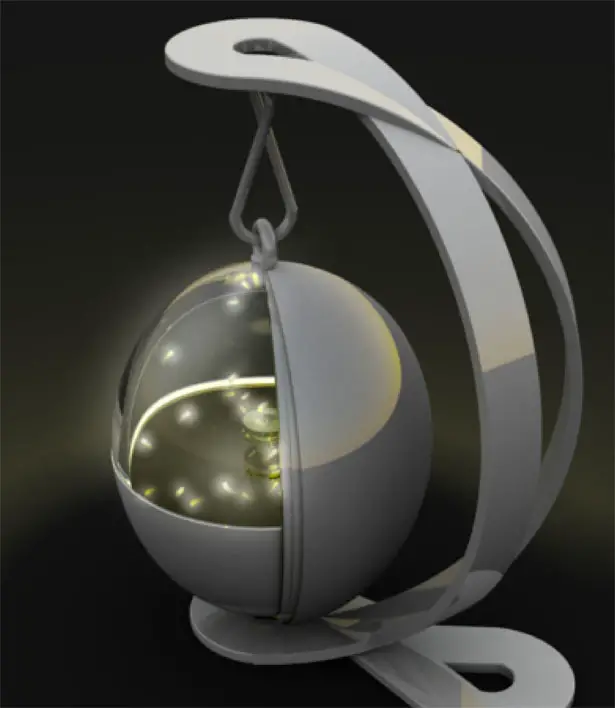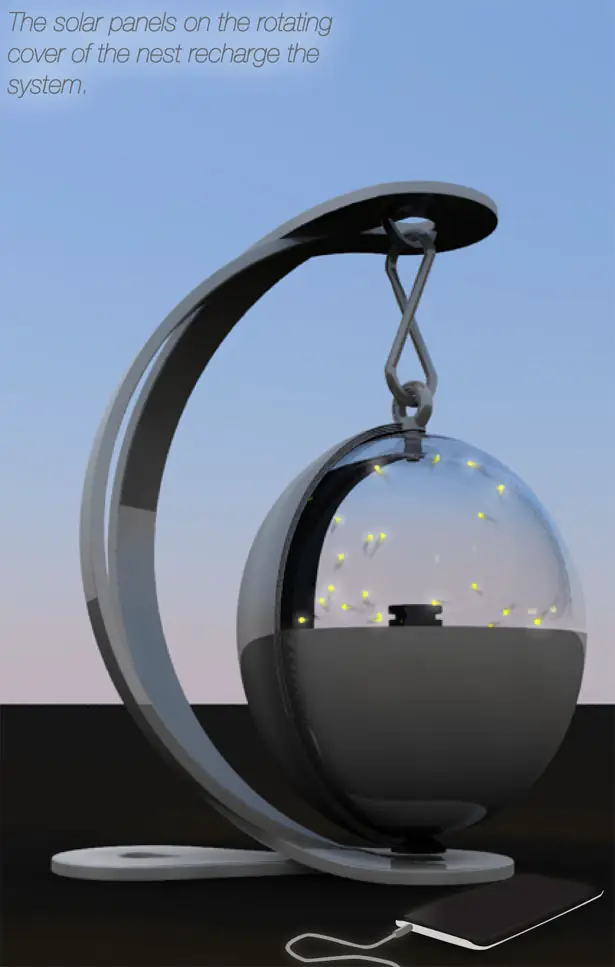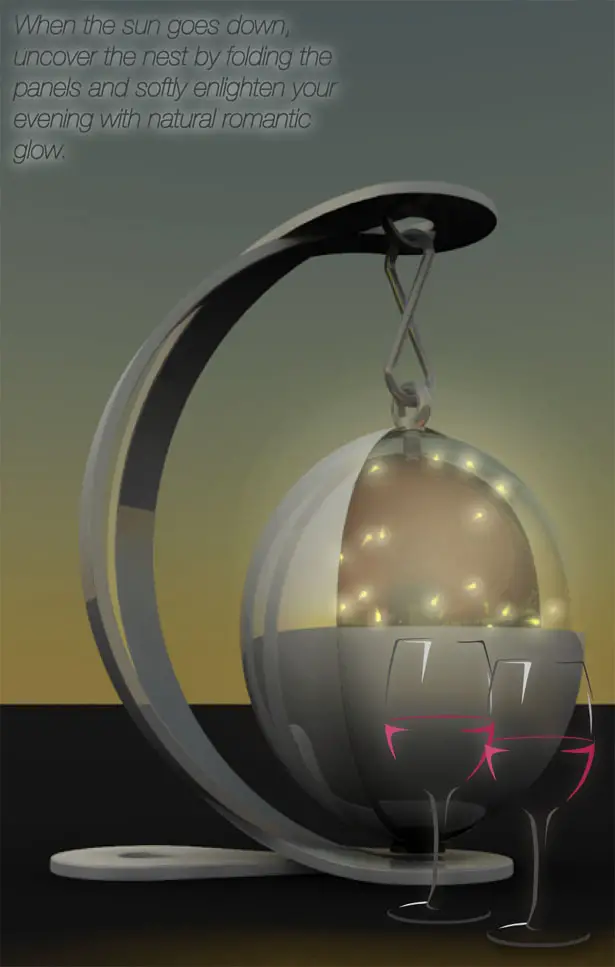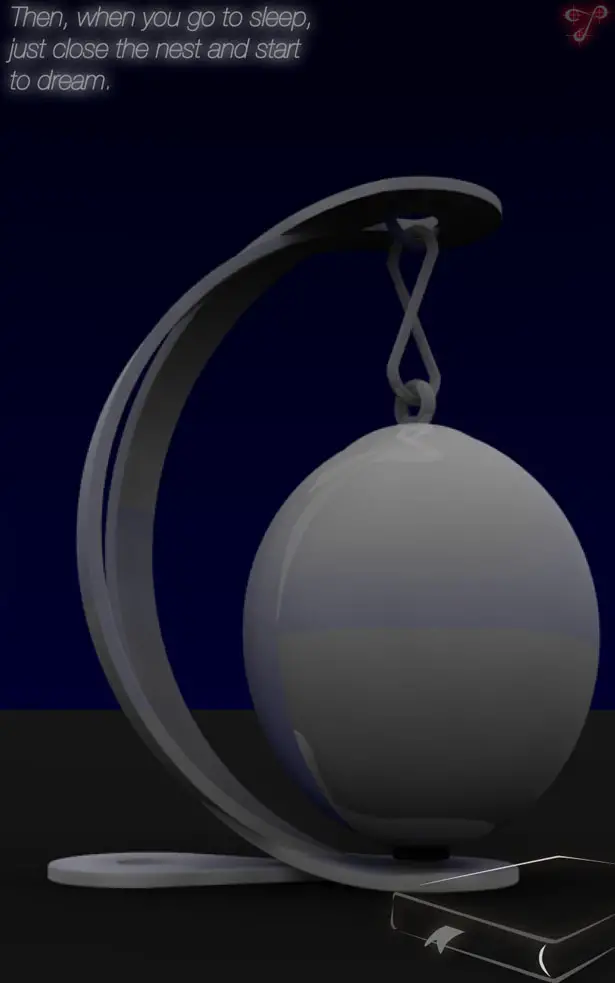 *Some of our stories include affiliate links. If you buy something through one of these links, we may earn an affiliate commission.