Clean desk boosts productivity. Made in Pennsylvania, Gather is a magnetic organizer set that would streamline your desk. This collection would simplify your desk, each accessory provides home to your essential items, the magnetic systems also offer great flexibility for you to create your ideal setup.
Crafted from premium materials, Gather Organizer Set can be easily customized and upgraded, you can start with the basic then continue to "Build Your Own Set" tier to set whatever that fits your workflow. [Buy It Here]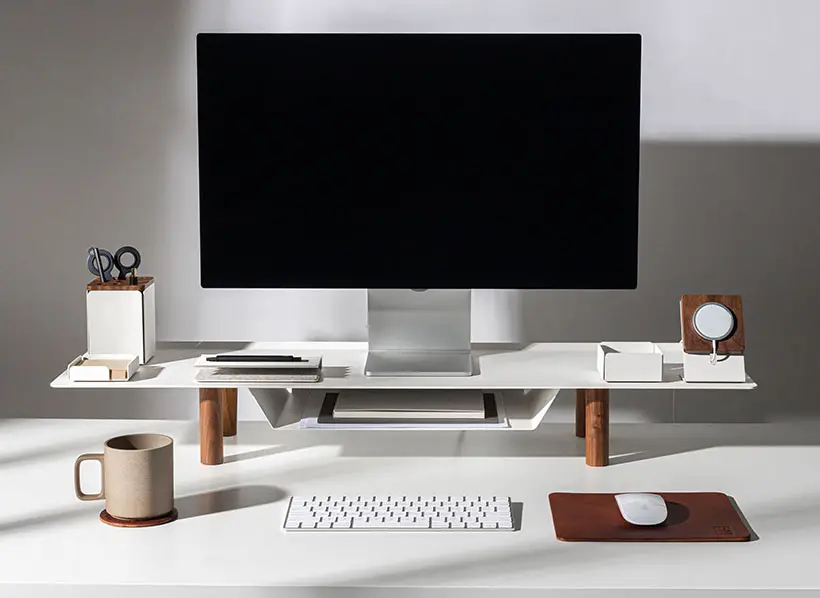 When you can't live without your phone, MagSafe Phone Stand would be a convenient way to keep your phone next to you and charged, it'll always within view. You can use it as a monitor stand or connect it to the Base plate. Place everything you need for good productivity in its place, all your essential items can have their own dedicated spot, you don't need to waste time searching for them. Each organizer is held in place by super strong magnets, everything stays still even when there's an accidental bump to your desk, yet it's easy to switch things up when needed.
Gather Magnetic Organizer Set offers minimalist aesthetic to customize your workspace. It allows you to create a nice and comfortable space, uniquely for you. Work desk can be messy, but Gather helps you to reset your desk quickly. [Buy It Here]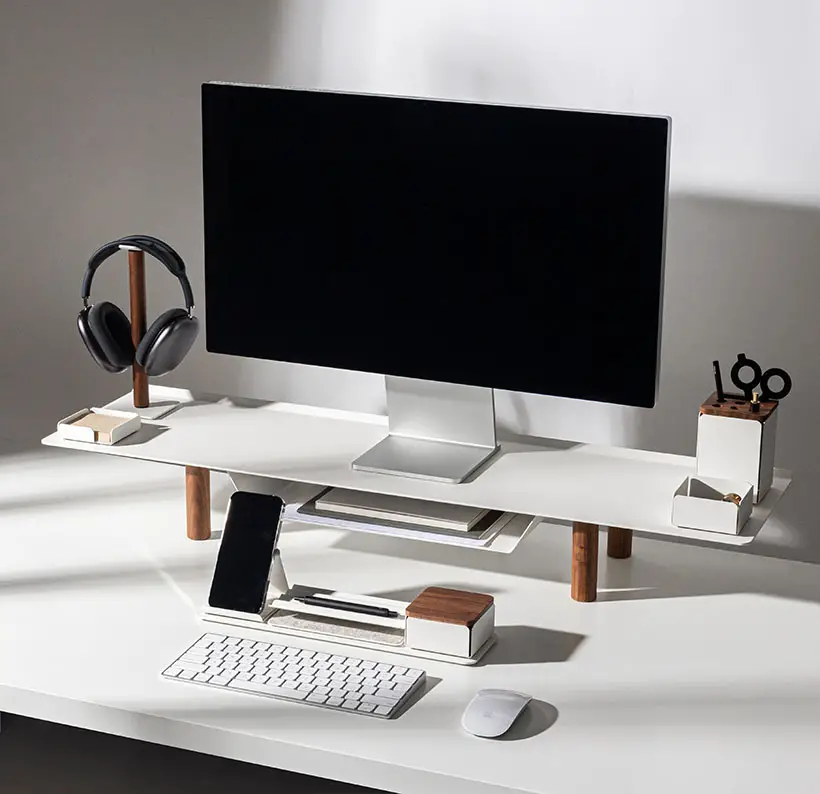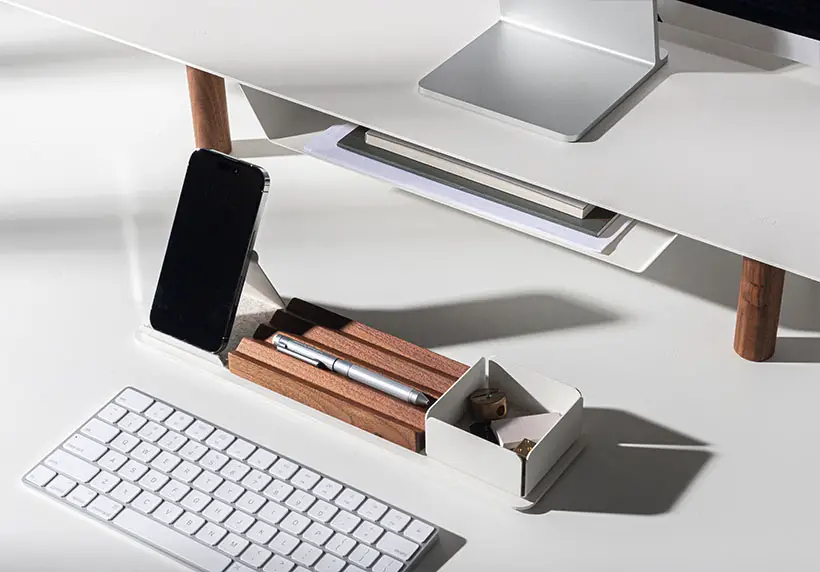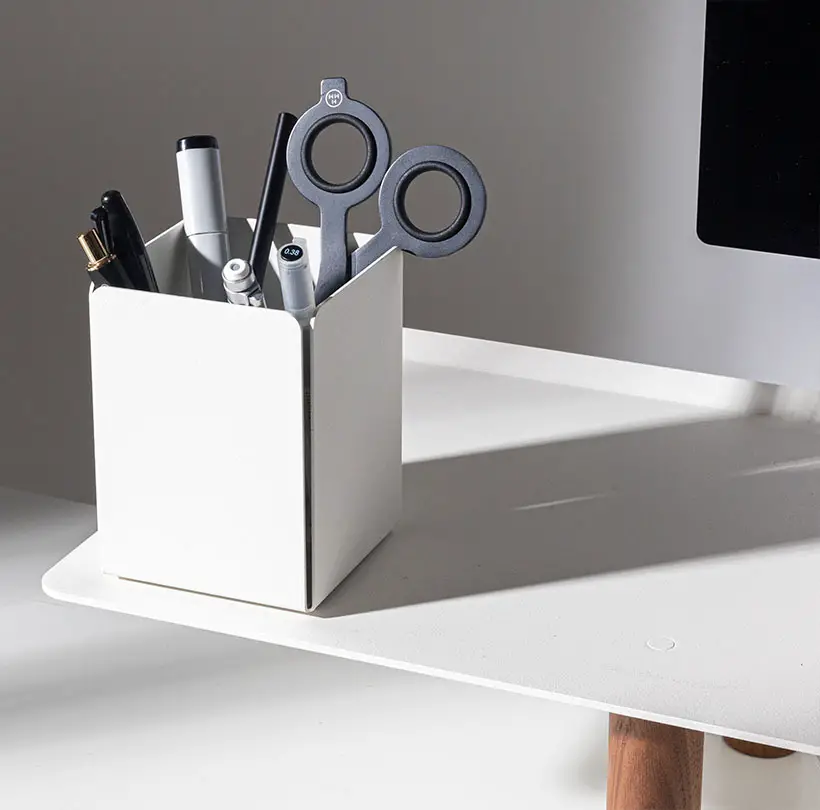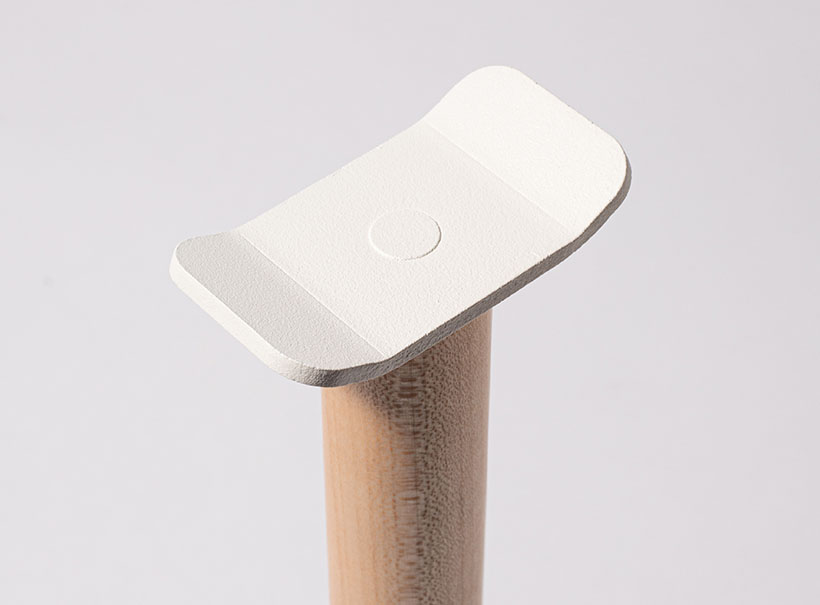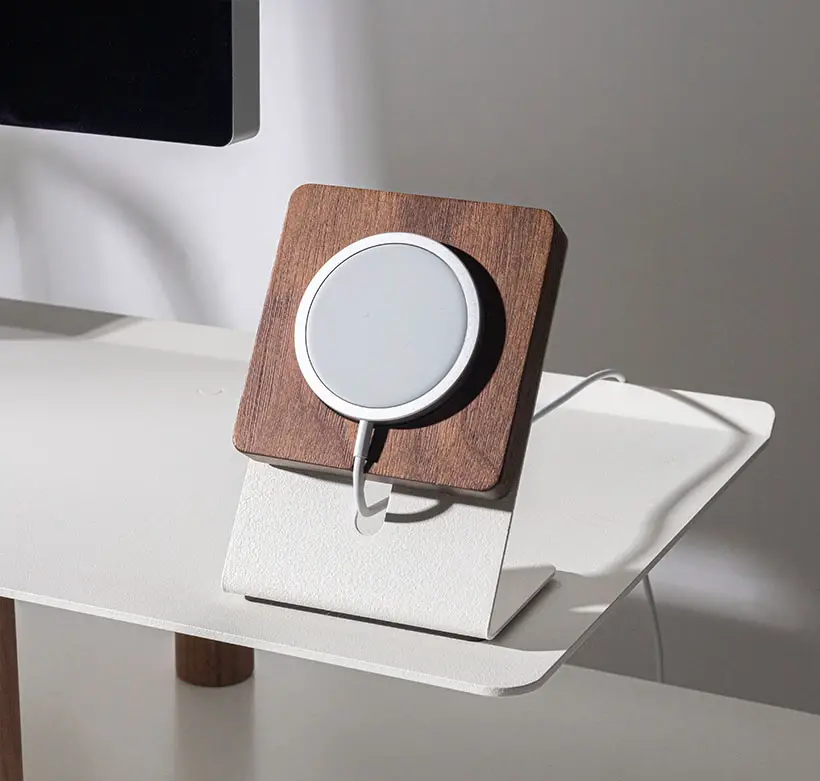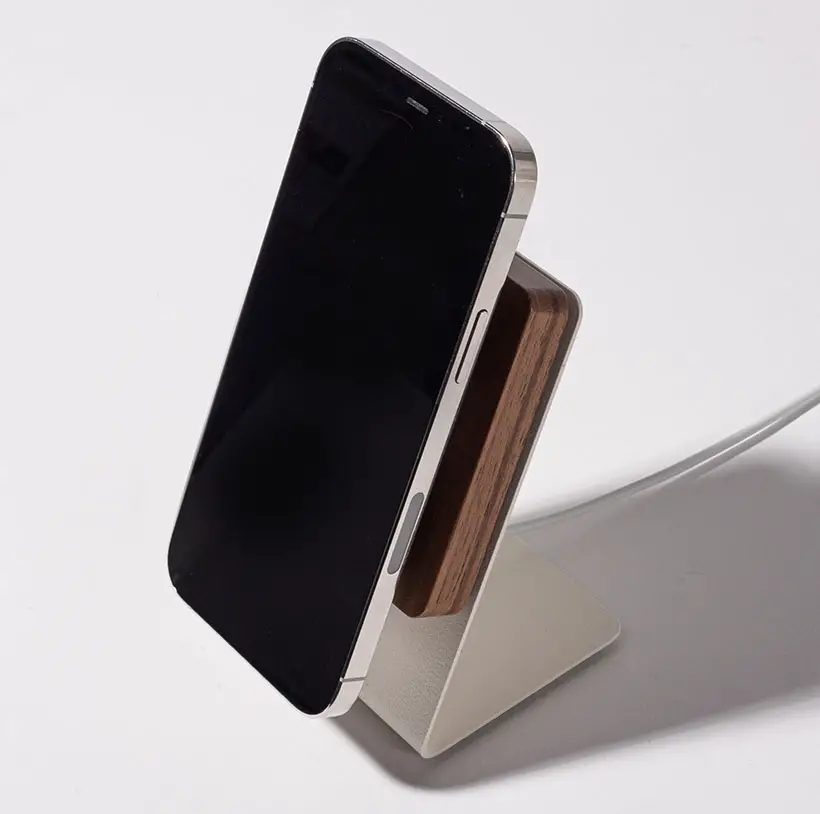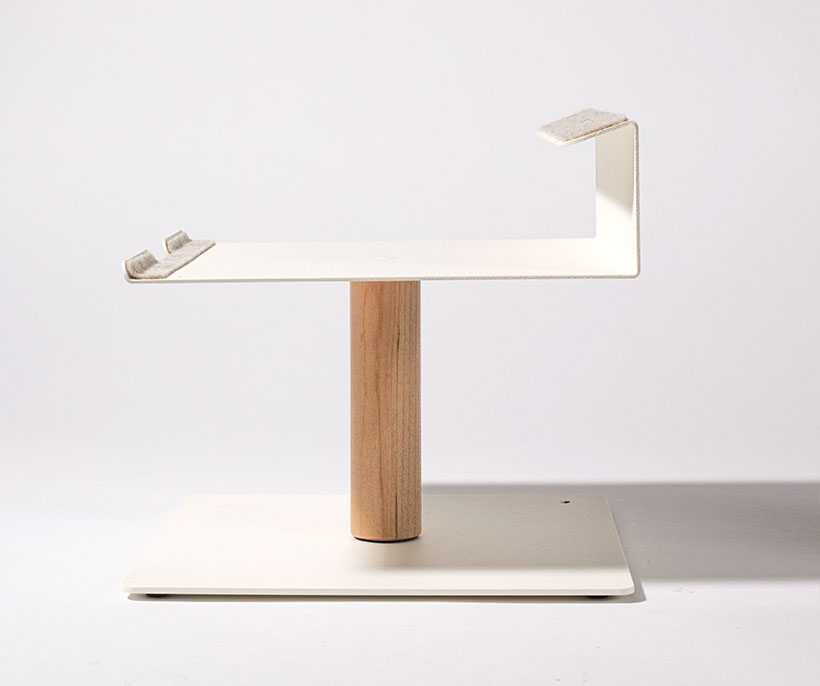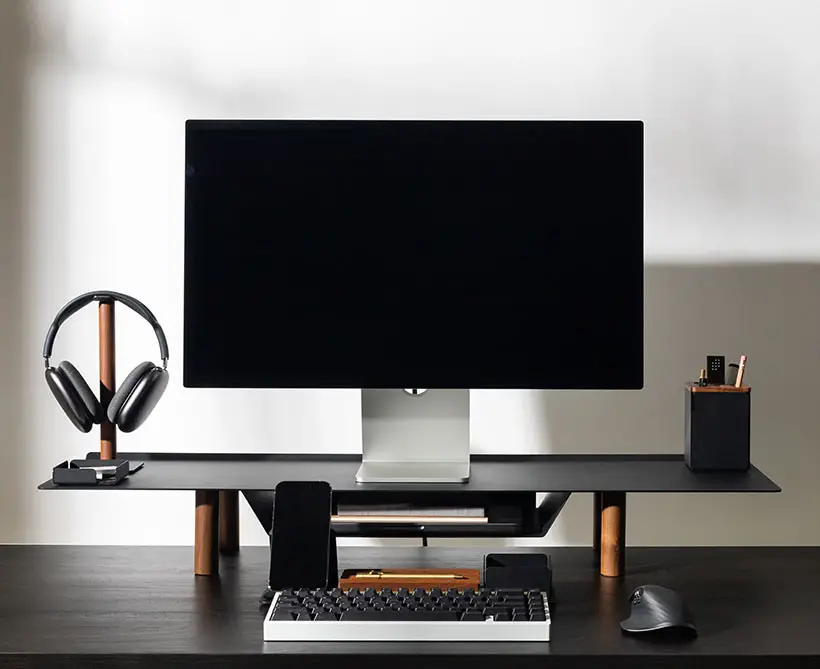 *Some of our stories include affiliate links. If you buy something through one of these links, we may earn an affiliate commission.