Having meal outdoor can be difficult to do in windy conditions, but this Garden Unique Bye Bye Wind table set helps you fight the action of wind. This set of table and chair can solve the main issue while having outdoor meal, you can use plastic plates or glasses without having to worry that they will be blown away by the wind when they are empty.
How? Well, those simple grooves in the table block paper or plastic plates and glasses when they are empty, even the center of the table features a container to hide crushing bottles.
Designers : Marco Marotto and Paola Oliva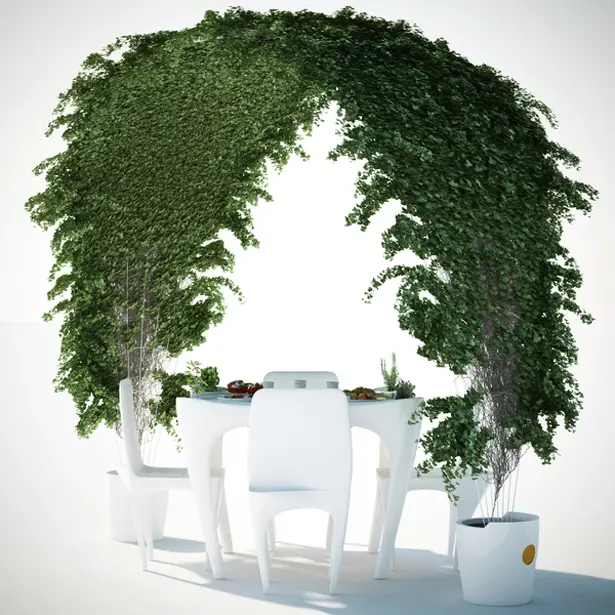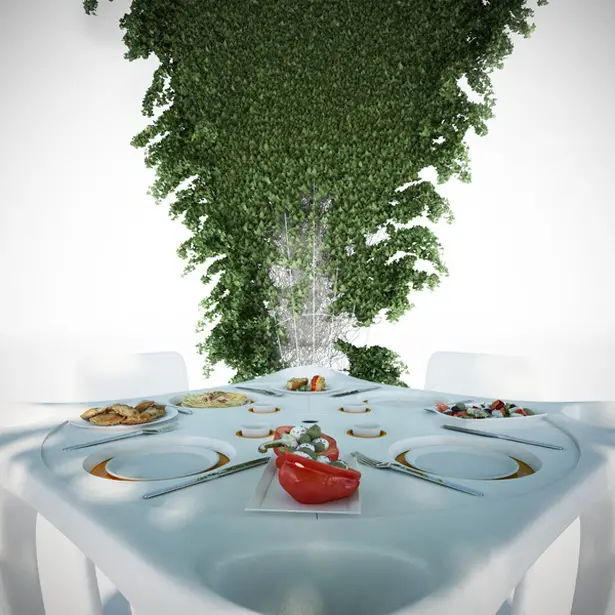 The back of the chair features extra space that you can use to keep your gadgets away during a meal. At the 4 corners of the Garden Unique Bye Bye Wind table, there are four recessed areas where you can place foods, tools or spices.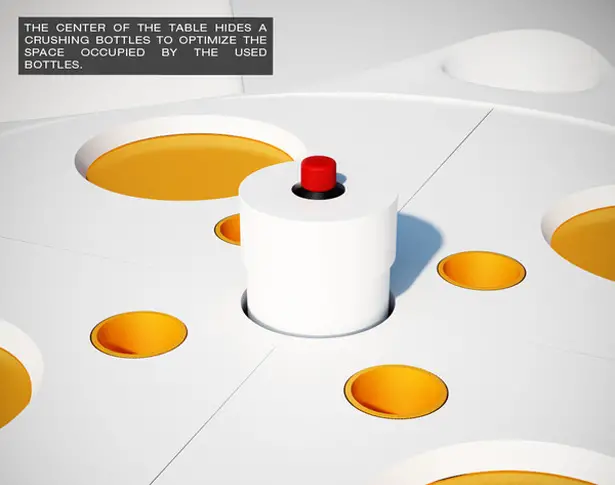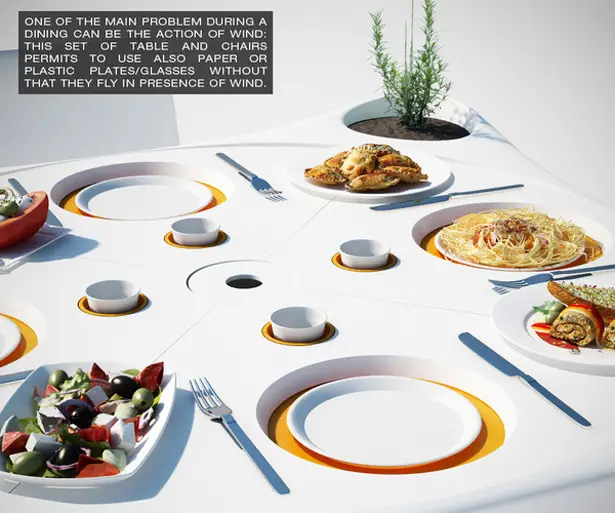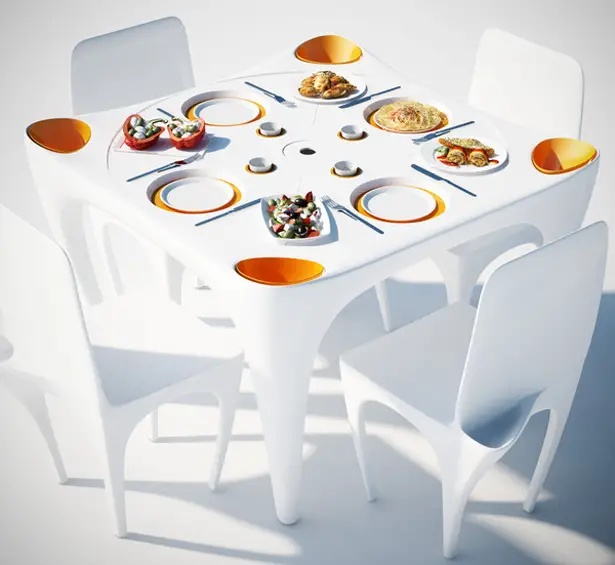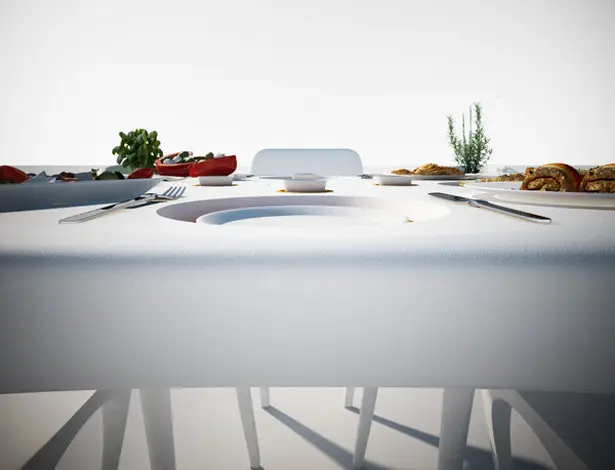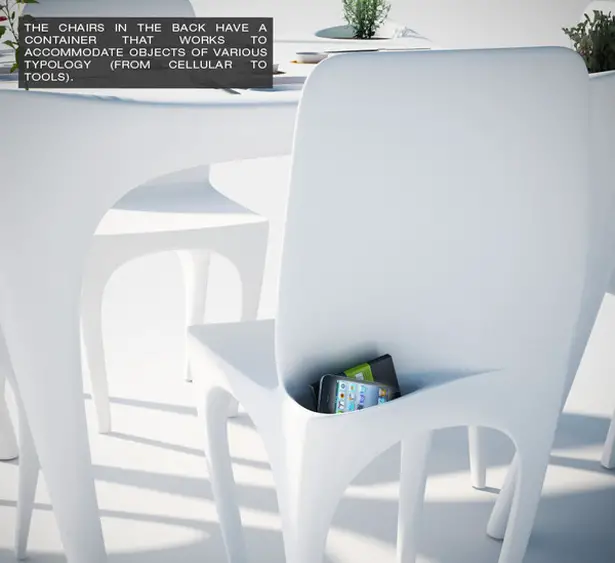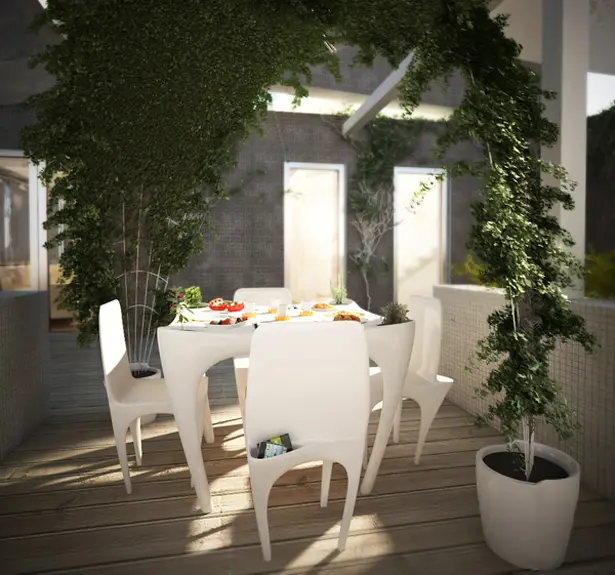 *Some of our stories include affiliate links. If you buy something through one of these links, we may earn an affiliate commission.