Joseph Robinson, a student at ArtCenter College of Design for Transportation Design, has come up with futuristic Z motorcycle concept. As its name suggests, the letter Z has become the signature of the body design, the Z form also eliminates the bulky body that usually dominate an electric motorcycle.
This project was born out of the idea of how electric wave shouldn't be limited to just cars. Motorcycles can also deliver the same thrill as cars, therefore, they should also enjoy the freedom of electric powertrains. Instantaneous and smooth acceleration would make sure this e-motorcycle as an ideal vehicle for city traffic or canyon rides.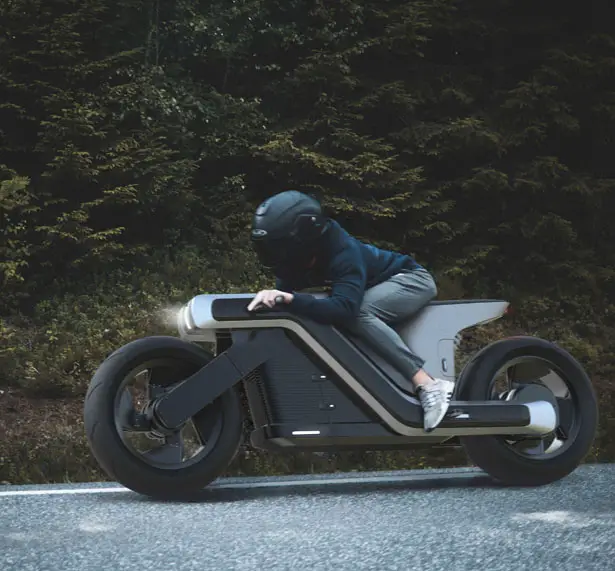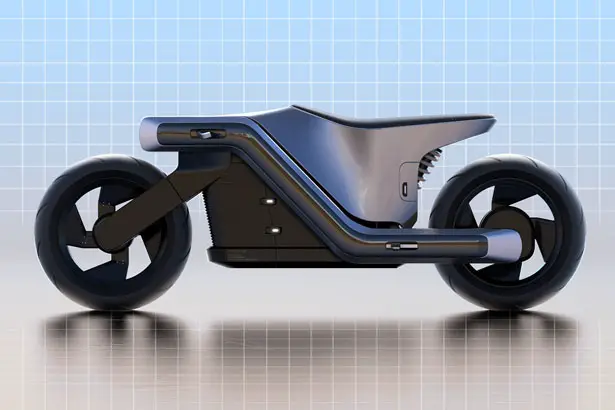 Joseph Robinson explains that the challenge of Z-Motorcycle would be fitting a sizable battery into slim package. The 30kw/h battery is designed to be removable, therefore, rider can easily interchange it for a new one in the middle of their adventure. The front fork houses a strut tower that is steered from the foldaway handlebars. Z-motorcycle is a head-turning futuristic looking electric vehicle.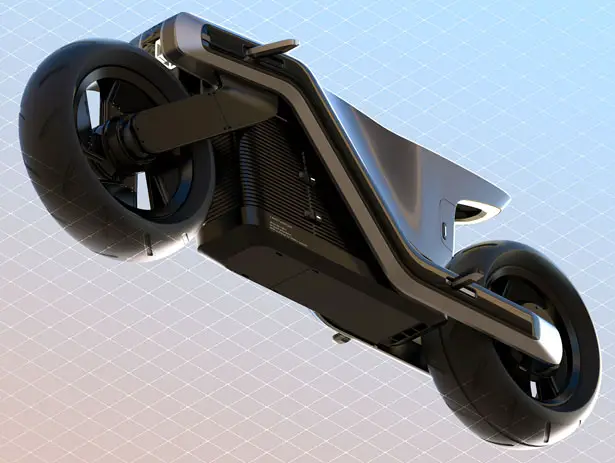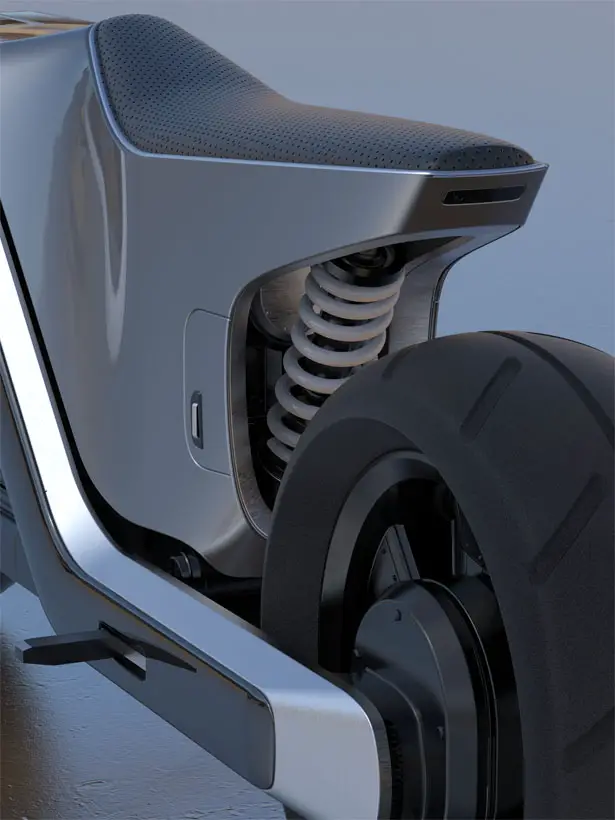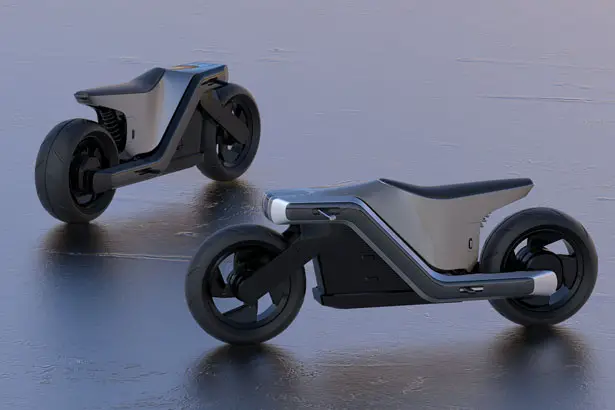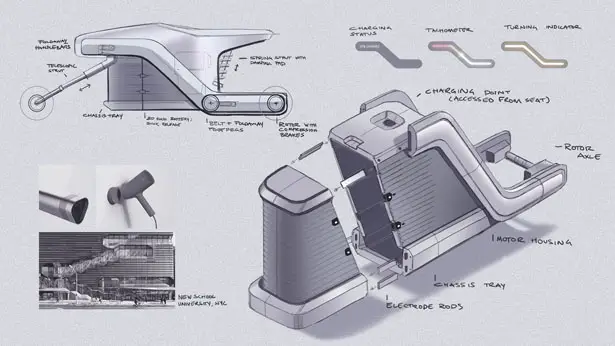 *Some of our stories include affiliate links. If you buy something through one of these links, we may earn an affiliate commission.