In some countries, wearing a mask in public is still required. Whether we wear medical mask or cloth mask, they all hide our emotions and face expressions. W-3E Mask has been designed to make sure that we can still express our feelings toward each other especially during this pandemic, letting other people know that they are not alone. It's a reusable mask with replaceable filter element, it's better for our environment by reducing face mask pollution.
At first, the designer wanted to use a curved display screen inside the mask, unfortunately, this material is too costly, making W-3E an expensive face mask. Inspired by a cinema projector, he tried to add a small projector inside the mask that could project multiple emoticons set up through a smart phone.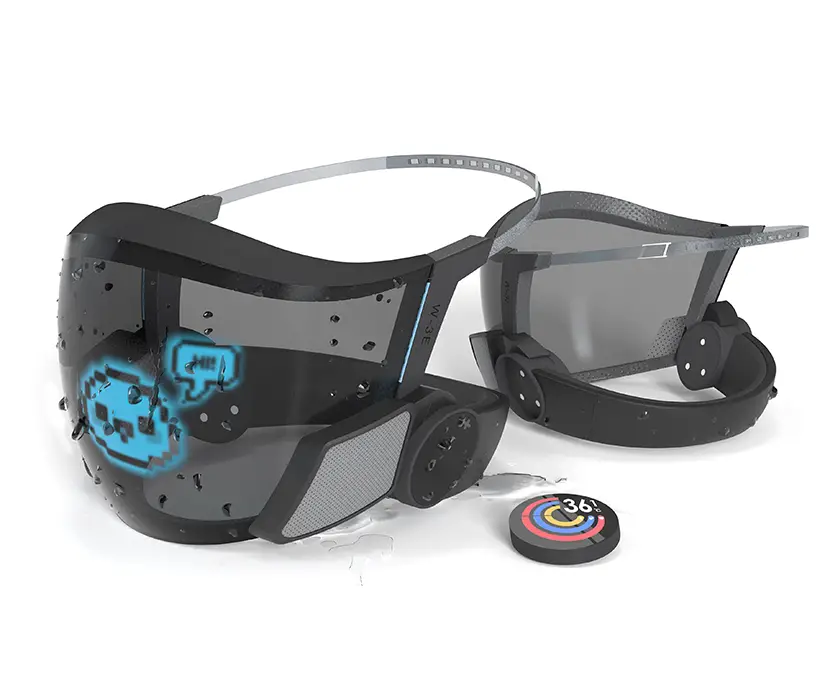 W-3E Mask Expressive Emotion comes with a small built-in projector and AI technology. The sensor can read facial expression and voice tone to command the projector to display appropriate emoticons that represent user expressions. Designed by Shengtao Ma, this mask is equipped with filtration system and loudspeakers on both sides to solve problems of dyspnea and communication.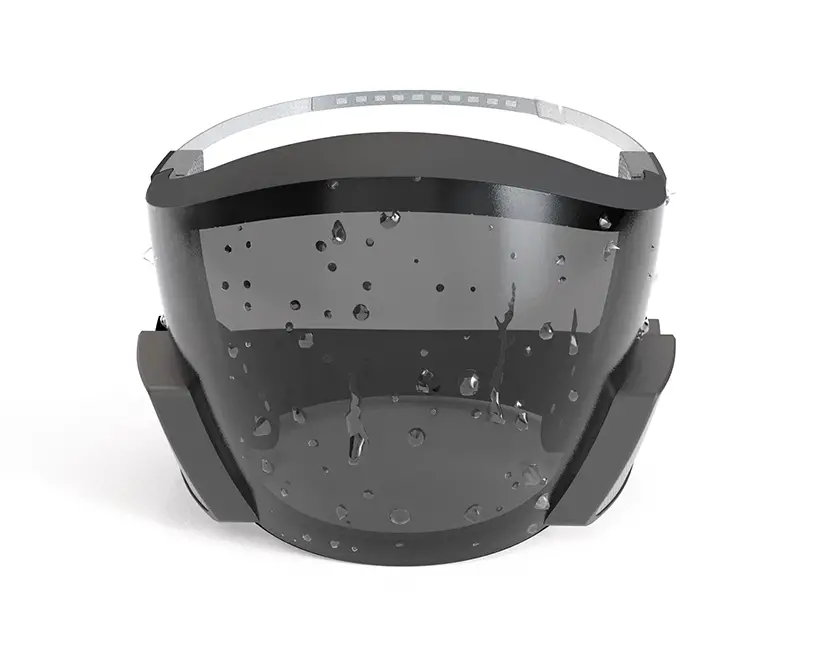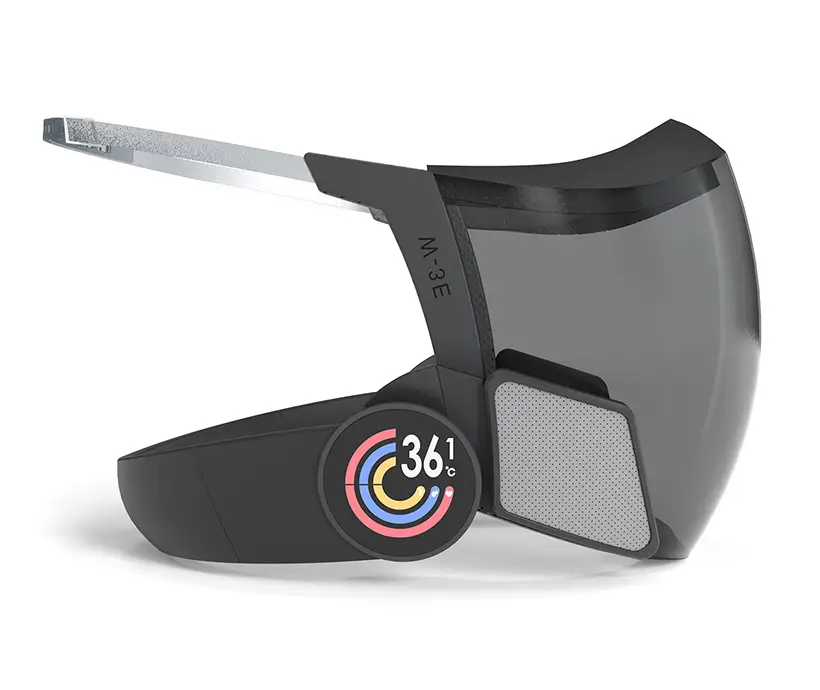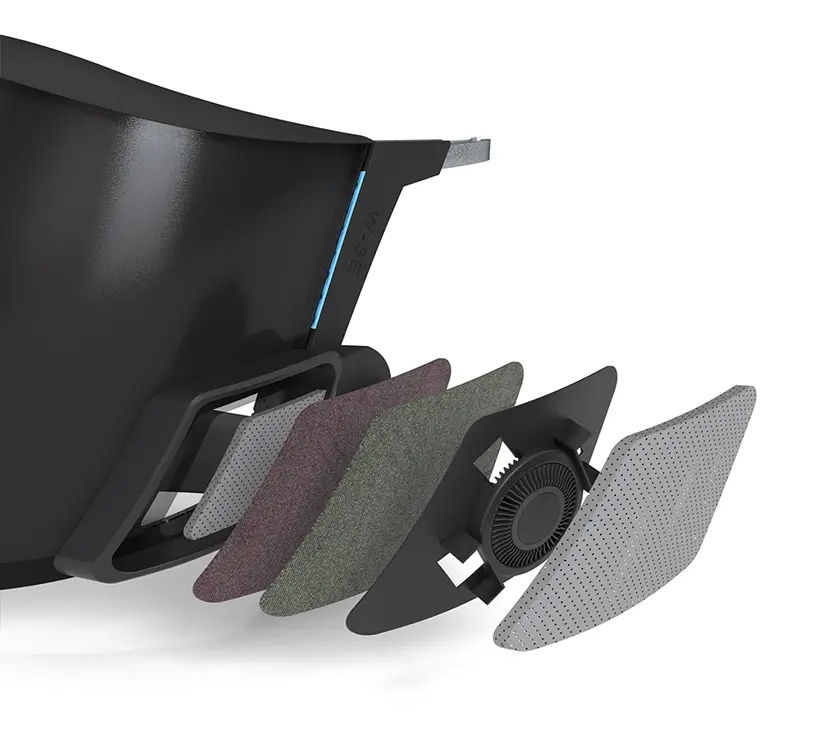 *Some of our stories include affiliate links. If you buy something through one of these links, we may earn an affiliate commission.