Volkswagen MUT. E has won the first place of the 20th Michelin Design Challenge 2020. It's a futuristic mobility for future urban structure in smart cities.
Taking place in 2035, it is believe that new generation of your people between 20 to 30 years old will have more conscious view of the impact of pollution affecting human health. This futuristic vehicle aims to provide an alternative and sustainable mobility that doesn't harm the environment so much.
The challenge was to recreate mobility network for the smart city where the transport could, in addition to transporting people, be reused in urban occupation. By using biomimicry approach of octopus intelligent behavior through its locomotion and survival mechanisms, Volkswagen MUT. E offers practical problem solving to reduce traffic congestion in the future.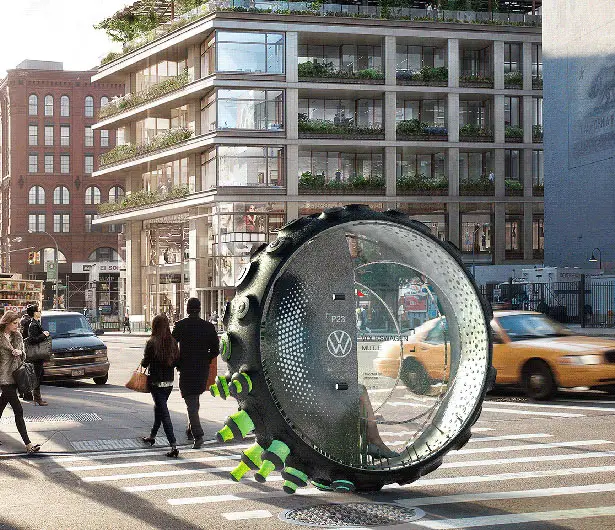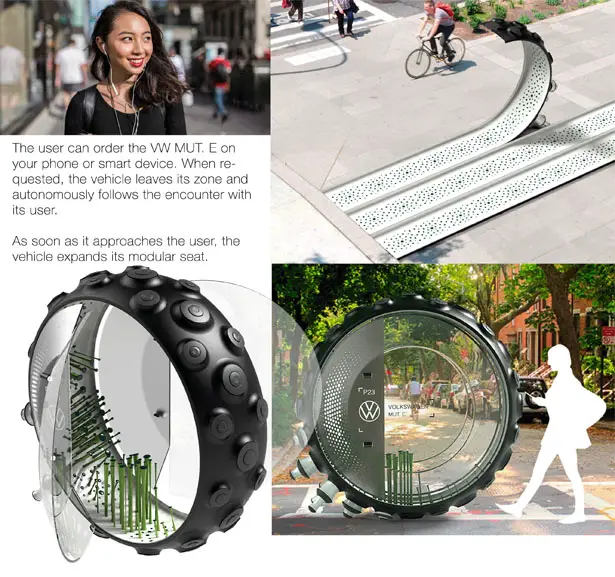 Futuristic Volkswagen MUT. E mobility by Dayvid Almeida offers an efficient transportation mechanism that would reduce traffic congestion. By analyzing octopus arms and qualities, he realized its flexibility and suction power that can grasp objects and move through water in beautiful flow. These main features were the main inspiration of VW MUT. E.
User can simply order Volkswagen MUT. E trough their phone or smart devices, when re-quested, this vehicle rolls out and leaves its zone to meet the user. The flexible membrane of this vehicle allows it to roll out, turning into a wheel. As soon as it approaches the user, it expands the modular seat, ready to serve. There's a high possibility that different modules can be combined to meet user's needs, such as merging several modules into one to create a fully customized urban architecture in different locations around the city.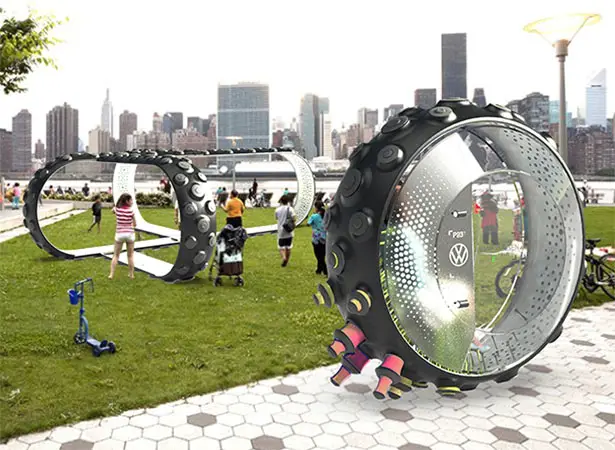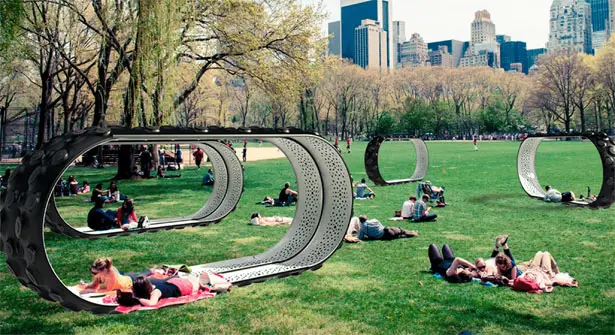 More images Futuristic Volkswagen MUT. E Mobility of The Future: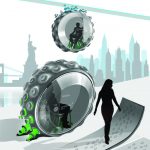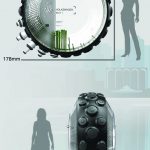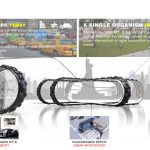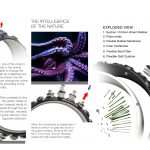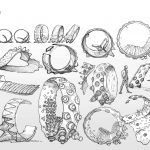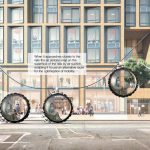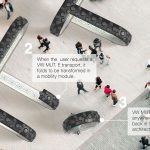 *Some of our stories include affiliate links. If you buy something through one of these links, we may earn an affiliate commission.