General Motors have unveiled three futuristic concept vehicles under its EN-V series with a great combination of innovative and stylish outlook and various handy urban mobility features. These EN-Vs or Electric Networked Vehicles have been developed with the help of Segway, a balancing-on-two-wheels expert, with different shapes and style, the bubbly blue Jiao, blocky black Miao and streaky red Xiao, each features ultimate flexibilities of the electric drivetrain. These concepts have been designed to become a great commuting solution for the 2030 urban centers with all-electric, two-wheel drivetrain and contain latest gadgets like GPS, connectivity between vehicles and a collection of cameras and sensors, allowing fully autonomous driving. The EN-Vs are powered with lithium ion batteries that eliminate any kind of eco-harming emissions and enables the vehicles to run up to 40 miles on each recharge.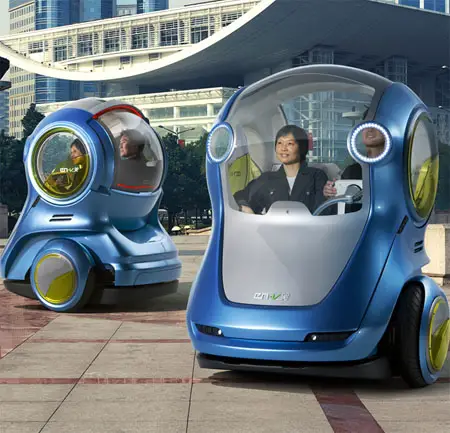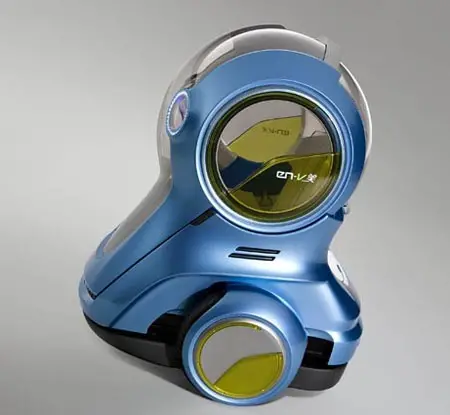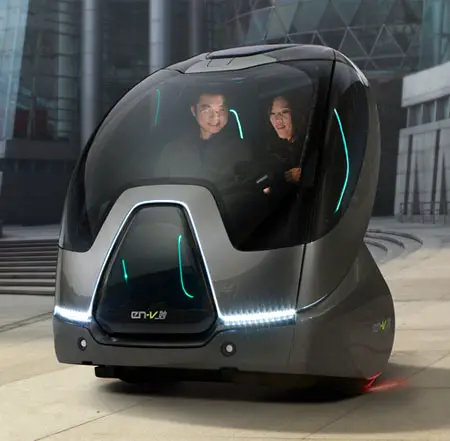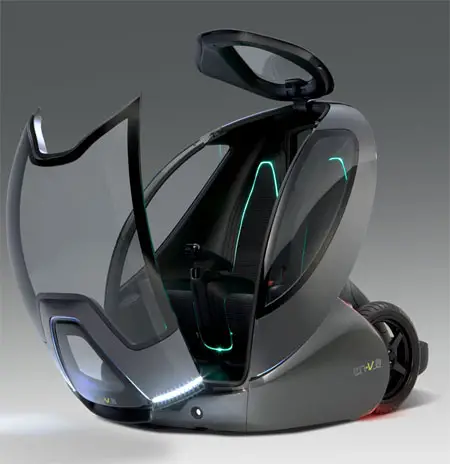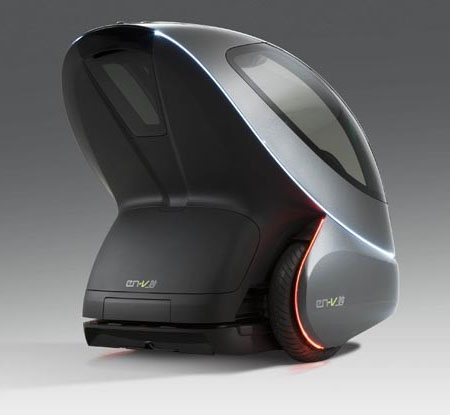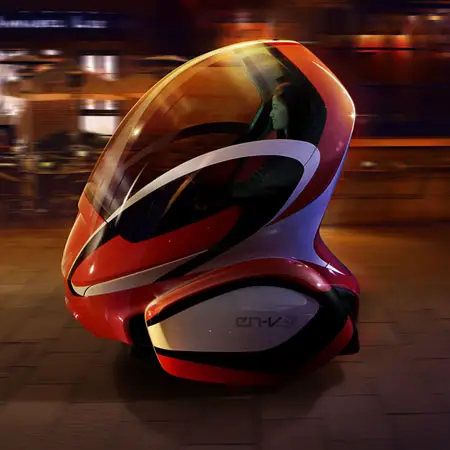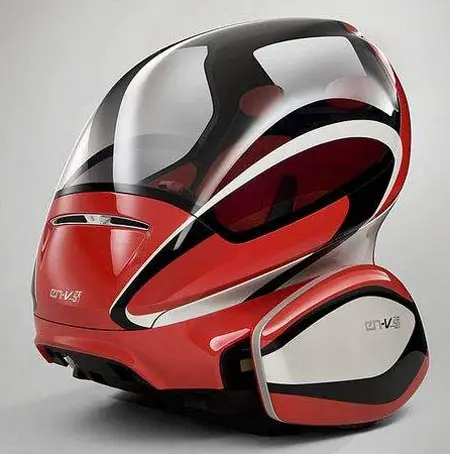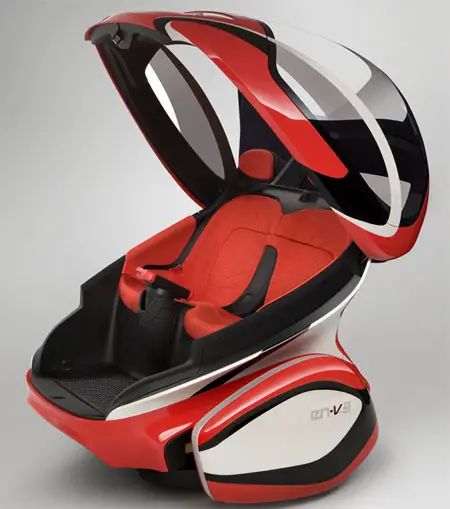 Designer : General Motors via [Autoblog]
*Some of our stories include affiliate links. If you buy something through one of these links, we may earn an affiliate commission.