Coming from Laszlo Nemeth, a Hungary industrial designer, it's a fully autonomous electric car concept that demonstrates a new architecture of mobility. As a three-wheeler concept vehicle, it opens new possibilities for innovation in vehicle design. Through the use of a three-wheel chassis, computerized steering wheel, and smart suspension, it results in fewer parts, simpler construction, and of course, a unique and innovative shape.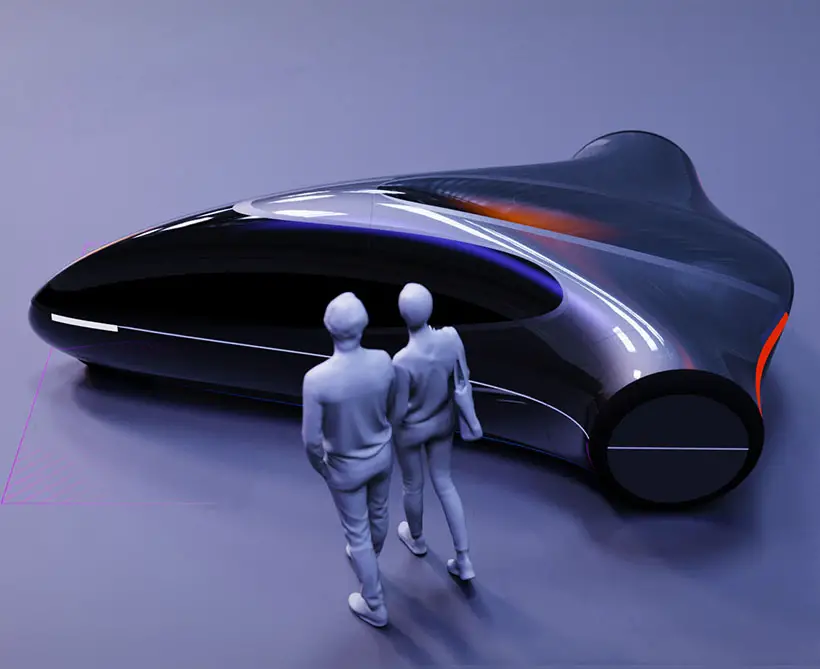 This autonomous, two-seater e-car concept opens up new possibilities in designing efficient vehicles for future urban mobility. Passengers can sit between the rear third of the vehicle and the center of gravity.
Laszlo Nemeth explains that the streamlined design helps in optimal electric consumption while that wide rear compartment along with a large boot allow for spacious interior layout.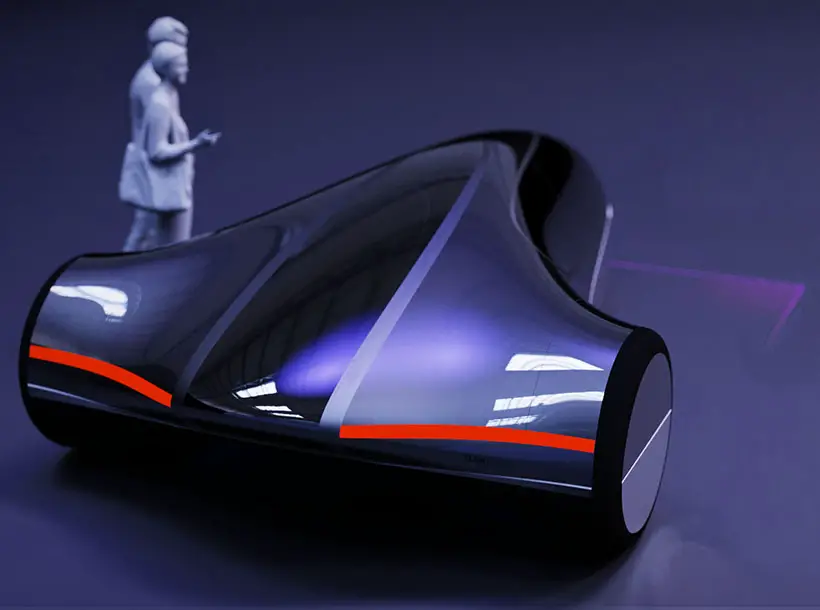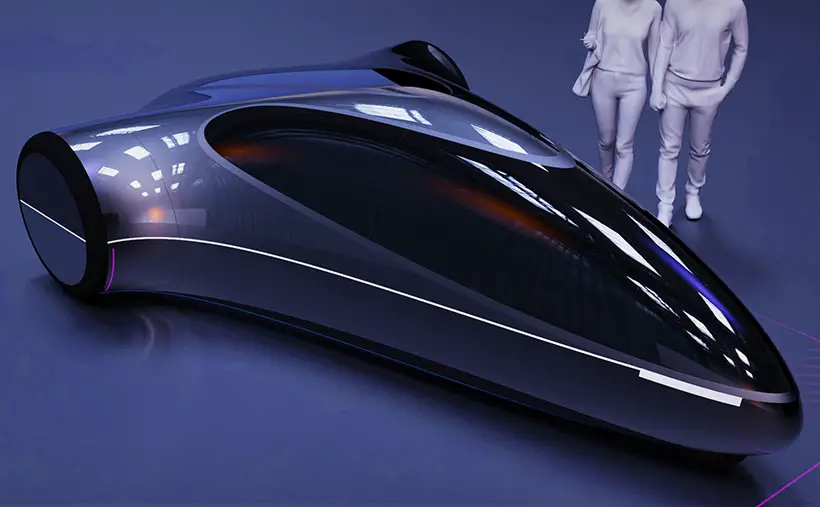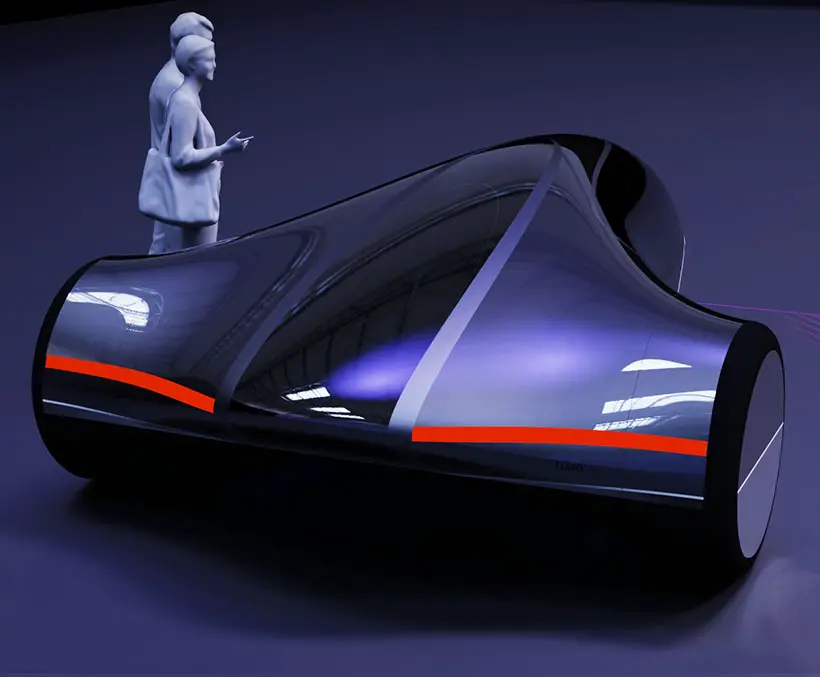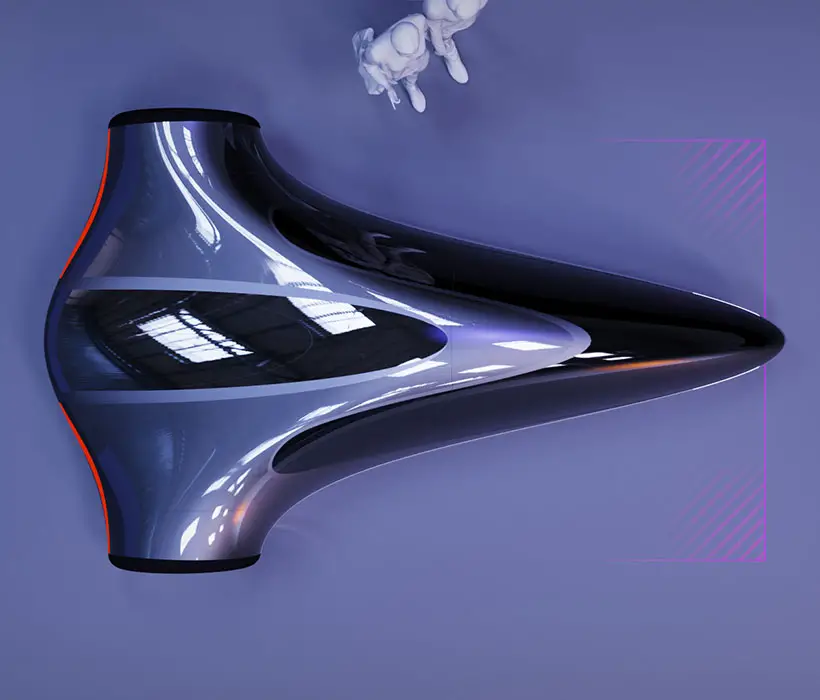 *Some of our stories include affiliate links. If you buy something through one of these links, we may earn an affiliate commission.